Here they are: the three most expensive homes sold in the Myrtle Beach Market in the month of January, 2015:
4BR/4B/2HB, 6,000 sq.ft Oceanfront Home in Myrtle Beach sold for $2,135,000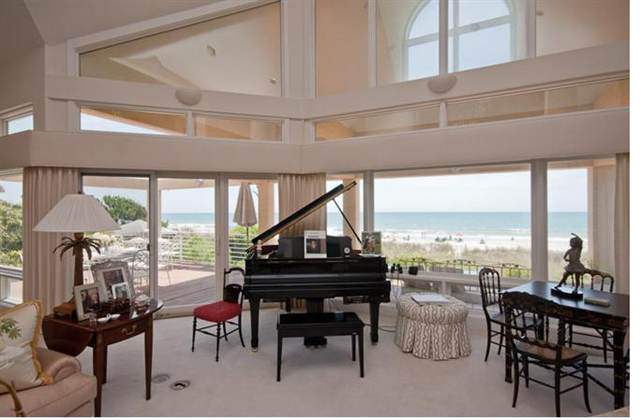 6BR/4BA/1HB, 6,000 sq. ft. Oceanfront Home in Pawleys Island sold for $1,800,000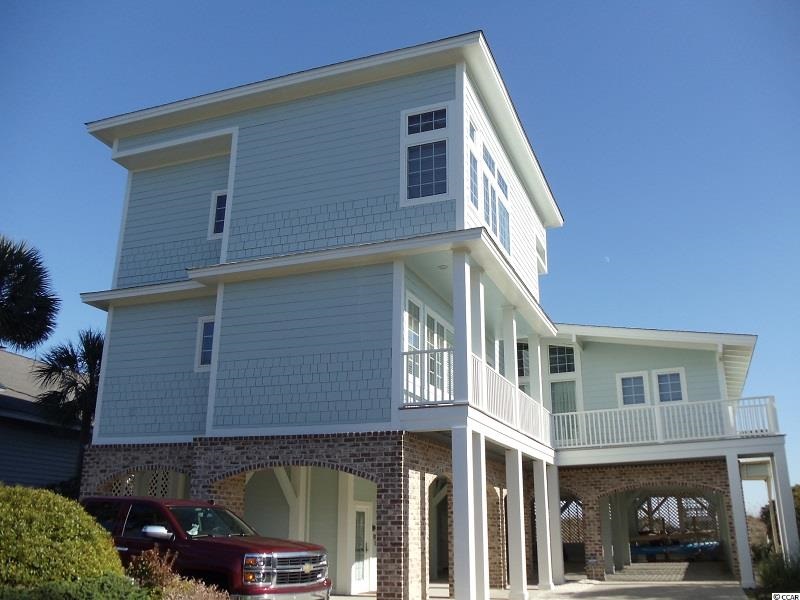 4BR/3BA/1HB, 6,045 sq. ft. Intercoastal Waterway Home at the Grande Dunes, in Myrtle Beach, sold for $1,503,000.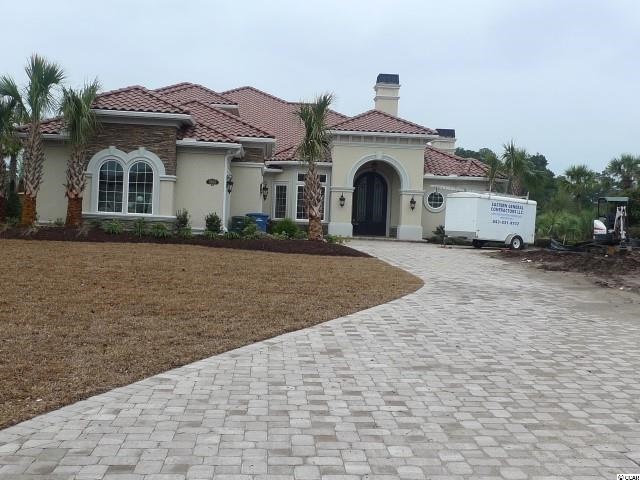 In January 2015, we had six homes sold above the million dollar mark.
There are currently 211 Homes available for sale in the Myrtle Beach area that are priced above a Million Dollars.  The most expensive property currently listed is a 997 acre Georgetown Plantation, complete with a 10BR/8.5BA, 10,000 sq.ft. antebellum manor house,commanding a mile of riverfront on the Pee Dee River.  In 1850, it was home-base for Gov. Robert F. Allston, who owned a network of 7 plantations along the river.  This masterpiece is now on the market for $13,475,000.  For those who can afford it, this is an incredible opportunity to own a piece of History and the South.  
For information on any of these opportunities, please contact me.