One thing that I can never stand is for someone to make an excuse. Excuses is the cop out to not being able to face the reasons of why you did not accomplish something. When Thomas Edison failed 10,000 times making a light bulb, he did not make excuses for why he failed. He found reasons of why he did not succeed and then he found success.Could you image where we would be today if Thomas Edison had moped around and made excuses for his failures. Soon he would have given up.
The sooner that one accepts the REASON and lets go of the EXCUSE then they are ready to take that step forward. I hope that you are in that mind frame.
I hope that you find some inspiration in these quotes. If you like to see some of my other blog sites. just click on the pictures here or the two below and thank you. I have added a saying below that I really like.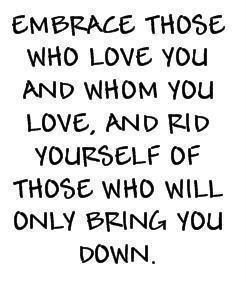 "An excuse is worse and more terrible than a lie;
for an excuse is a lie guarded."
Alexander Pope
"Nothing is impossible; there are ways that lead to everything, and if we had sufficient will we should always have sufficient means. It is often merely for an excuse that we say things are impossible."
Francois La Rochefoucauld
"For many people,
an excuse is better than an achievement because
an achievement, no matter how great,
leaves you having to prove yourself again in the future
but an excuse can last for life."
Eric Hoffer
"I attribute my success to this - I never gave or took any excuse."
Florence Nightingale
"We have forty million reasons for failure, but not a single excuse."
Rudyard Kipling
He who excuses himself, accuses himself.
Gabriel Meurier
"Uncalled for excuses are practical confessions."
Charles Simmons
"Don't do what you'll have to find an excuse for."
Proverb
About the Author


If you are in the market to purchase a home or even refinance an existing loan and you want a loan officer that will walk with you every step of the way, then contact Danny or Rich of the Thornton Team at Home America Mortgage today. We can have you pre-approval in as little as 4 hours. You can visit our website or send an email to thorntonteam@homeamericamortgage.com or call us @ 770-998-1964.