I just stumbled on the greatest tip that some of you may have seen but for the benefit of those who haven't....you will love this!
I wanted to give credit to the person whose post I saw this on but am not even sure it was on here!
Call it a case of "Brain Freeze"
~~~
Most of us are in the habit of taking our cameras with us in our daily travels. Here is a make it yourself "tripod" you can fit in your pocket.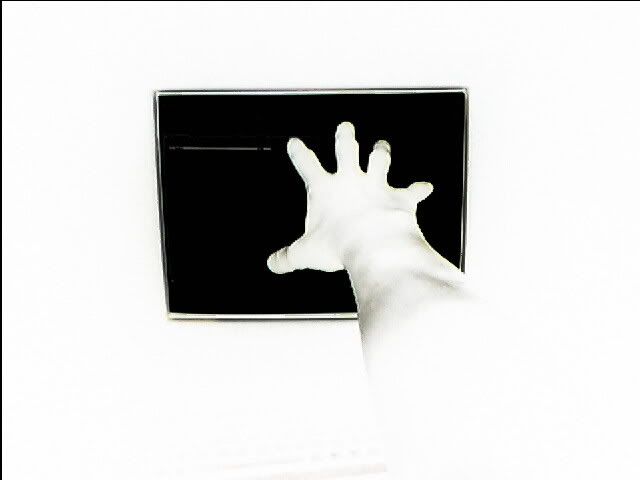 Don't you love it!!
Concord New Hampshire Realtor