Just Sold! 2009 Peterson Ave, Janesville WI 53548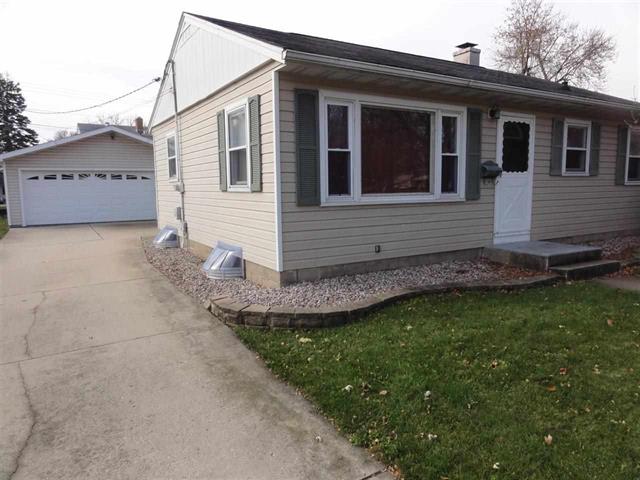 We are happy to announce another Rock Realty listing has sold! This cute ranch had a nice yard and large garage. Congratulations to the new owner and Eric Engels, home buyer agent at Rock Realty!
If you are thinking of selling or buying a home in Wisconsin, we would be happy to assist you.
Give Rock Realty a call at 877-774-7625. We are a full service real estate brokerage.
OTHER ARTICLES