By Chris B Johnson Realtor®   Living in a small space poses many challenges from an interior design perspective. Too much furniture and your home feels small and cluttered. Too little and you lack the functionality you need for day-to-day living.
From furniture placement to controlling clutter, maximizing what you have is a must if you want to get more from less space. Here are some tried-and-true tips for maximizing your small abode.
Divide and Conquer -- Instead of breaking up your floor plan into individual rooms, consider an open layout that uses strategically placed furniture to divide the space.
Go for Light and Bright -- Use lighting to create a sense of spaciousness. Start by allowing in as much natural light as possible, keeping window coverings to a minimum and using bright paint colors.
Supplement with Lighting -- Augment natural light with sufficient general, ambient and task lighting. Your lighting design should take into account the different ways you use the space.
Get (and Stay) Organized -- When designing your small space, think about storage in every room. Consider adding built-in bookcases, cupboards or cabinets, and using furniture with built-in storage.
Think Versatility and Flexibility -- Keep multiple uses in mind when considering your design needs. Search for furniture that can do double duty, like a hinged coffee table that lifts to create a dining surface or a dresser that serves as a nightstand.
This creative hipster-style loft was designed in 2014 by Multiarchi.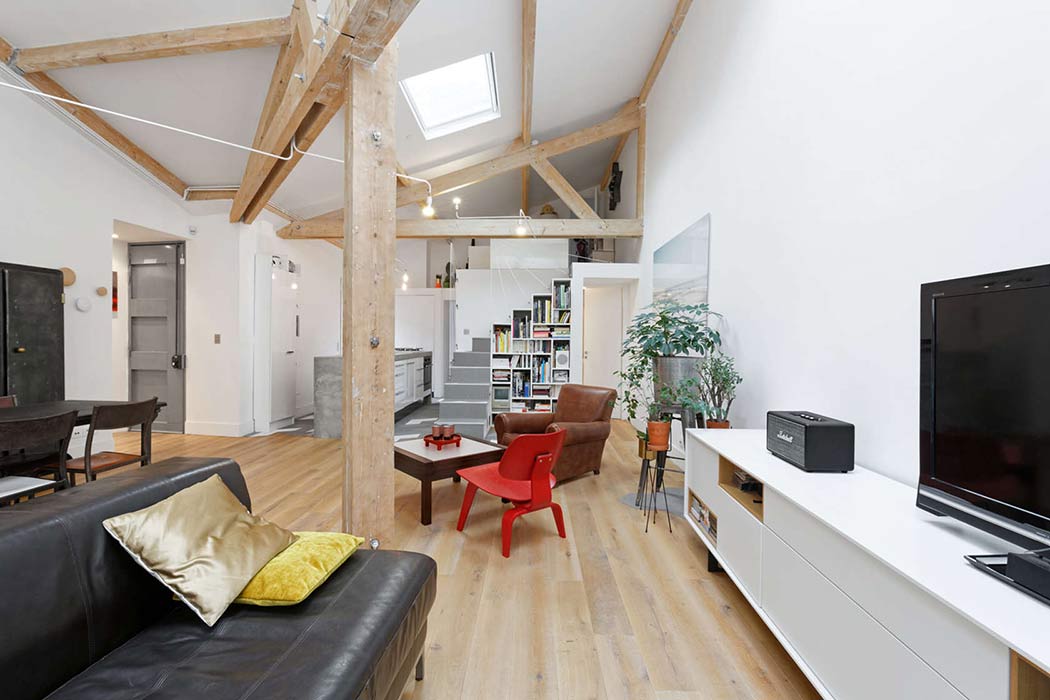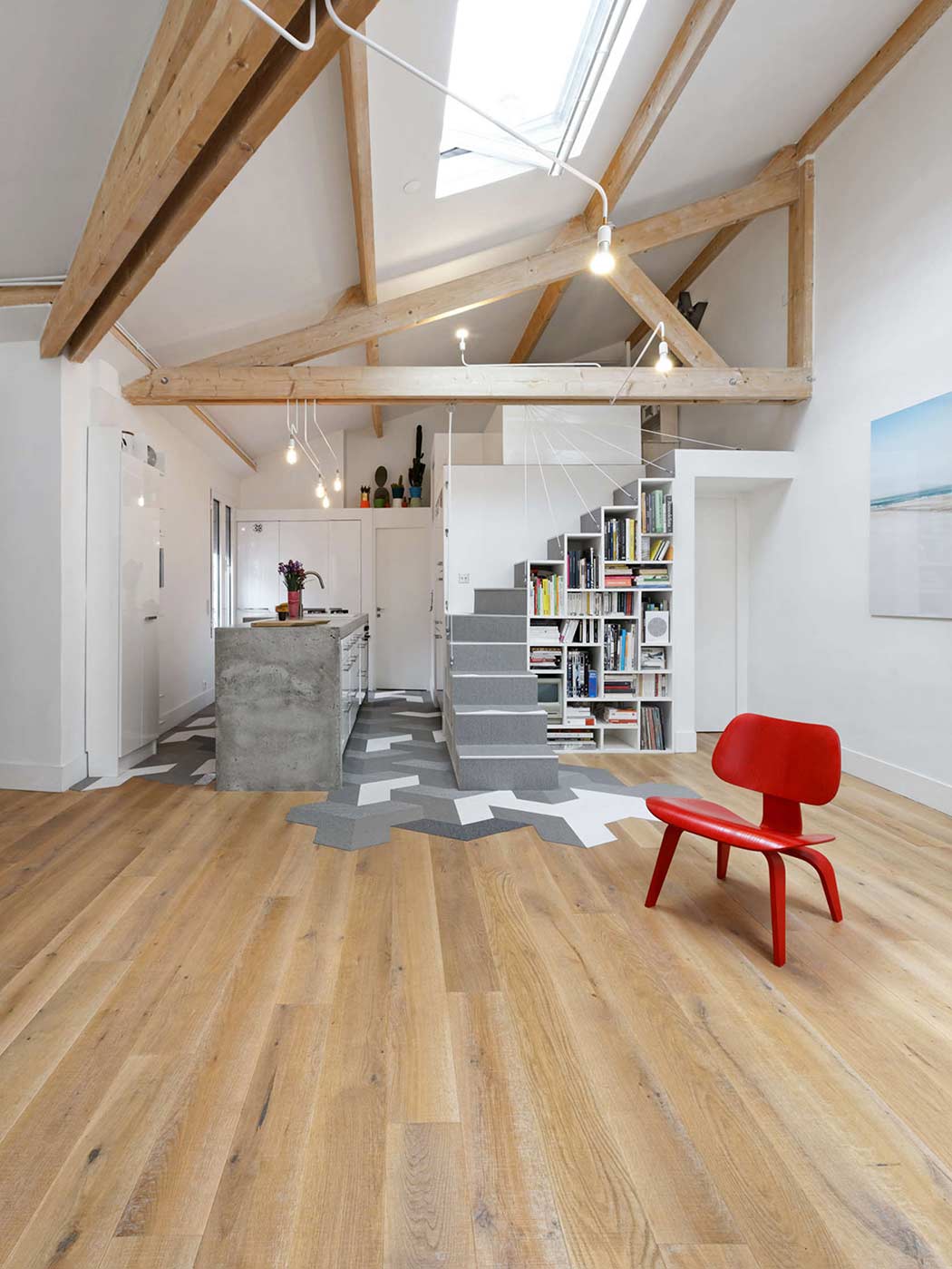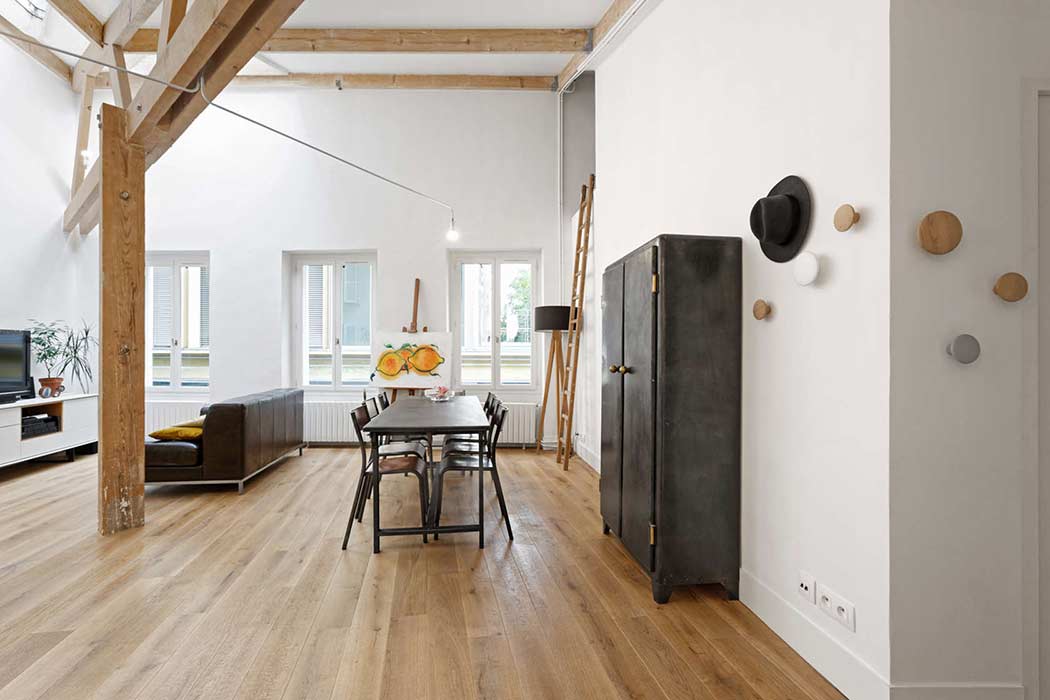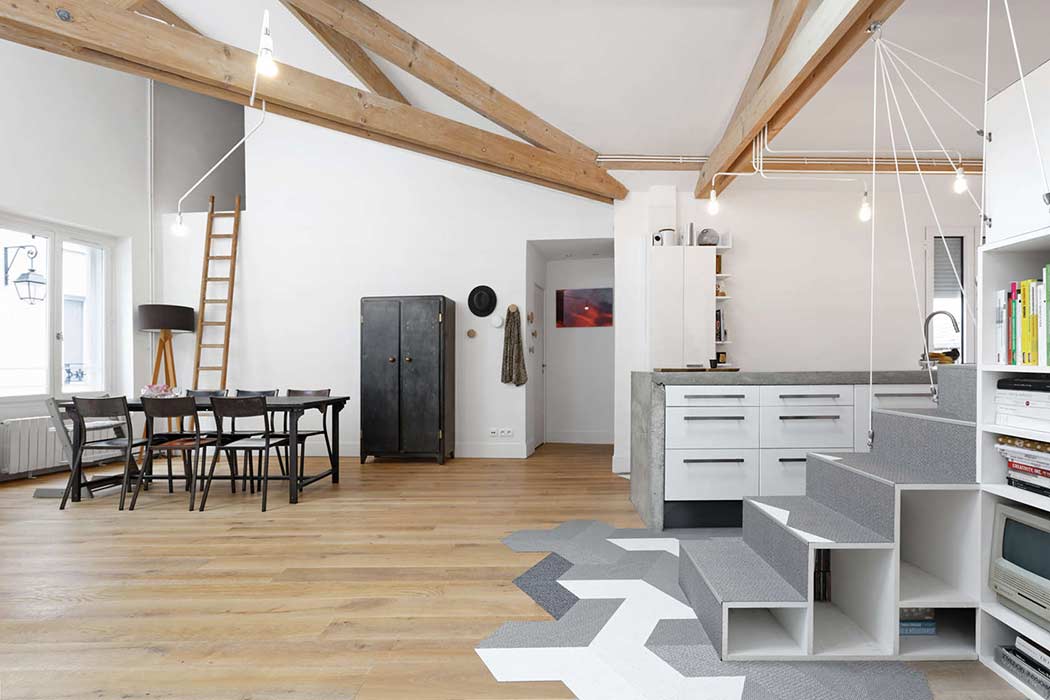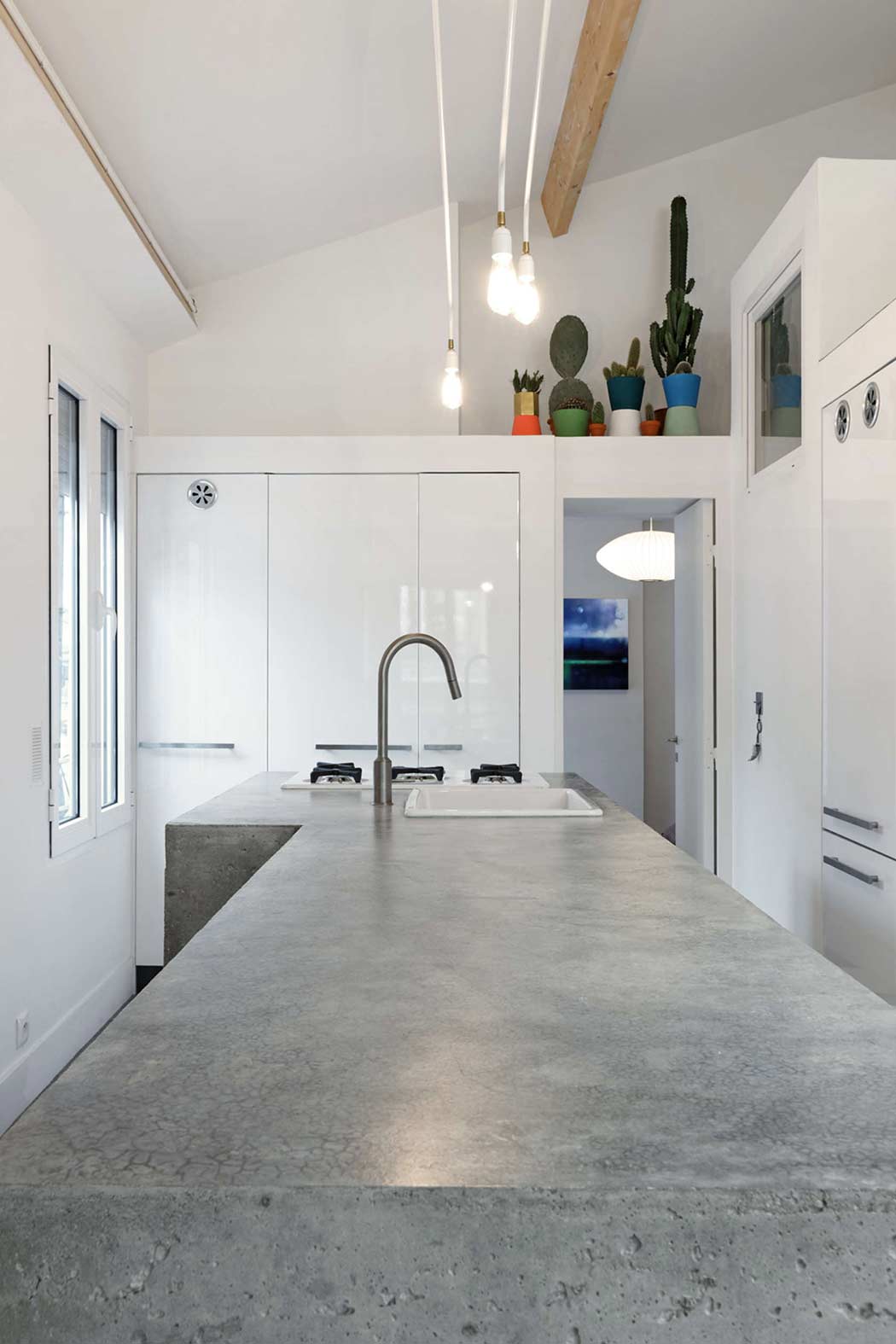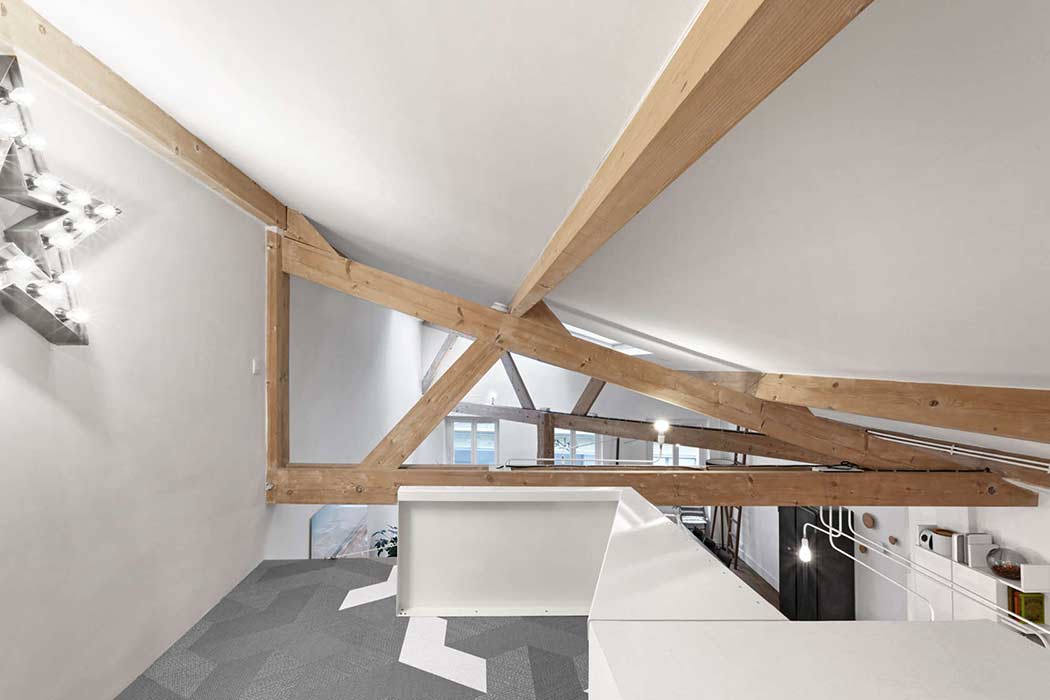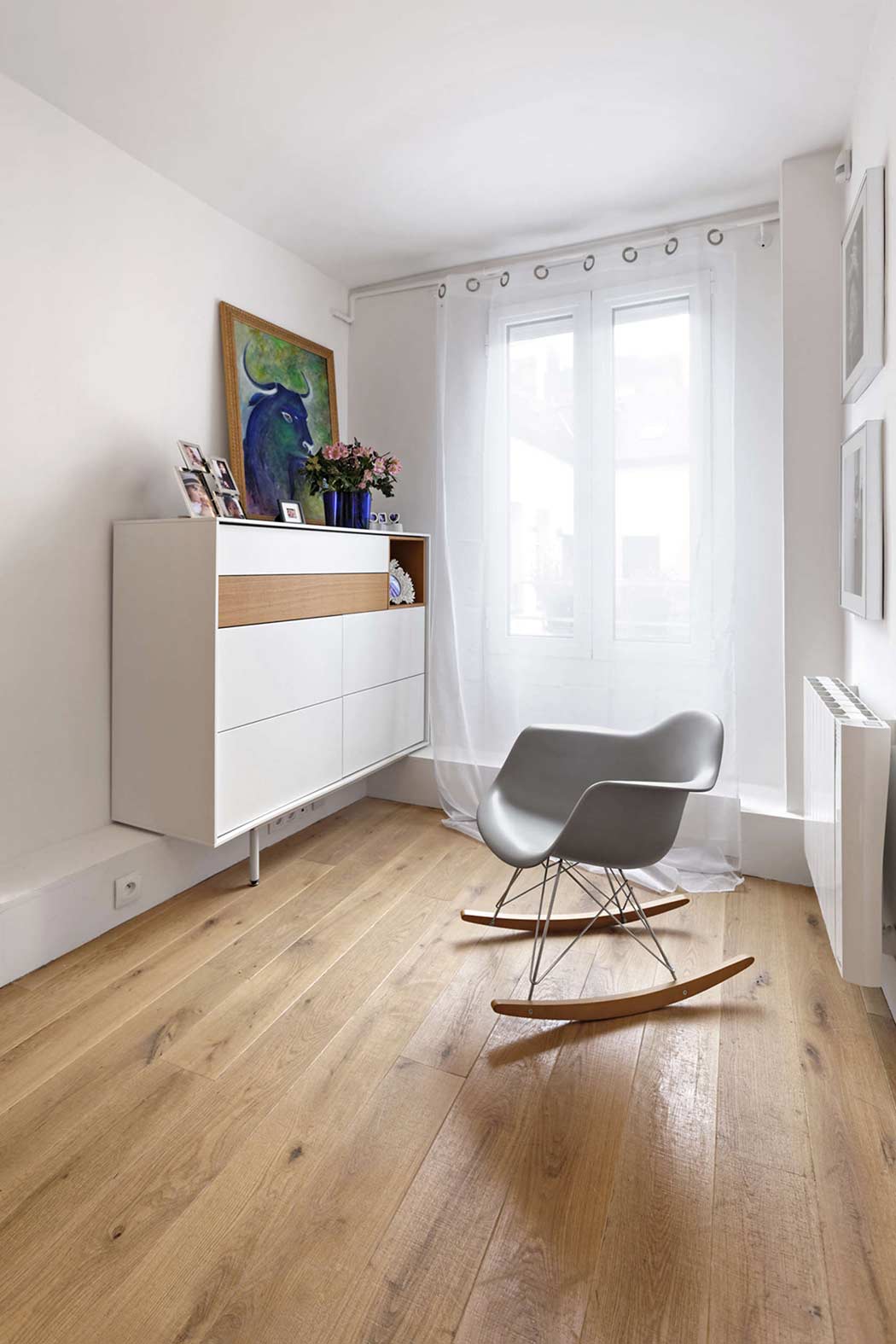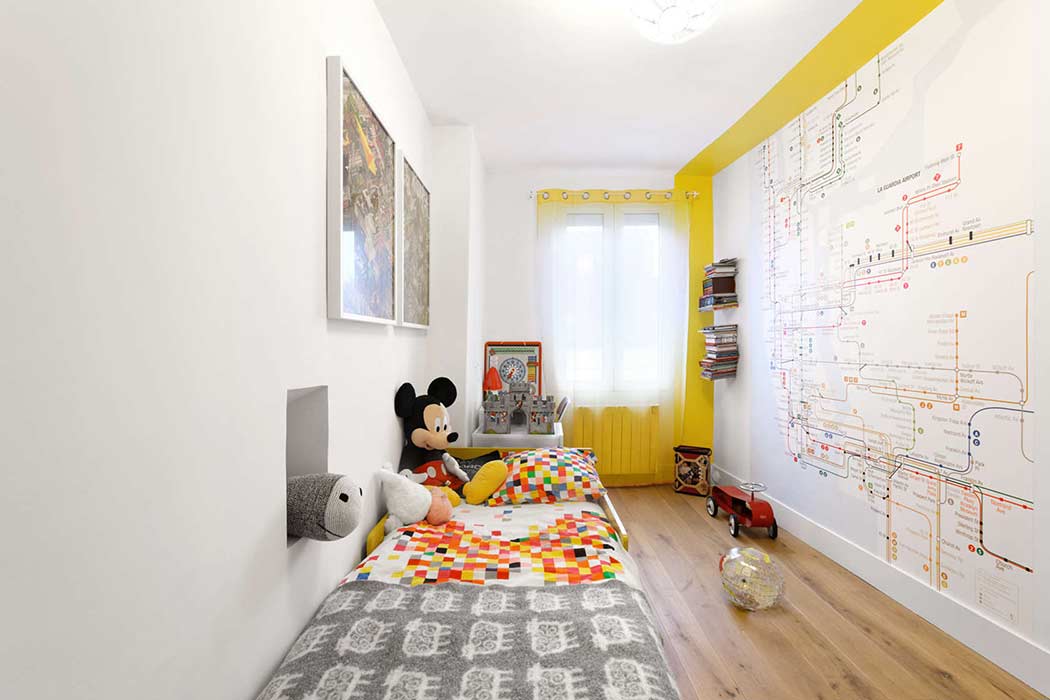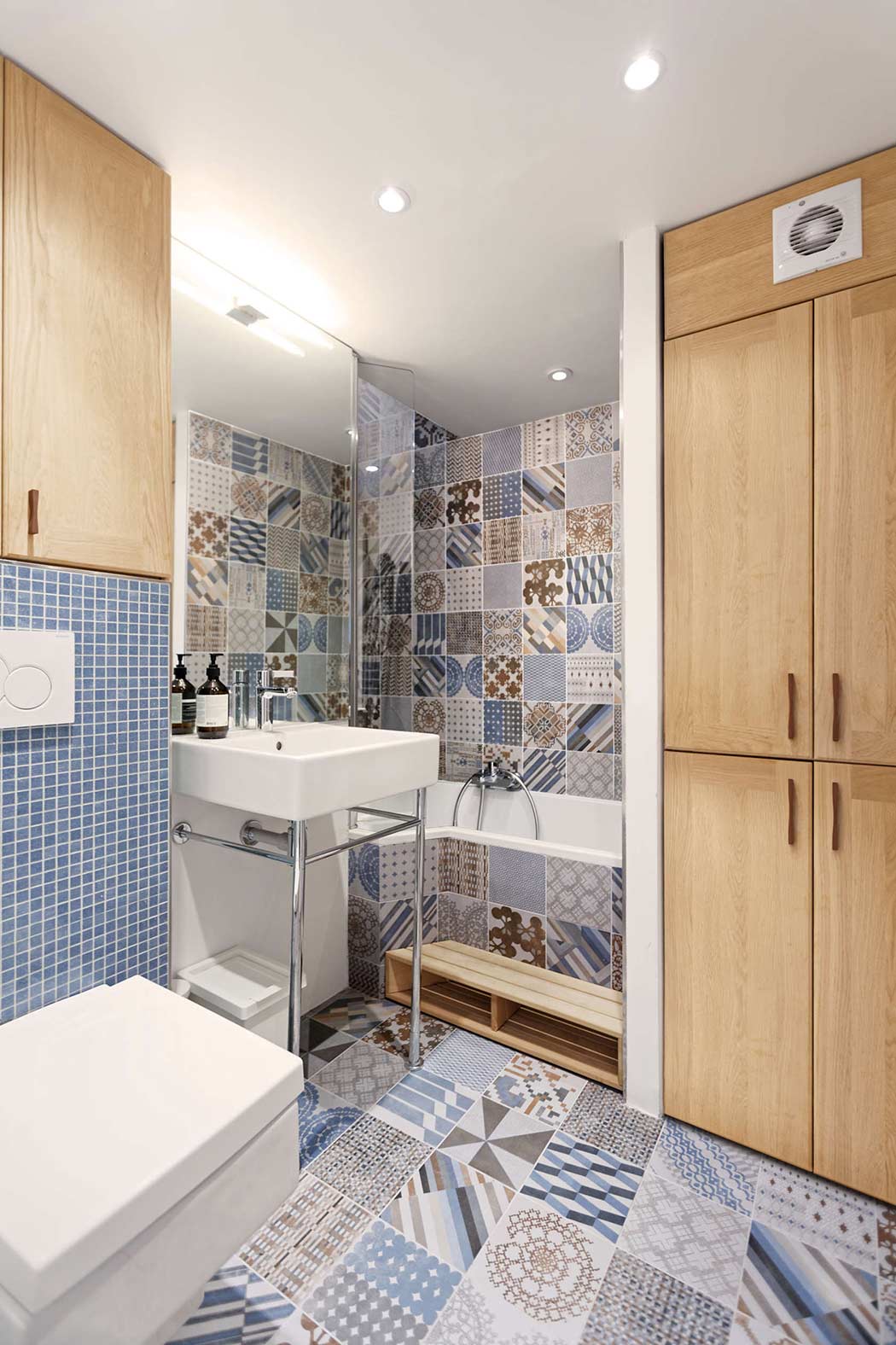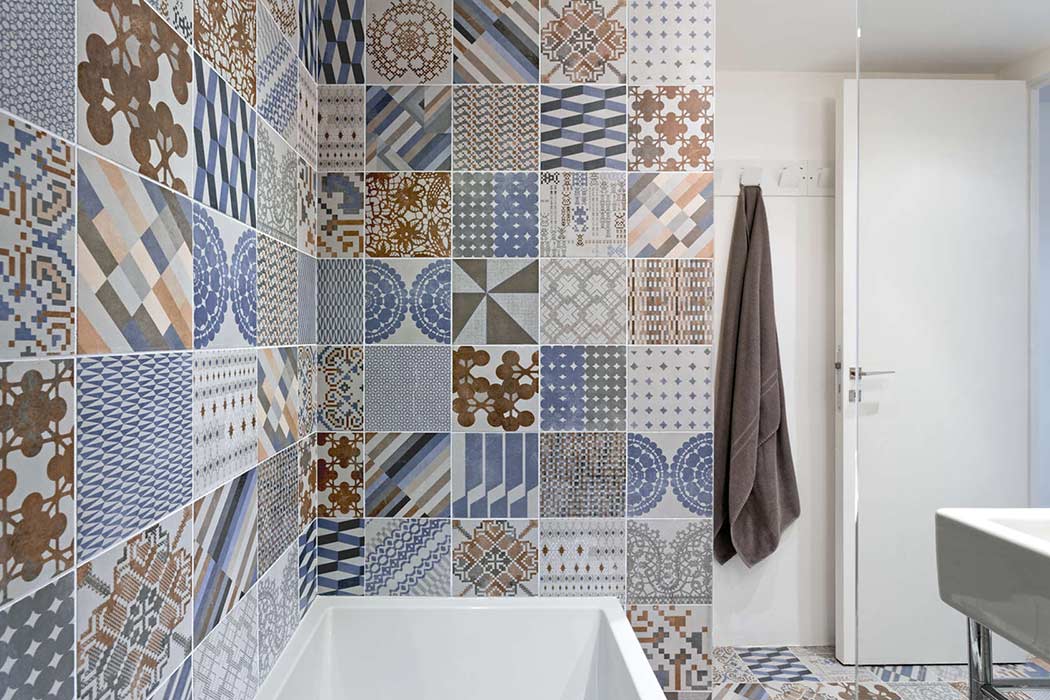 Description by Multiarchi
The project takes place inside an old warehouse above a bakery. Like a townhouse, this loft is under its own zinc roofing which wooden structure is visible inside. The large open volume, filled with sunlight, was the beginning of the inspiration. We've wanted to play with the spaces inside while preserving qualities that are rarely found in Paris. The kitchen tends to disappear around an abstract concrete block , the bathroom's box is creating a mezzanine offering a game space while giving access to the children's bedroom. To force the focus on the main volume, we've tried to hide the doors to the rooms. Visitor are always surprised to find a door with another room behind.
Photography courtesy of Multiarchi
- by Matt Watts
Buying a Home This Summer                     Selling Your Home This Summer
Ventura County Trends                                 Ventura County Neighborhood Values  and Reports      
First Time Buyers             Selling Your Home          Your Equity Is On The Rise!