Looking for a Home in Admiral's Walk in Orange Park?
Interested in finding homes for sale in Admiral's Walk? What about homes in the Doctors Lake Area? How about homes for sale in Northeast Florida? Click those links to find all the currently available homes.
What's the Neighborhood Like?
Located off the scenic Doctors Lake Drive and nestled under a veil of beautiful trees, Admiral's Walk makes the drive home one to look forward to and sad to leave when it's time to go to work. Not a big neighborhood with only 71 homes and one street that makes a loop, but a such a nice drive viewing the mature trees and seeing the nice landscapes. You can find homes starting around 1900 square feet and going up to 3700. No cookie cutter homes here nor will you find tiny lot sizes as these homes sit on at least .46 acres and some up to 3/4 of an acre. There is a handful of homeowners who enjoy Doctors Lake as their backdrop. There is a homeowner's association fee of $100 per year at this time.
What's Going on Nearby Admiral's Walk in Orange Park?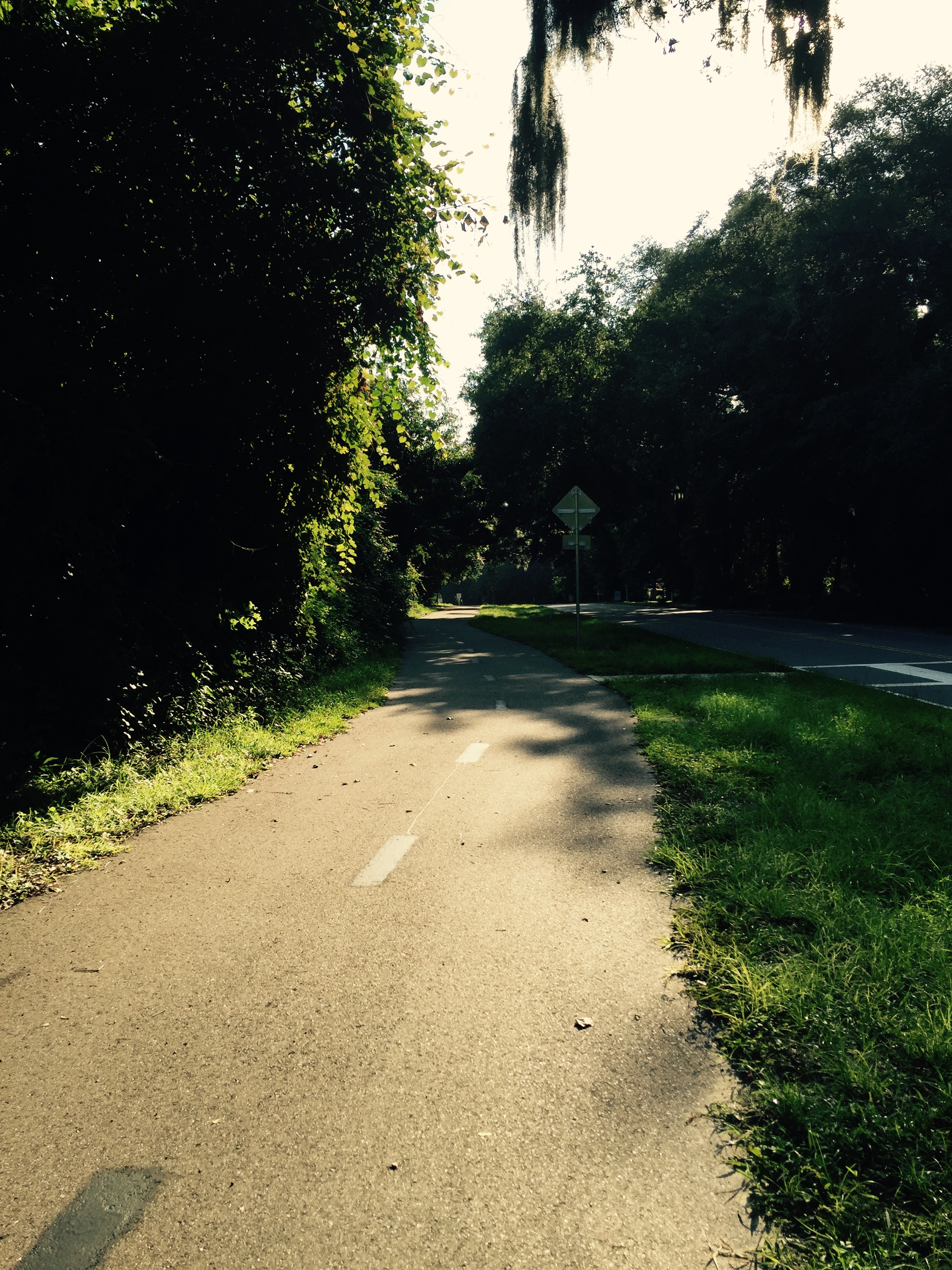 First off, as you can see in the picture, there's a bike path just outside the neighborhood that runs along with Doctors Lake Drive. You can continue on the path to Kingsley Ave and Moody Road. Very close to I295 and for the military folks, NAS Jax is only about 9 and a half miles away. Shopping is so convenient. You have Orange Park, plus Fleming Island is right around the corner. If you want to go visit St Augustine, you're looking at about a 52 minute drive. Of course, if you have a lead foot, your time may vary. :) Want to head to the beach? Ponte Vedra Beach is about a 42 minute drive.
What School's Will The Kids Attend?
If you buy a home in Admiral's Walk, the schools that your kids will attend, if they are going to public schools are, Montclair Elementary, Lakeside Jr High and Orange Park High School. Always check the Clay County School Board transportation for any zoning changes that may affect your situation
Now You Really Want To Find A Home Here, Right?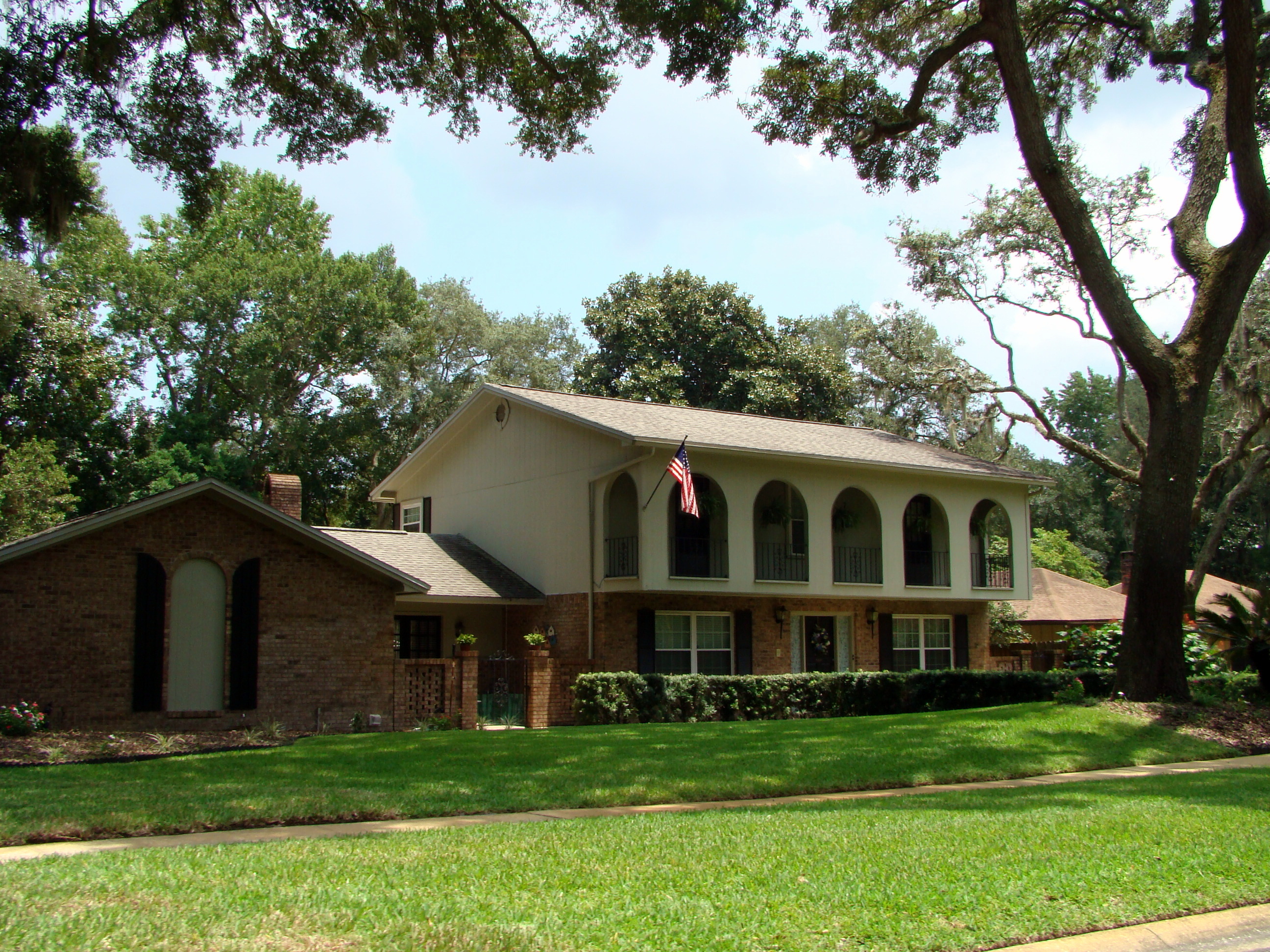 If you are interested in the current homes for sale in Admiral's Walk in Orange Park, then click on that link. Our 'for sale' property information is a direct feed from the Northeast Florida MLS and is updated multiple times per day. You can also view homes for sale in Northeast Florida.
If you're already an Admiral's Walk resident and want to know what houses are selling for in your neighborhood, please fill out my FREE Home Value Form. Within 24 hours, I'll send you, via email, a list of all the available homes, homes under contract, plus homes that have sold in the past 6 months.