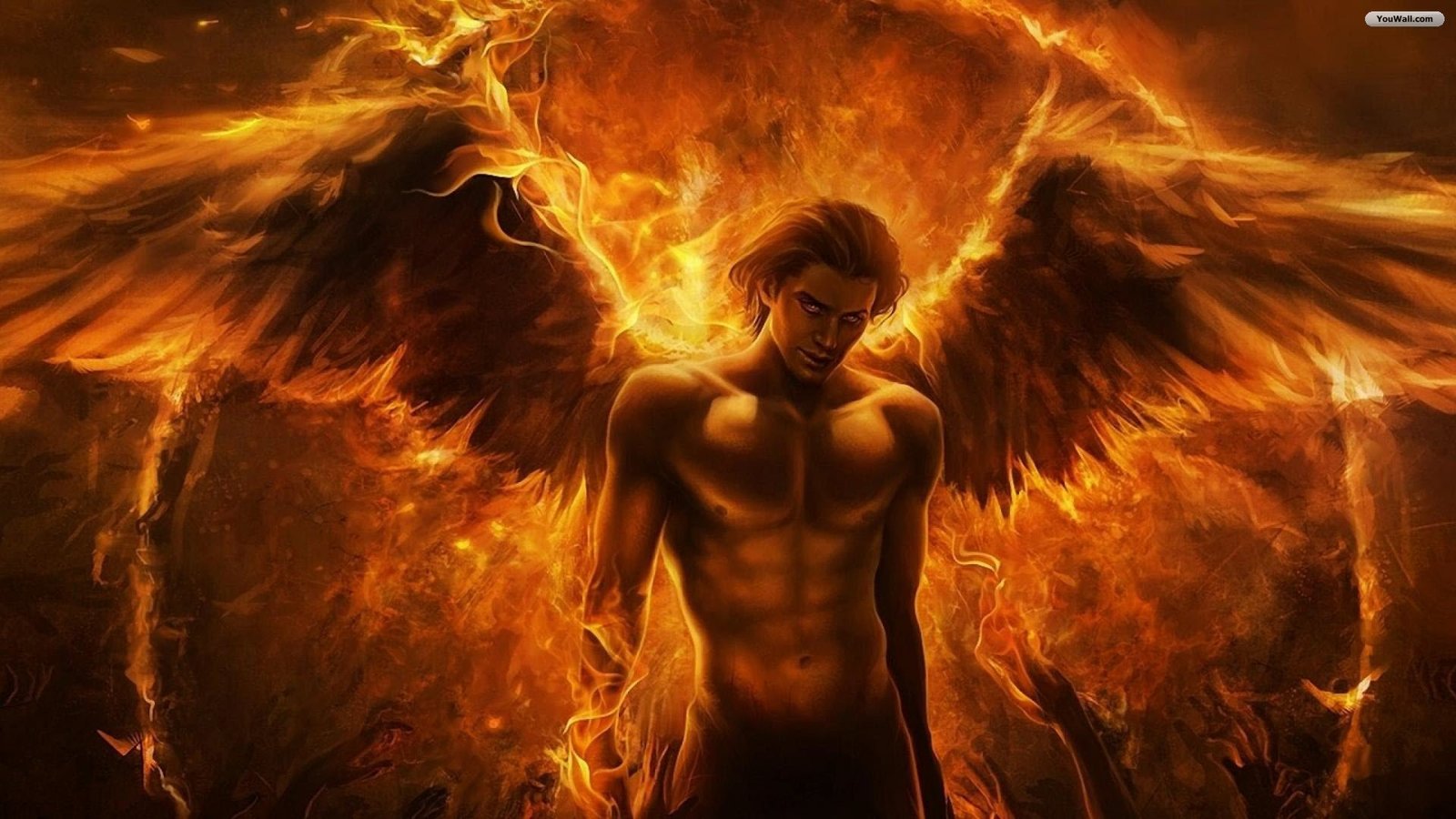 Have you ever had that one person in your life that you woke up in the morning for? The one whose smile could brighten even the darkest hour of your life. The one whose voice could move you and inspire you to great deeds, to do things you thought you were never capable of. The one person you truly lived for..
Before I met her I was wandering aimlessly in life, I was effectively gambling through my skill in computer games, I was literally a border at home, eating, sleeping then leaving at the soonest possible time. Before I met her, my dreams were long dead, the lack of assurance in my financial future was just too much weight to bear and I had decided to crumble under the pressure. Work on measly academic writing jobs, then gamble it away with "friends" during the evenings. In the morning I went to school either piss-drunk or too tired to do anything more than sleep in class or talk with my best friends.
Admittedly, my best friends were there for me during that time of need, but they could never really inspire me to do better, to work harder for my future. Then she came along that fateful morning, clad in civilian clothes for our Histology class. In all honesty, I didn't notice her back then, she was pretty but I wasn't searching at the time. Time passed and we took more classes together and still I didn't notice, I was a fool. Maybe if I had felt something sooner, moved a little faster, made less mistakes, maybe we would be together right now.
Sadly, that wasn't the case, and life moved on, I continued to be an idiot and you continued to be awesome, then one day, disaster. I failed a class while under probation, I was going to get kicked out of the university. I thought at the time, that was the greatest heartbreak of my time, to get kicked out of university and become the ultimate shame of the family. As I sat there moping, thinking of jumping of the ledge, you came and you tried to cheer me up, then as we walked home you said "I love you Noel"
I was in a frigid wasteland at the time and with those words the sun's rays pushed through the hailstorm and filled me with warmth. Who was she to say something like that to me? I knew then that the words were meant to cheer me up, to distract me from my academic problems. But the words kindled something inside of me and it would soon erupt in a firestorm.
| | |
| --- | --- |
| | |
| Credit to https://s-media-cache-ak0.pinimg.com/236x/f4/c4/77/f4c4773b72f3ea699726f5f3e2fcaf2e.jpg | Credit to: http://www.jattdisite.com/wp-content/uploads/2015/08/Fire-Wall-Angel.jpg |
Later that week, she urged me to talk to my professor that maybe I could get another chance. True enough, her wisdom came through, my professor gave me a shot, one shot, perfect an exam and pass, or miss one answer and be forced to leave. With inspiration coursing through my veins I aced that 100 point exam and I did it smiling. From then on I knew, she was something special, something worth fighting for, something to live for.
We became group mates for our thesis and I was more than elated, I was in cloud 9. I spent majority of my days with her, researching, studying, and capturing lizards for our thesis. During our field trip, I held her hand for the first time and the words, "like heaven to touch" came from that song. We spent Paskuhan together and the Quadricentennial celebration as well. People we're starting to notice, and I couldn't care less, but you started getting put off. People were asking, I was just shrugging my shoulder, you would say no.
At the time all I could tell myself was that we weren't together, there was no official title, we were just spending a lot of time together. Then one day you went on that 4 days away, the longest since Christmas vacation that I wouldn't be spending with you. So I decided to come to the university at 3AM in the morning in the cold. I didn't have any money to take a cab, there were no jeeps to ride, so I had to walk. I walked happily knowing that I would be able to walk her to the bus and see her off. I texted her, but she didn't reply.
Maybe she was busy packing her stuff or maybe she was still asleep. Despite the dangers of jogging through Manila at 3 am in the morning, I still continued on. When I got there the guard of her condo told me she had already gone. Maybe she didn't answer because she just wasn't checking her phone. So I went into the university and looked around for her through the crowd. By the time I got to her class, they were already boarded. So I asked our adviser who was head of the field trip if she could call her down so that we could talk.
I saw our professor call her down and disappointed look on her face as my professor looked back at me. Then my phone received a text. "Please stop doing this"
My heart sank, and I texted back "stop doing what? :)"
"Doing this, treating me all special, doing things like this, just stop doing it please" she texted
"Can I at least talk to you before you go?" I couldn't believe this was happening over text that I couldn't even see her reaction, was this some kind of sick joke?
She never came down from the bus and I was never the same again.
Two years later, my best friend and the love of my life entered into a relationship. My best friend was kind enough to ask for permission first, regardless a huge part of me died that day and I'm left wondering…
Have I held onto something that never really mattered? Did I ever actually mean anything to her?
So I'm stuck here, silently, quietly, hoping she'll end up with me.
Credit to metrowebukmetro from: https://metrouk2.files.wordpress.com/2012/10/article-1349292781185-15536f25000005dc-365018_636x300.jpg
Edit mark test 10/09/2017