Brooklyn Park Townhome for Sale, SOLD by Heidi Herda, Herda Home Team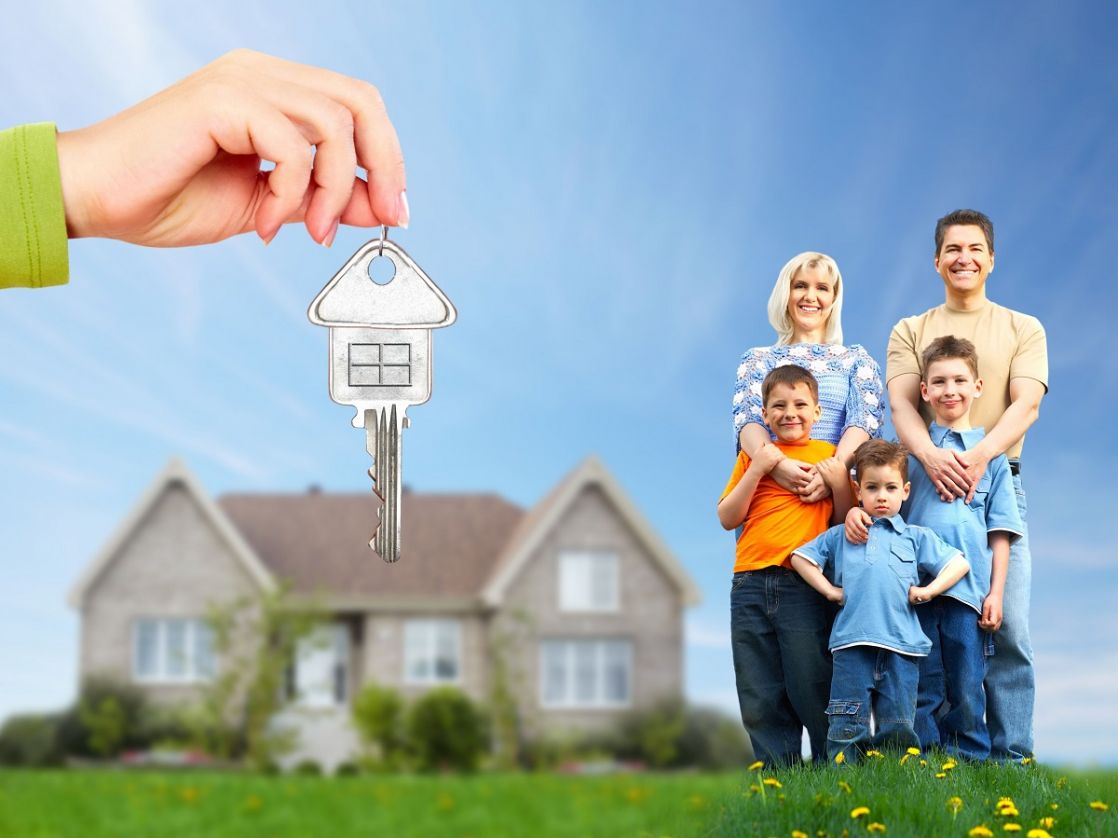 Brooklyn Park Real Estate Listing Sold by Heidi Herda – Keller Williams Classic Realty
The Herda Home Team at Keller Williams Classic Realty
specializes in residential real estate sales in a small local market. Heidi Herda with The Herda Home Team is now averaging home sales 63.33 % faster than the national average and at 102% of the original list price.
This
Brooklyn Park real estate listing
was put on the Brooklyn Park real estate market on July 20
th
. Heidi Herda was able to get this Brooklyn Park buyer into this home just a day after it had hit the MLS (multiple listing service). This Brooklyn Park home is located in the Oakwood at Oxbow Commons townhome neighborhood.
The
Brooklyn Park real estate
listing is measured at 1,681 square feet. This home is a two-story townhome with an open floor plan. This townhome has 2 bedrooms and 1 full bathroom, plus a 1/2 bathroom in the main level. This particular townhome is an end unit facing a nice pond with lots of mature trees and privacy.
This real estate listing is a Brooklyn Park home with exceptional views, a plethora of windows and It has a two car garage attached to the home. This townhome also has a deck off of the loft and a lower level private patio.
The number of active listings in Brooklyn Park (55443) dropped by 
3.6%
 from the previous month. The median number of days active properties have been listed is 
53
. This is significantly shorter than the national average. The number of sales in July dropped by 
92.6%
 from the previous month.
The median listing price in Brooklyn Park 55443 is $284,200. There are currently 132 Brooklyn Park homes for sale in 55443. Out of those Brooklyn Park homes for sale, there are 14.4% distressed listings. A distressed listing indicates either a
Brooklyn Park short sale or foreclosure
.
The percent of unoccupied properties is very low in Brooklyn Park (55443). It is 
-10.14%
 below the national average. The percent of owner occupied properties in Brooklyn Park (55443) is 
10.04%
 above the national average.
A high percentage of ownership can indicate an area where people like to live with stable property prices. While a high percentage of rentals could indicate an area with shifting demographics, a younger community, or possibly a downtown area. At this time, the market remains stable with an increase of property values. One could consider the current market a
seller's market
where Brooklyn Park homeowner's are receiving close to asking when pricing is competitive.
Median household income in 55443 is $70,162 with 491 households earning between $35,000 to $40,000 annually. The largest income bracket in the Brooklyn Park zip code of 55443 earns between $25,000 and $50,000. This income bracket represents roughly 2600 homes in Brooklyn Park 55443. The second largest income bracket in 55443 earns between $50,000 and $75,000 a year. This income bracket represents approximately 2000 homes.
For the zip 55443, 25.58% of the people have completed a bachelors degree as their highest education level. The second largest percentage of people living in 55443 have completed some College at 23.15%. 21.6% of Brooklyn Park homeowner's have completed a High School graduation and 10.82% of homeowner's have completed Associate Degrees.
The median age in this area of
Brooklyn Park
is 35 years old. 40% of the residents in this area are reported to be married. There are 11,393 Brooklyn Park homes in 55443. Out of those homes, there are 4,638 homes with children included in the residents.
"I was delighted to find the right home for this Brooklyn Park home buyer! The Brooklyn Park Real Estate market was in full swing with lots of competition. Acting quickly and getting this new home owner's offer in was a guarantee that we had a shot of getting their purchase agreement accepted. Just a short time on the market, we were through our inspection and on our way to the closing table," says Heidi Herda with The Herda Home TeamThis new Brooklyn Park homeowner had this to say after the closing, "Thank you so, so much for all you have done for us. It's been a wild ride. You truly went the extra mile for us! We love our new home it's not just a house anymore! We will refer you to anyone looking to sell or buy! Big Hugs N&A"
Heidi Herda began selling Real Estate in 2007 and had the great honor to assist on several large Real Estate Teams and brokerages. She recently found her forever home with Keller Williams Classic Realty in 2012. Real Estate is her passion and she exudes honesty, integrity and over and above level of customer service with each and every client.
Thank you for reading Heidi Herda's Real Estate blog, "Brooklyn Park Townhome for Sale, SOLD by Heidi Herda, Herda Home Team!" ~
http://HomesSoldByheidi.com
 ~ 612.807.4858 - Keller Williams Classic Realty #brooklyn Park #realestate #herdahometeam