FEATURED LISTING! A developer's dream! 
Buy this wonderful 4 bed/2 bath home on nearly 3 private acres with extensive gardens. Nice kitchen with newer stove and microwave. Newer furnace, windows, ceiling, and roof. 2 fantastic garages. Wood floors and lots of storage. Walk out basement! Large, detached garage 32 deep x 28 wide x 12ft high doors w/ 2 service door + 3 large windows, set up for elec. This property is a developer's dream!
8808 LEXINGTON AVE N LEXINGTON MN 55014
8808 LEXINGTON AVE N LEXINGTON MN 55014
For Current Pricing and Availability please call 651-464-1179 OR Visit: TwinCitiesRealEstate.Properties
Seller Says:
What do you love about the town your home is in?
A few of the things I love about Lexington and Circle Pines remains what brings most people here, and that is that old school small town feel that people just love. And what helps make this great is just how close we are or can be to just about anything. So our area remains a very small-town feel while allowing us to feel like we get just about anywhere or see and do anything in the "bigger-cities" with just a short drive. Just seems and feels like the best of both worlds to most around here.  Another property highlight would certainly include how we felt about Centennial School district.  We had all 3 of our kids go through their system, and we couldn't be happier with the experience. 
If you are in a neighborhood, what great things do you do there?
This particular property is unique in the fact that it does have some options for dividing and splitting the lots or land up. So some may see this property as a great place to call home and others will see this as a great investment opportunity to do something bigger. Either way the home is located in a community and neighborhood that would please either buyer. Lexington and Circle Pines have a lot of great neighborhoods and communities, and this area would certainly qualify as one of those!
My favorite restaurants around this home are:
Well there is never a shortage of places to eat near by. You could just go up and down Lake Drive and find some great places like Matthew's Family Restaurant, Annie's Wok, Trappers Bar and Grill and much more. We also really like Pizza Man's pizza.
Grocery stores I love to shop at?
We shop at CUB Foods, Festival Foods and Olson's Market. All good choices and just a short drive away. 
Anything else you can think of to attract a potential buyer?
We just would really like to point out the flexibility of this property. Whether someone wants to call it home or actually split the lot up for other investment opportunities it's just a great opportunity and area for a buyer with close to 3 acres.
For Current Pricing and Availability please call 651-464-1179 OR Visit: TwinCitiesRealEstate.Properties

For Current Pricing and Availability please call 651-464-1179 OR Visit: TwinCitiesRealEstate.Properties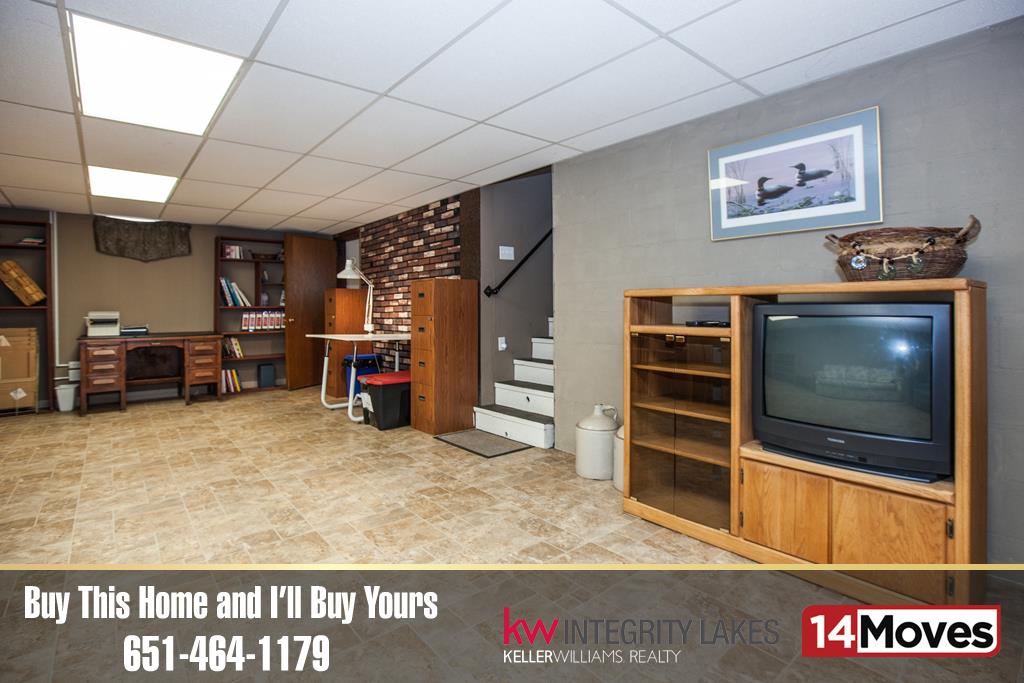 For Current Pricing and Availability please call 651-464-1179 OR Visit: TwinCitiesRealEstate.Properties
For Current Pricing and Availability please call 651-464-1179 OR Visit: TwinCitiesRealEstate.Properties