Wow, the autumn is almost gone and I'm sure many of you are looking forward to the Thanksgiving and Christmas holidays ahead. And some of you still have time to buy or list your home and close the Escrow before the end of 2015:)
Let's see what is going on in housing for SFR in one of my favorite Valley cities: 
Tarzana( #91356,#91357)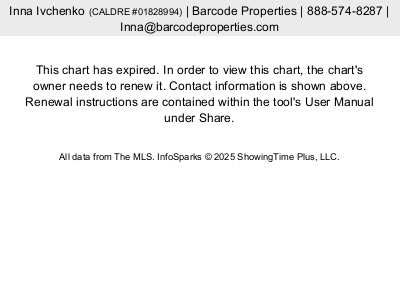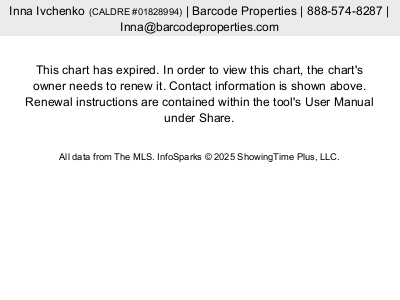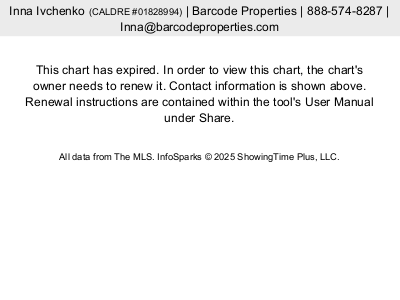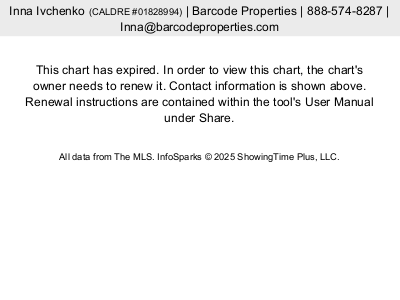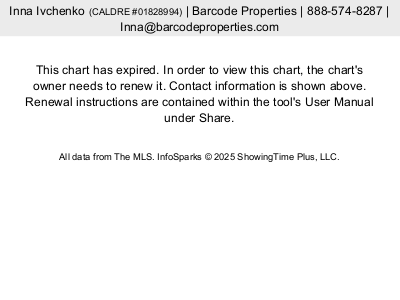 Drop in active listings -12.1% and those that are in Escrow(pending) -25%!
October/2015: only 38 houses(sfr) for sale, and only 18 in Escrow.
While we noticed a nice increase in sold properties: 32( +39.1%!!!)
Houses are sold faster and with multiple offers:
DOM: 24 (median)= -29.4%!
Fortunately, in October we noticed an increase in monthly inventory, it is healthy: 6.1 ( +17.3%!)
Median Sales price of the house is:
$781,875 that is a slight drop from a previous month: -12.5%.
And since a property receive on average 4 offers, houses sold very close to asking price ( 97.6%).
Yet, sold a price for SqFt is slightly up:
$371 that is almost +2%.
In October only 38 new houses came on the market, same as during a previous month. 
*As your neighbor and real estate agent, I've watched our community blossom into a chic, friendly, and hip area. Over 8 years I've sold home s in Tarzana, Encino, Woodland Hills, and other cities of Los Angeles and Valley. I understand well the in's and out's of buying and selling a home. I can help your move transaction to be effortless. I stand by my clients and help them whenever and where-ever they need my real estate service.
Your Neighbor Realtor,
Inna
Feel free to reach out at any time with any real estate questions or updates, a complementary home evaluation,  or simply to say Hello!