Middleburg Fl Real Estate Market Report October 2015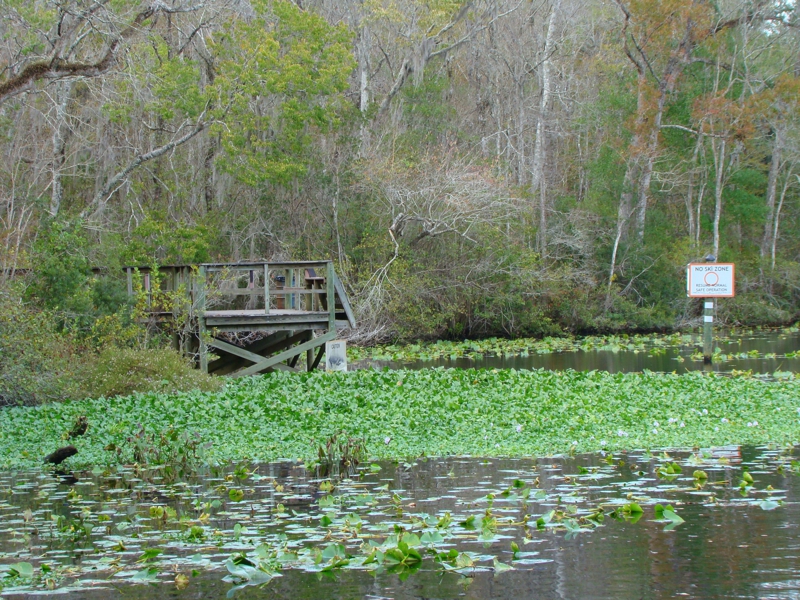 Middleburg did see a significant drop in the months inventory in October 2015, vs last year in October. Enough to see the market go from a balanced market, to a more of a seller's market. If you scroll down below the stats, you will see what every stat I share means, plus how to determine what type of market we are currently experiencing.
The median sales price is up 3.8% over last October. Does that mean values across the board in Middleburg are up by 3.8%? Not necessarily. Each neighborhood is different, so some may do better or even worse, than 3.8%. If you're thinking of selling your Middleburg home and want to know what your home is worth, click that previous link.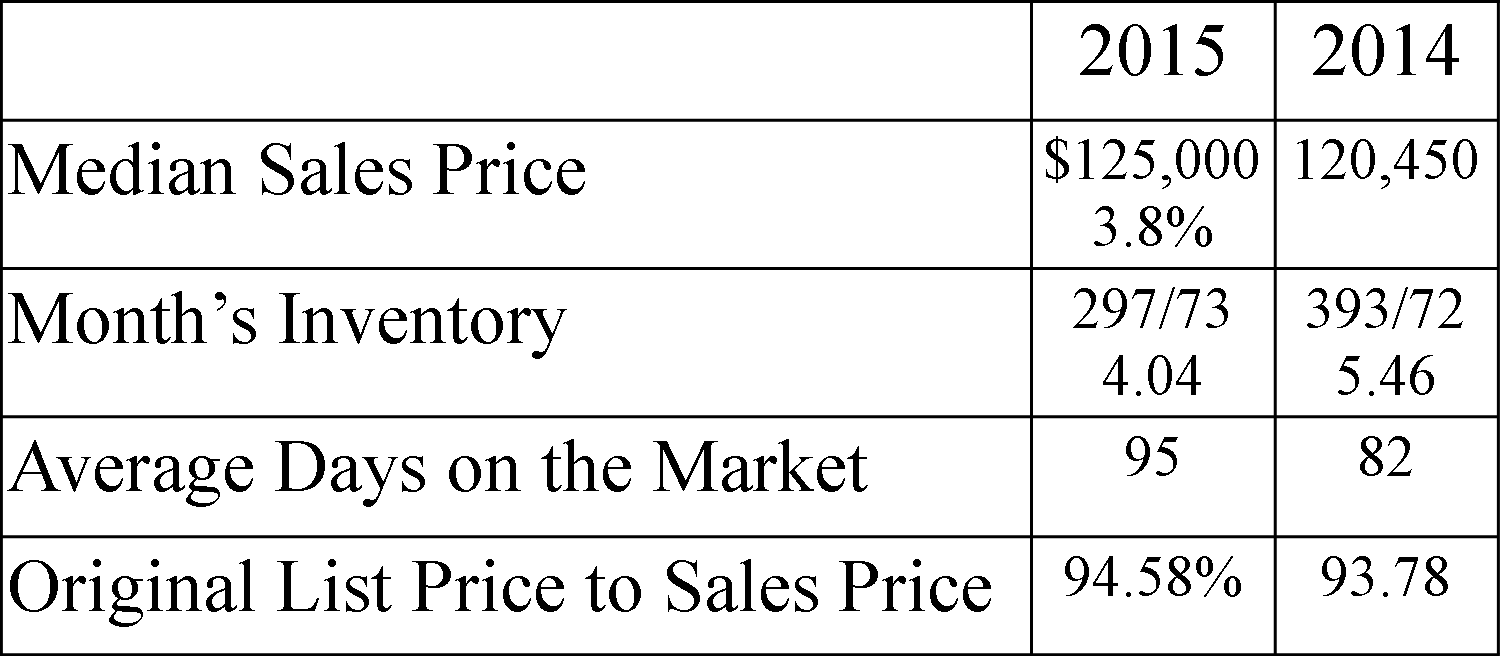 Median Sales Price: Looking at sold homes it means that half the homes that sold were more than 125k and the other half were less than 125k.
Month's Inventory: Based on the number of actives and homes that have sold it would take 4.07 months to sell the active homes, if no other homes came on the market. How to determine what type of market we are experiencing:
Buyers' Market: More than 7 months of Inventory
Balanced Market: From 5-7 months of Inventory
Sellers' Market: Less than 5 months of inventory
Average Days on the Market: This is the average based on the time the house came on the market until is went under contract.
Original List Price to Sales Price: This is the percentage of what the home sold for compared to what it was originally listed for. Not what it was listed for at the time it went under contract.
What's my Middleburg Florida Home Worth?
Search for Homes in Middleburg Florida
Originally Posted at: Northeast Florida Life