The scheme is to dupe the buyer into thinking that a last minute change has taken place and they need to do a wire transfer.
The scam takes place via email OR a real live snail mail letter.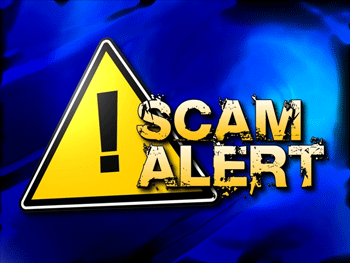 This is an amazing one.  I do wish the scammers would put their amazing brain power to work for good.
Check it out at RealtorMag