December 2015 proved to be an very strong month for home sales in the Ballantyne area of Charlotte (28277 zip code) right through the holiday season. The average sale price of Ballantyne area homes increased by 7.3% to just under $335,000 as compared with  the  same period one year ago. 
Median days on market for property listings dropped to 14 days from 31 days just one year ago--a 45.2% improvement over the same period last year. Average days on market also dropped by 17.6% in December 2015. 
Average price per square foot increased by 5.9% to $126/square foot in December 2015 versus the same period in 2014. Pending sales were up 10.0% in December versus the same period last year, while December's closed sales were up 9.8%.

The median percent of original list price that sellers received for their homes was essentially flat compared with last year, but at 97.3%, showing how little negotiating room there is in the 28277 zip code for Ballantyne area homes.
Without doubt, Ballantyne area homes continue to  sell, sell faster, and sell for more money, despite reports from other parts of the country about a slowdown in home sales during December.

New listings decreased by 1.7% versus December 2014 ~ adding additional strain to a market starved of available inventory. The Ballantyne area's months supply of homes stands at 2.3 months overall and at half that with just 1.2 months for foreclosure homes. It's a true seller's market in the 28277 zip code and very competitive, with many homes selling within days of being listed for sale.

Ballantyne Area Local Market Update - December 2015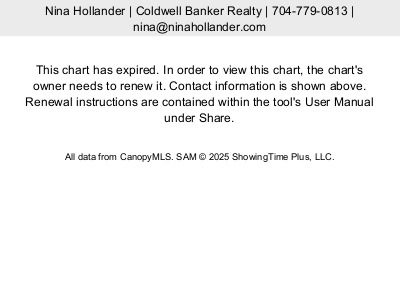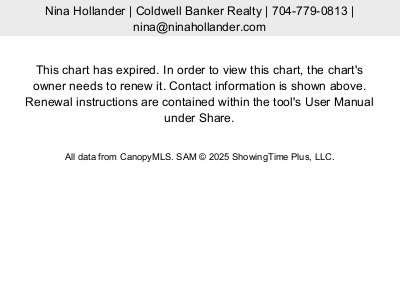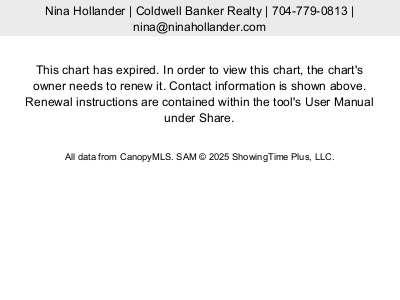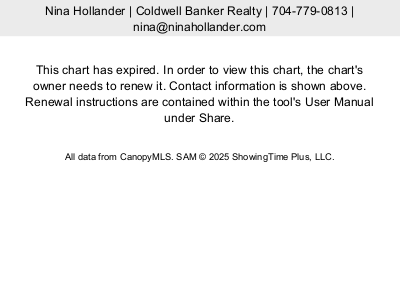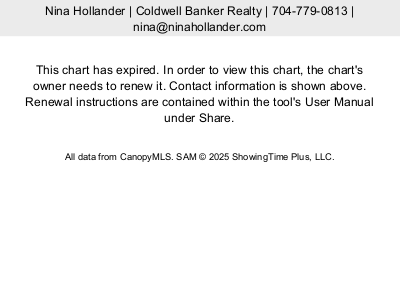 SEARCH ALL BALLANTYNE AREA HOMES FOR SALE
WONDERING WHAT YOUR BALLANTYNE AREA HOME IS WORTH?
Previous Ballantyne Area Housing Market Updates: