Find Homes for Sale in Bothell, WA
                     Welcome to Bothell, Washington!
Looking to experience a downtown's transformation right before your eyes?  Bothell would be a great place to start!  The city-center in currently undergoing a major revitalization project; making Bothell an even more attractive destination for decades to come.  Started in 2010, the development will leave few stones unturned as pedestrian spaces are expanded, traffic is rerouted, trees are planted, and commercial opportunities are realized.
Slated for completion in 2020, Bothell is seeking to connect its historic small town roots with 21st Century needs, amenities, and experiences.  Though not the biggest Eastside city, Bothell certainly does offer numerous opportunities for people of all ages.  The Sammamish River and Burke-Gilman Trail are great for bicyclists, runners, and walkers.  If you head west you will wind around Lake Washington to the beautiful University of Washington Campus.  Head west you be in lovely Woodinville or Redmond and the open spaces of the valley corridor.  Have kids?  Feeding the ducks and getting ice cream down by Bothell Landing is a must for many families.  Golf, kayaking and fine dining are also all synonymous with Bothell.   
As imagined, homes for sale in Bothell often move quickly when priced reasonably because of the desire to live in a balanced community.  The numerous parks and great Northshore schools make the area desirable.  Coupled with great recreational opportunities and a reasonable cost-of-living, and it is understandable why many people chose a Bothell home.
Homes for sale in Bothell vary from townhouses, to new single family, to 1950s ramblers.  There is a great mix of inventory and the topography is interesting with various hills, views and riverfront all available.  If you would prefer to face southwest because of lighting, that is certainly possible, or if you would prefer to live in the shade of Douglass Firs, great for growing ferns and such, that is available too. Because of new craft beer startups, hot air balloons in Woodinville, and so much more, Bothell is absolutely a great place to call home.   
Bothell Market Update

The median home value in Bothell is $461,600. Bothell home values have gone up 5.1% over the past year and experts predict they will rise 5.4% within the next year.
Thinking of selling your home in the next 6 months? Click here for a free instant home report.
      Popular home searches:
    See ALL available homes for sale in Bothell, WA
    See all available LUXURY homes for sale in Bothell, WA
    See all available View homes for sale in Bothell, WA
    See all available Waterfront homes for sale in Bothell, WA
    See all available Condos for sale in Bothell, WA
     See all available homes for sale in your future neighborhood (Customized Home Search)
Get to know your future neighbors!
Each neighborhood is unique. Each has a distinct history and identity and each offers something special in the way of amenities for its residents.
Get all the information for Bothell WA with our customized Community Information tools including: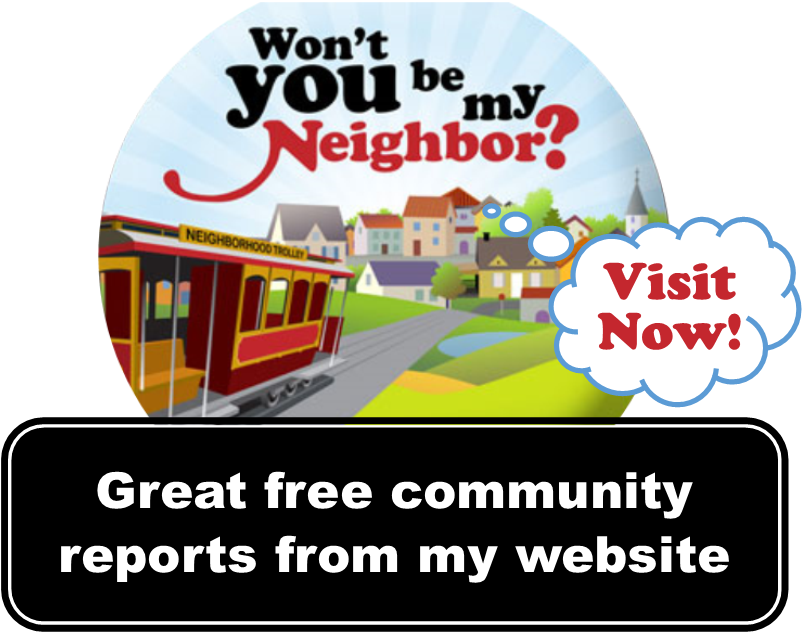 Neighborhood crime rate
The household incomes of your future neighbors
Education levels for the community
Places of worship
Potential for extreme weather and natural events
Find exclusive information and searches for  Neighborhood Information and Homes for Bothell WA to help you make more informed decisions. All the information is up current and is updated every day. Each month we publish market updates for the Bothell / Eastside areas. You can see the latest information in Sold vs Listing pricing Market Inventory Trends, Home Ownership in Bothell / Eastside, Income by household, Crime and Weather Risk, Everything that is near Bothell, Local Schools Ratings, and much more. You can also compare all these characteristics of Bothell WA with other communities. At the Washington Home Buyers Center we invest in this research and our clients always have the latest insights to make the best decisions with confidence. 
                  Go to our Neighborhoods page to see more Eastside area neighborhoods.