Find Homes for Sale in Juanita, WA
         Welcome to Juanita, Washington!
Juanita is an area on the "north Eastside" of Lake Washington. On December 2009, its annexation to Kirkland was approved by voters. Situated just North of downtown Kirkland, Juanita has become a magnet for many looking for the right balance of accessibility, open spaces, waterfront, and amenities.  Known for its generous spaces, paddling boarding, volleyball and great views, Juanita Beach Park (see photo to the right) is a perennial favorite for many throughout the warmers months.  The park underwent a major rejuvenation in 2011 and boasts usable space for a whole variety of activities for families and those looking to get outside.
The Village at Juanita (new circa 2006) offers a nice mix of activities, dining, and overall functionality.  This commercial and residential hub features sleek new apartments set atop smaller shops and restaurants, with modern landscaping and generous sidewalks.  You can choose from Thai, Greek, Mongolian, or Italian restaurants, just to name a few.  Some people choose to get a frozen yogurt or Starbucks and stroll around or walk over to Juanita Beach.
The local Farmer's Market, held May-October at Juanita Beach Park is another favorite for many.  Local fruits, flowers, vegetables, candies and crafts make Friday evenings at the park a must.
If a pint and Seahawks game is more your thing, check out Juanita Pub just off of 120th Place.  If you're looking for fine dining, make a reservation at Juanita Café'.  Carved out of an unassuming building nestled next to Juanita Creek, this establishment is widely recognized as offering only top-notch dining.
Because of all Juanita has to offer, it is little wonder that Juanita homes have increased dramatically of the past several years.  The recession years notwithstanding, homes closer to or with views of the water, or in newer developments, have seen dramatic increases in prices.  Still, there are many great Juanita neighborhoods that are absolutely within reach for well under 400k.  Condos along the water are certainly in demand, which makes their time on market at a reasonable price short-lived.
Housing options in and around Juanita are unquestionably varied.  Sleeks apartments for lease, cliff-hangers on Goat Hill, waterfront condos, lakefront property, or a 1970s split-level are all available within the 1mile radius.  Homes for sale in Juanita are arguably a testament the area is attractive for many.  Simply put, Juanita homes are not all the same.  There is a divergence of feels, settings, and lifestyles all different yet all close together.   

Juanita Market Update

The median home value in Juanita is $450,800. Juanita home values have gone up 8.8% over the past year and experts predict they will rise 5.3% within the next year.
Click Here for a dynamic real estate market analysis report for Juanita, Washington.

      Popular home searches:
    See ALL available homes for sale in Juanita, WA
    See all available LUXURY homes for sale in Juanita, WA
    See all available View homes for sale in Juanita, WA
    See all available Waterfront homes for sale in Juanita, WA
    See all available Condos for sale in Juanita, WA
     See all available homes for sale in your future neighborhood (Customized Home Search)
Get to know your future neighbors!
Each neighborhood is unique. Each has a distinct history and identity and each offers something special in the way of amenities for its residents.
Get all the information for Juanita WA with our customized Community Information tools including: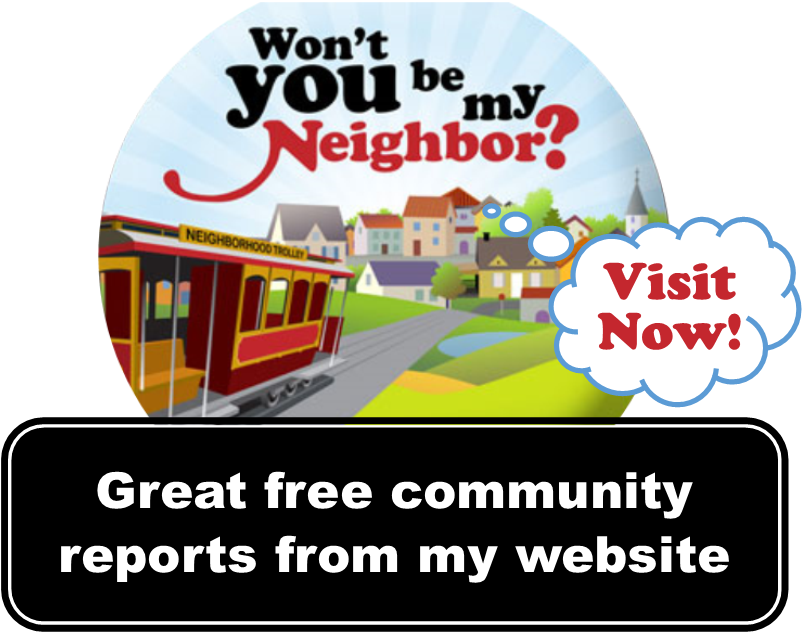 Neighborhood crime rate
The household incomes of your future neighbors
Education levels for the community
Places of worship
Potential for extreme weather and natural events
Find exclusive information and searches for  Neighborhood Information and Homes for Juanita WA to help you make more informed decisions. All the information is up current and is updated every day. Each month we publish market updates for the Juanita, Kirland and other Eastside communities. You can see the latest information in Sold vs Listing pricing Market Inventory Trends, Home Ownership in Juanita and Kirkland, Income by household, Crime and Weather Risk, Everything that is near Juanita, Local Schools Ratings, and much more. You can also compare all these characteristics of Juanita WA with other communities. At the Washington Home Buyers Center we invest in this research and our clients always have the latest insights to make the best decisions with confidence. 
                  Go to our Neighborhoods page to see more Eastside area neighborhoods.