New Year - New ME
Yes, we all have heard it before: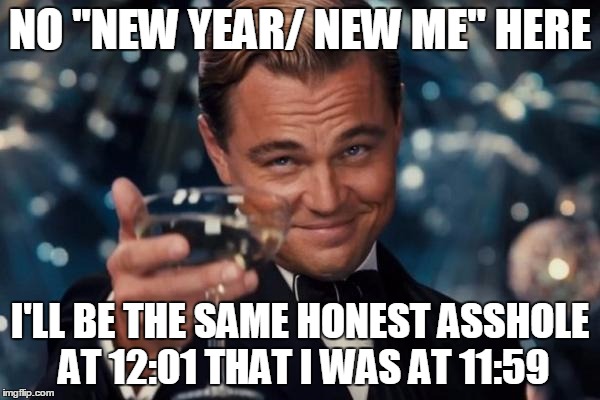 And, honestly, so will I.
But I am inspired to do something different this year and for coming years. I want to do something for the community that I live in. So for every closing in 2016 and thereafter, I will be donating $100 to a local charity. It can be one I have on my website or one that my buyer or seller holds dear to their heart. I pledge to make the world a little bit better, while still being the same, honest ass&*le.