What to watch for when choosing a home 
warranty company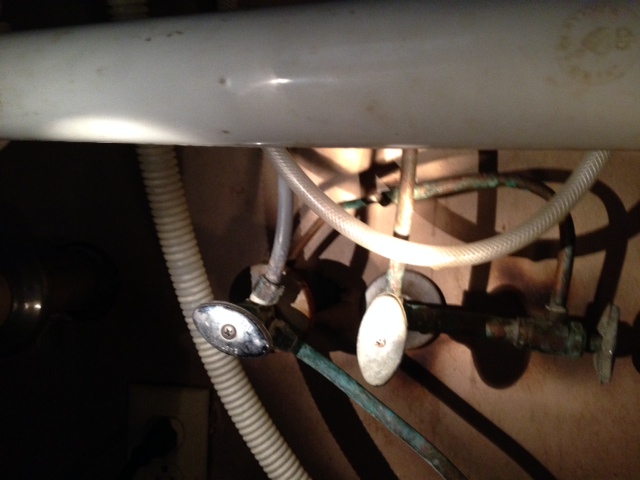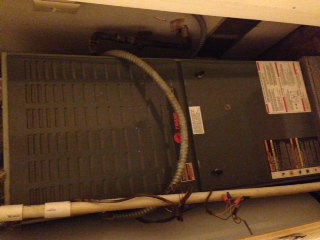 What is a home warranty?
Home warranty companies also called residential service companies provide warranty policies to existing home
owners, new home buyers, home sellers, real estate agents and title companies to protect the purchaser or 
home owner from unexpected home appliance repairs or some other repairs that are not covered under home 
insurance policy such as plumbing, etc with some restrictions and limitations. Some Home Warranty companies 
Offer other services outside of home warranty as a bonus such as concierge service in which they 
go through the hassle of connecting utilities (water, electricity, gas, telephone, TV cables, 
Internet) for the home Buyer free of charge.
Great assurance for the home purchasers: 
Most of the home warranty companies cover pre-existing conditions if the owner was not aware of the
problem or had no way to know about it. This is a great assurance, especially for the purchasers of a 
home, because they never lived in that house before, therefore they are not aware of any problems 
and hence if there is a problem found it is covered under the home warranty insurance policy.
Most Home Sellers pay for a residential service contract (home warranty). In Texas, the Buyers get to 
choose the home warranty company when they close the deal. Ask your REALTOR® to negotiate this 
for you!
How much does it cost?
Depending on the service plan and coverage, in Texas, could be any amount from $370/year to 
around $700/year. Each service call is the responsibility of the home owner which is around $60-$70 
per call.
What to watch for when you are selecting a home warranty company?
They all almost have the same price list, could be a couple of $dollars different. Therefore, the price is not 
really the decision factor. However, true customer service and fulfilling their obligations in a timely manner 
should be the main reason for selecting a home warranty.  The best way is to ask friends, colleges, relatives 
and even contact BBB about their experiences with their home warranty companies.
In summary, following is my list of criteria to watch:
    

True Customer service, timely response and act quickly

:
This is a very important factor of decision maker to choose the right Home warranty company. Almost all 800 
number customer services are the same in this criteria.
However, all sales and marketing staffs claim they are available for us and our clients 24/7 to answer their 
questions and get back to customers immediately or in a timely manner, that is not true in real world. 
Personally, I had two extreme good and bad cases with account executives & Representatives (Not the 800 
number customer service). The bad one took 4 days to get back with me with a bad attitude after calling, 
leaving messages and sending emails several times. But my extreme good experience was the time I called 
the account representative she was driving and I didn't want to talk while she was driving and offered that I call 
back later and disconnect the phone. But, without my knowledge and expectation, she had pulled-over, stop 
driving and calling me back immediately.
    

Contractors they use and how they pay them
Who home warranty contractors are and how well they pay & treat them is very important. The home warranty 
companies pay their contractors based on a discounted negotiated price which is much less than the regular 
price. The less the contractors are paid by home warranty, the more home owners pay from their pocket. 
Because, in this case, the contractors usually are coming up with some stories or problems that the problem 
becomes not fully covered by the home warranty and therefore they want the home owner pays the full price 
for uncovered items which is good for the contractors but bad for home owners.
    

Some other factors that could affect your decision on selecting a home warranty company

:

    

Price and coverage, disclaimers and items not covered, payment plan, cancelation policy, etc…

    

How long they have been in business and whether or not they have been reputable or been reported for 
issues to BBB or friends, etc.

    

Local vs. out of town or out of state companies.
Please share any Inputs or comments from your experience with home warranty companies here.