What Would You Pay Without A Home Warranty?

Without home warranty, you might spend the following figures* for repair or replacement costs for major systems and appliances**: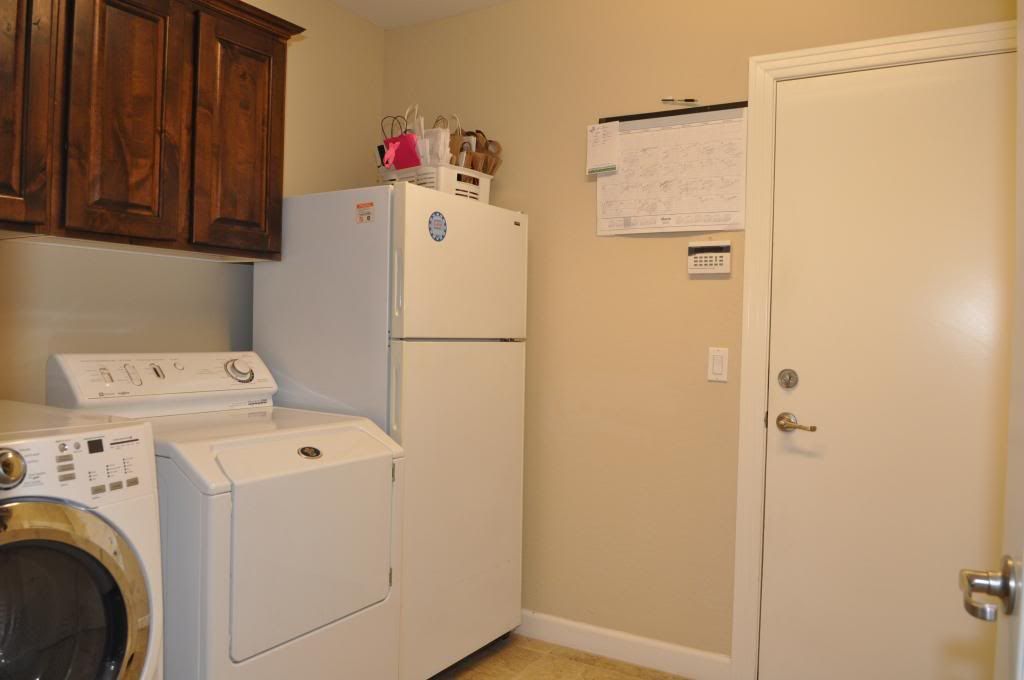 Heating System: $318 - $3,911

Air Conditioning: $360 - $5100
Water Heater: $384 - $2,331
Oven/Range: $325 - $2,487
Refrigerator: $294 - $1,904
Washer/Dryer: $230 - $1,112
With an Old Republic Home Warranty Plan, you'll have superior budget protection, convenience and peace of mind whether you are selling or buying a home.
Minimize the risk of experiencing closing delays and incurring extra expenses caused by home system and appliance breakdowns during the listing and selling periods with Seller's Coverage. Including the Old Republic Home Warranty Plan in your listing may also help make your home more attractive to buyers and sell faster at top dollar!
As a home buyer, enjoy one of the most memorable and rewarding experiences of your life as you settle into your dream home knowing that your budget is safeguarded against expensive system and appliance failures with an Old Republic Home Warranty Plan.
And with help just a phone call away, 24 hours a day, 365 days a year, you're in excellent hands with Old Republic Home Protection and their network of qualified Service Providers!

For more information and for a free plan quote or to order home warranty, visit www.orhp.com. For applications, you can also call 800.445.6999 while for service requests, call 800.972.5985
*Costs based on actual invoices paid by ORHP in 2014. Costs may vary in your area.
**Some items listed may be Optional Coverage items. See Plan for terms and conditions of coverage.



What Would You Pay Without A Home Warranty?