This is my monthly Kauai REO, Kauai Foreclosure Blog. It is a compilation of all Kauai MLS listed bank owned properties. It is updated at least once a month or more if the Kauai REO
 activity has increased.  Photos of any property may be seen by clicking on the MLS number or by plugging the MLS number into my web site: 
www.kauaidreams .com
.
Kauai REOS with accepted offers/in Escrow:
Kauai Sold REO properties for the month of January 2016:
Kalapaki Villas #204, Lihue, 2 bedroom 2 bath condo. MLS#285181. $239,900. Owned by Fannie Mae. Sold for $220,007 VA on 1/8/16.
1956 Hulali Loop, Puu Kaa Subdivision. This 3 bedroom 1 bath home in Kapaa is situated on a corner lot.  Sold AS IS. at $300,000. MLS#288073. Owned by Financial Freedom. MLS#287537. Sold for $310,000 203K FHA on 1/14/16.
Two of the agents in my office were making me laugh today. They were both showing a popular condo on Sunday that was for sale. They said there was a 3rd buyer who came in with out his agent. The 3rd buyer held a radiation reader over the granite exclaiming to everyone who came in that there was high Uranium radiation count in the granite. He was definitely trying to scare the competition away. After looking it up, Google postings explained that their is a natural minute amount of radon in granite. However in the open air environment of Kauai, any minute gases released would get lost in the air. You know you have a hot listing when buyers come up with scare tactics.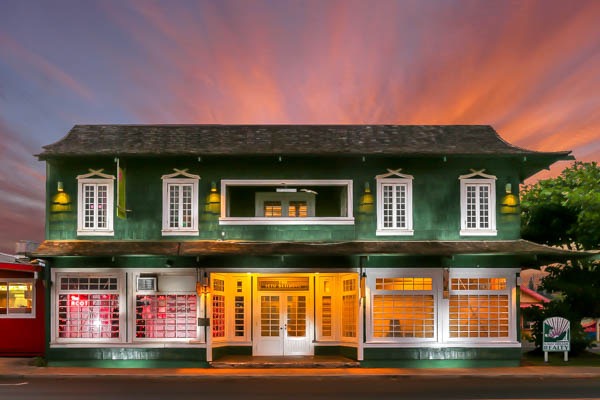 I love this photo of our office taken by Chris Woolley of  Highlight Business Tours www.highlightbusinesstours.com  https://instagram.com/ourbeautifulhouse/