I was chatting with my coach the other day, and she asked me, 
"What do you think YOUR clients appreciate MOST about you as a Realtor?"
Although initially I thought it was my years of experience and knowledge of the market, or maybe my 
ability to negotiate, the reality is... I think people appreciate my ability and willingness to listen.
(My team &) I truly want to understand exactly what it is you want, and WHY you want it.  Yes,
we have experience and knowledge and all the credentials, but NONE of those matter until we
So I ask you, what is it that YOU want?  I'm listening.

ps  Here's what happened in the market this week.
This week in Granada Hills we saw 3 homes sold. The selling prices ranged from $270,000 - $620,000; for an average of $457,833. Homes were built between 1955 - 1980. They range in size from 1167sf - 2298sf. Lastly, the homes were on the market between 25 and 131 days, with an average selling time of 87 days.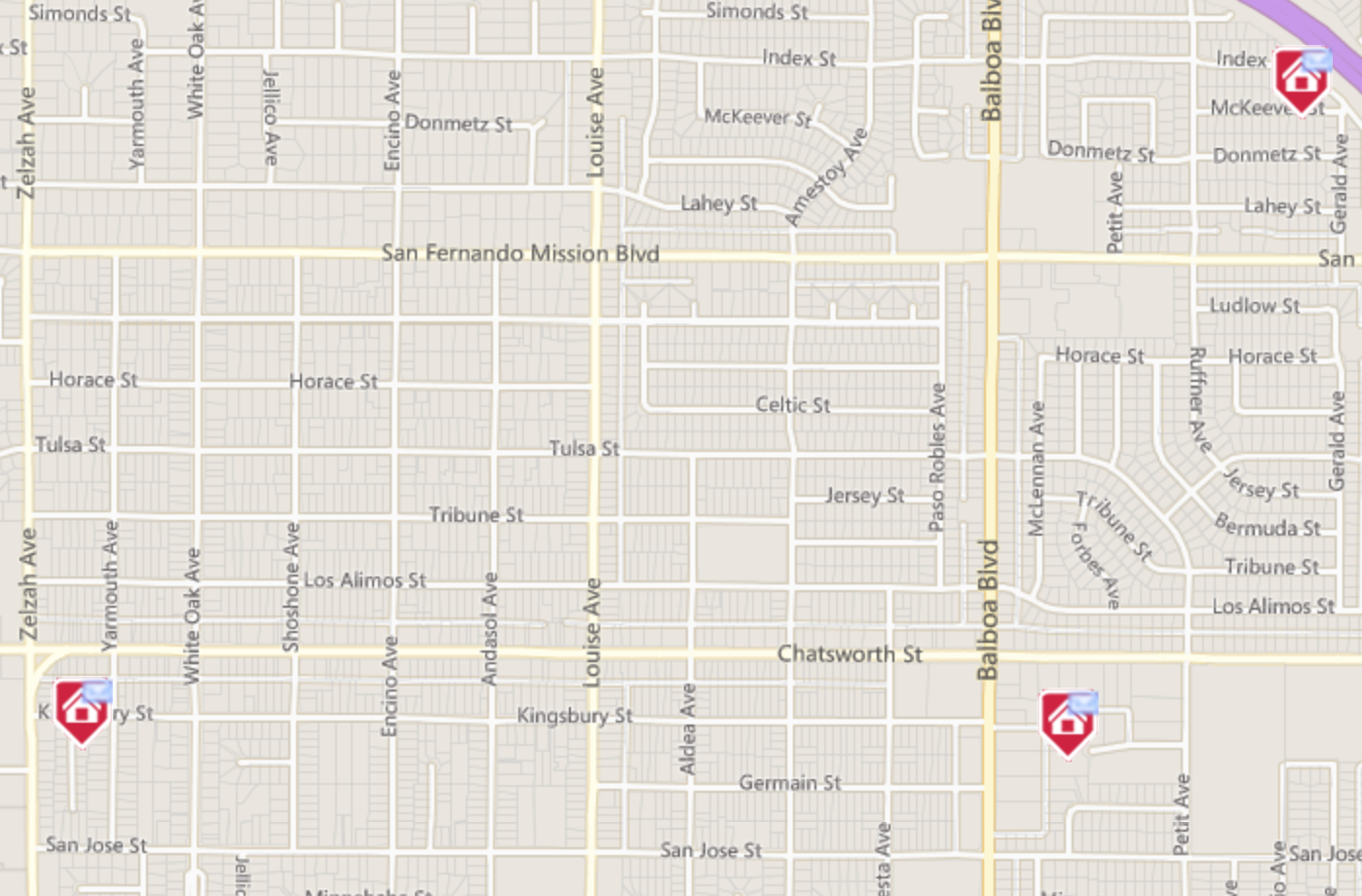 Click here for details of all 3 properties sold.
  



I look forward to chatting with you soon!

Anne-Marie Stone
Pinnacle Estate Properties
Cal BRE# 00923192