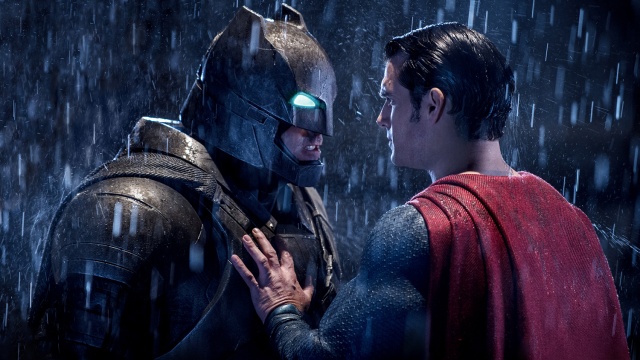 Did you stand in line this weekend at one of the 19,700 theatres to watch
the opening weekend of Batman v Superman? Whatever happened to the days 
when good guys were just good guys? And explain to me why people can't see
that Clark Kent is Superman... seriously? Anyway, back to my point. 
Just as millions flocked to the theaters to see this new movie that had a LOT of hype,
so is the Spring market like a feeding frenzy! As a home owner/seller, this seems like
a GOOD thing, right? Multiple offers OVER asking. Hoorah!
So what happens if you accept an offer, and the appraisal comes back close to the price
you originally listed for and the bank refuses to finance the increase and the buyer 
can't come up with the extra funds needed to fulfill the contract? oh.
Yeah. This is why it's so important to consider the real value of your home and the various
factors in accepting an offer.  Ask for  my Pinpoint Price Analysis, this will give you a 
TRUE picture of what your home is worth, and we'll suggest a pricing strategy
that will get your home sold quickly and for the most money, with the least disappointment, 
even in this crazy market.
Click Here
to get that right away.
Now, back to earth and the reality of what has actually sold this past week, let's take a look.
This week in Porter Ranch we saw 9 homes sold. The selling prices ranged from 
$255,000 - $860,000; for an average of $576,965. Homes were built between 1964 - 2005. 
They range in size from 852sf - 3405sf. Lastly, the homes were on the market between 25 
and 158 days, with an average selling time of 69 days.


Click here for details of all 9 properties sold.
 

ps Have you had a chance to download my ebook for home sellers yet? CLICK HERE


Anne-Marie Stone
(818) 621-9897
Pinnacle Estate Properties
Cal BRE# 00923192