Introducing Heidi Howard, Realtor® | Real Estate Agent serving the Dane County area!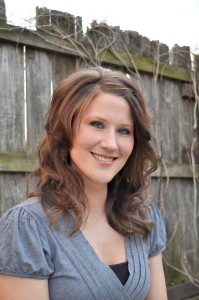 Heidi lives in McFarland and services all of Dane County.
"I am highly motivated and a rapid self-starter. When it comes to helping you find a new home or selling your current property, I am dedicated to facilitating a quick and painless transaction . It's my top priority to help you move forward and begin your new adventure."
"Personally, I am an animal enthusiast and spend a lot of free time hiking local trails throughout Dane County with my pups. When I am not out taking in the scenery, I enjoy working on home improvement projects. Whether it be building a new piece of furniture, changing paint colors or simply re-staging the furniture; I enjoy bringing new life to an existing space. If you are looking for an agent who can recommend cost effective improvements or one whom can help you visualize a home's potential, I am just the agent for the job."
"Aside from Real Estate with Rock Realty, my professional time is spent in Project Management. I understand the need for thorough documentation and frequent updates. The best way to get a project done is to stay one-step ahead of the competition. So let's make a plan and take the steps needed to achieve success together!"
Contact Heidi:
Heidi Howard
Real Estate Agent/Realtor®
608-332-6652 (cell)
Heidi@RockRealtyWI.com
Search the MLS listings! Dane County Real Estate Listings