Are you a local?  If so, just go ahead and skip down to the listings. If not, I'd like to 
suggest that you take a look at my Guide to Real Estate Prices... why? Well, it's full 
of great information about the area, as well as photos & descriptions of homes in the 
different areas of town, so that you can get a feel for what homes around here look 
like in your price range.  It's easy, simply CLICK HERE to download your copy.
Alrighty, now let's get to it.
There were 9 new listings this week in Granada Hills. They range in price from 
$525,000 -$1,695,000; size 1486sf - 4450sf; age from 1965 - 2004.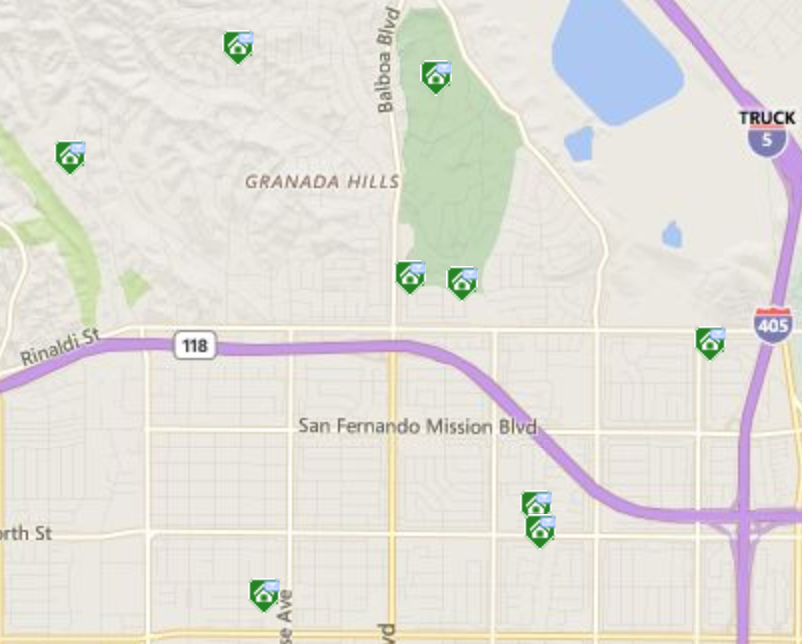 Check out all the new listings this week in Granada Hills – HERE
Warmly,

Anne-Marie Stone
Pinnacle Estate Properties
Cal BRE# 00923192