Sir Winston Churchill once said, "... we shape our dwellings, and afterwards our dwellings 
shape us." 

Our homes are a respite from the rest of the harried world. They are a sanctuary. 
So whether your sanctuary is a colonial on a cul-de-sac, a minimalist condo or a 30,000 
square foot estate, it needs to be able to comfort you as an individual. 

Think about the space you want to live in. Dream into it. What have you loved and hated about 
the home you grew up in? What have you loved about any home you've made for yourself? 

If you invest the time to contemplate these things, and you're willing to share with us, 
we can help you find the location, basic structure, neighborhood and framework for creating 
the home of your dreams. We call this our "initial consultation". It's about getting to know 
YOU and what's important to YOU. Simply reply to this email or give us a call at (818) 621-9897 
and let's schedule a time to sit down together. 

Now, let's take a look at what's happening in the market this week.
There were 7 new listings this week in Granada Hills. They range in price from 
$4300,000 -$959,000; size 1220sf - 3104sf; age from 1956 - 2011.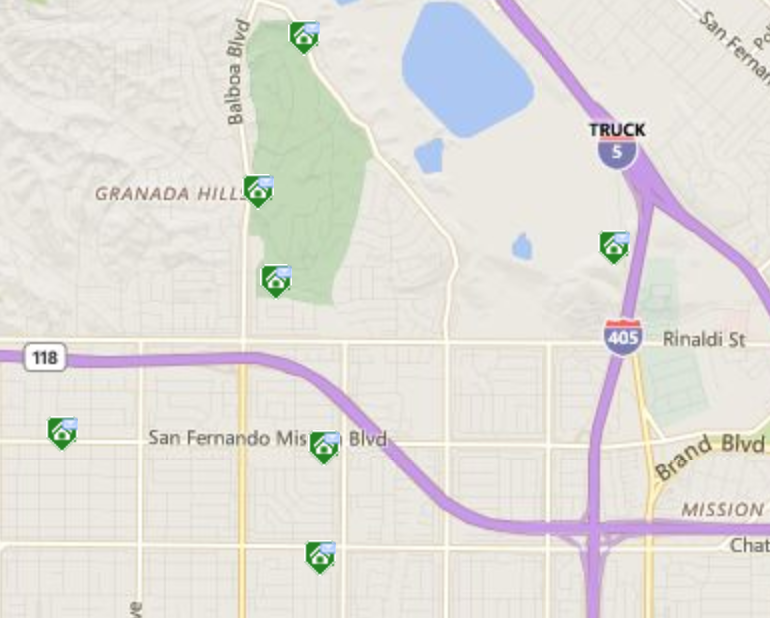 Check out all the new listings this week in Granada Hills – HERE
Warmly,



ps Are you ready to get out and look at some homes this week? Click here to schedule your 
Tour of Homes.

Anne-Marie Stone
Pinnacle Estate Properties
Cal BRE# 00923192