TOP TEN REASONS TO LIKE PLANO TEXAS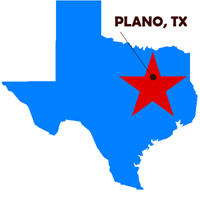 Background:
Plano is a city north of Dallas in the state of Texas, located mostly within Collin County and a few places in Denton County.
Plano is named for the flat plains of the area. Settlers came to the area near present-day Plano in the early 1840s. Its population in 1874 was about 500.
       

Plano population; for year 2012; was reported as 272,068; 65th largest City in America.

       

Credit rating: AAA

       

Violent crime per 100,000: 131 (2nd lowest)

       

As of April 2013 Unemployment rate: 5.5% 12

th

 lowest in the Nation

My 10 Reasons I Love Plano Texas are Listed Below
       1. 

Plano, Texas: The Best Place to Live in America
       2. 

Plano, Texas: One of The Safest Place to Live in America
       3. 

Plano, Texas Wealthiest City in 2007
       

Plano, TX has been rated as the wealthiest city in the United States by CNN Money.
The United States Census Bureau declared Plano the wealthiest city of 2008 by comparing the median household income for all U.S. cities whose populations were greater than 250,000.  

       

Among places with 250,000 or more residents, Plano, Texas, boasts the highest median income: $77,038. San Jose came in second at $73,804 and San Francisco was third with $65,497. CNNMoney, August 31 2007.
http://money.cnn.com/2007/08/28/real_estate/wealthiest_states/index.htm
       4. 

Plano, Texas: One of The Best Housing Market in U.S
       

Plano's housing market also remained strong, with just one out of every 255 homes in foreclosure in 2012, better than the vast majority of large cities.
Plano Real Estate Market: Reported for the Month of February 2015 (Slow Month)
       

Median Sales Prices:$272,013 (+11.0%)

       

Average Prices: $334,686 (+21.0%)

       

Days on the Market (DOM): 44 (+0%)

       

Inventory for Sale: 330 (-21.2%)

       

Developed 99%, less than 1% left
       5. 

Plano, Texas: One of The Best Run City
       

Plano Texas is the third best run city in America (January 3

rd

, 2014)
http://finance.yahoo.com/news/best-worst-run-cities-america-193707188.html
       6. 

Plano, Texas; Education:
       

More than half of Plano's adult population had at least a bachelor's degree in 2012, one of the best rates in the nation.
           High Schools Ranking in USA
       

In Newsweek's 2012 list of best national high schools, Plano West was ranked as 63rd, Plano Senior as 108th, and Plano East as 243rd.
       7. 

Hospitals:


Plano is the home to three major hospitals, one of them, Baylor Hospital Heart Place, is the newest with more advanced heart facility in the Dallas fort Worth Mertoplex.

       8. 

Shops, Restaurants and Bars:

 


Plano has many shops, Malls, restaurants and bars. The Shops at Legacy is one of a kind urban retail European style which incorporates many of the principles of "new urbanism," including:
         

Loose knit, pedestrian-oriented traffic
A blend, within individual buildings, of apartment homes, shops, hotels and offices
Park space with water features and landscaping
Plano, Texas: Shops at Legacy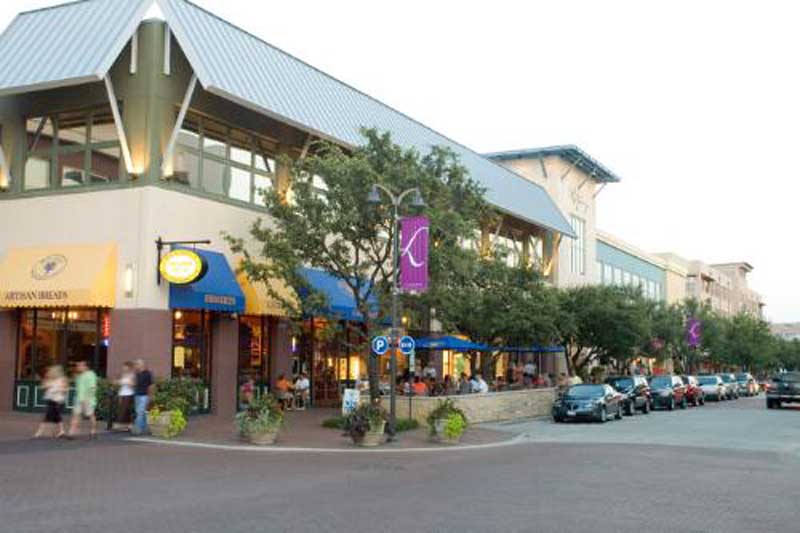 9. 

Plano, Texas: Major Events and Points of Attractions:
Home of Southfork Ranch (as shown on Dallas  TV Show)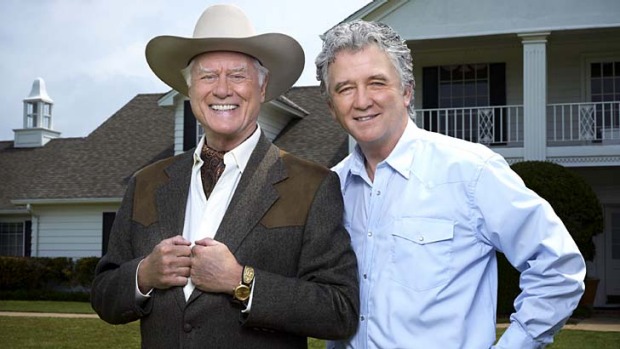 Plano Balloon Festival (2nd in the Nation)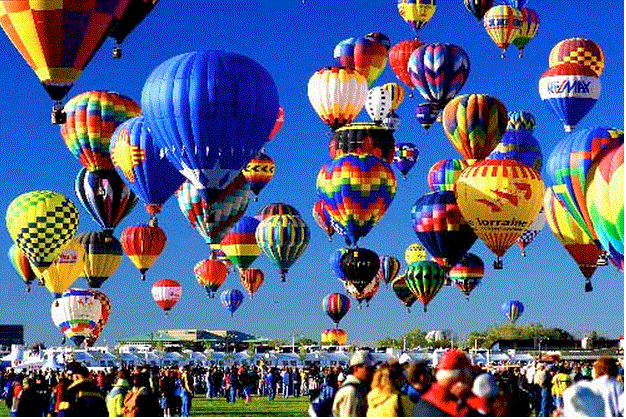 10 

Plano, Texas: Home to Major Companies Headquarters and Offices
Headquarters of major corporations:
       

Among these major Head Quarters are: (JCPenney, Frito-Lay, Dr Pepper, New Hampshire Furniture, Toyota, Liberty Mutual, Alliance Data, Cinemark Theatres, Dell Services, Ericsson, HP Enterprise Services, Huawei, Pizza Hut, Rent-A-Center,Traxxas, Siemens PLM Software, and many more...)
More Information:
To Get More Information, please see following:
  Contact Bahman Davani at: http://www.texasfivestarrealty.com/contactus.asp