Home Inspections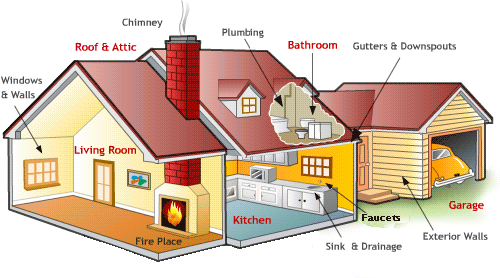 HouseKey Real Estate  thinks home inspections are very important when buying a home, even a new construction homes will have things found that the builder may not be aware of at the time. Knowing the condition of what you are buying is always recommended. 
Many people think a "FHA Inspector" inspects the home or that the "Appraiser" does some sort of inspection but that is simply not true; These people are seeking to determine the value of the property for the condition and if the property meets the loan program requirements.
Always have a home inspection completed!
Below is a partial list of some home inspectors in the southwest Missouri area.
Property Inspectors: Click Here