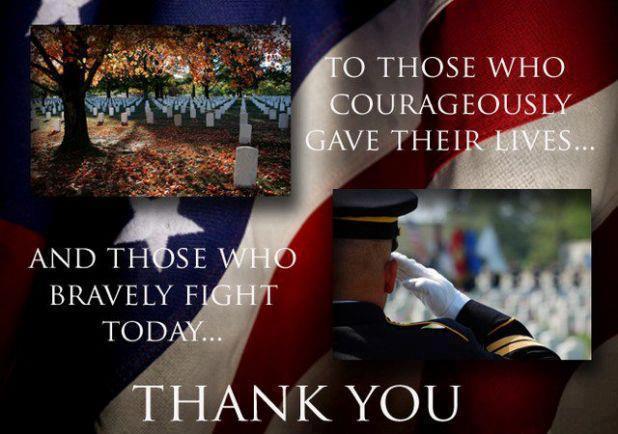 Memorial Day: I looked up some facts about this day, and I learned something new about Memorial Day, Hawaii,  and Daniel Inouye. Starting in 1987 Hawaii's Senator Daniel Inouye, a World War II veteran, introduced a measure to return Memorial Day to its traditional date. Inouye continued introducing the resolution until his death in 2012 . He felt that changing the date merely to create three-day weekends has undermined the very meaning of the day. No doubt, this has contributed a lot to the general public's nonchalant observance of Memorial Day.
Back on June 28, 1968, the Congress passed the Uniform Monday Holiday Act, which moved four holidays, including Memorial Day, from their traditional dates to a specified Monday in order to create a convenient three-day weekend. The change moved Memorial Day from its traditional May 30 date to the last Monday in May. The law took effect at the federal level in 1971. After some initial confusion and unwillingness to comply, all 50 states adopted Congress' change of date within a few years.
On Memorial Day, the flag of the United States is raised briskly to the top of the staff and then solemnly lowered to the half-staff position, where it remains only until noon. It is then raised to full-staff for the remainder of the day.
The half-staff position remembers the more than one million men and women who gave their lives in service of their country. At noon, their memory is raised by the living, who resolve not to let their sacrifice be in vain, but to rise up in their stead and continue the fight for liberty and justice for all
So as we all celebrate this 3 day weekend, take some extra time to actually remember the true meaning of "Memorial Day" .
It is a federal holiday in the United States for remembering the people who died while serving in the country's armed forces.
Aloha and Mahalo to those who gave the ultimate sacrifice, and to their families who are still paying for their sacrifice.