We are all aware of the obvious ramifications of todays economy. Foreclosures, gasoline prices, unavailable credit, soaring health care costs (if you can afford it at all), food prices and job security to name the obvious....but if we look hard enough....we will see fallout in every city and town in America. Fallout that never reaches the front page.
I was listening to a report the other day, by Chris Jensen, a reporter for NPR. It was about the small town of Northumberland (Groveton) NH. Northumberland has a population of just over 2000 people with a Median Household Income of $31,500. It is not a large nor prosperous town.
Northumberland is trying to raise some money. They are looking to raise $100,00, not a fortune by todays standards. The money is earmarked to shore up the river bank
in an area that has been eroded forty feet by the Connecticut River. Forty feet encroaching on the final resting place of Northumberlad citizens....past and present - the town cemetery. The town has approached the Connecticut River Mitigation and Enhancement Fund and the Connecticut River Joint Commissions to no avail. Recently they had understood that NHDES had agreed to provide 60% of the funds....that never came to pass.
A few years ago they had to have a husband and wife moved because part of the embankment collapsed.Last March the Town voted to spend $30,000 to move 8 more graves.
So while there is much attention being paid to the obvious and while the politicians are vieing for the most attention and while every crisis is THE crisis....
There's a small town in the Great North Woods of New Hampshire protecting the dignity of their dead.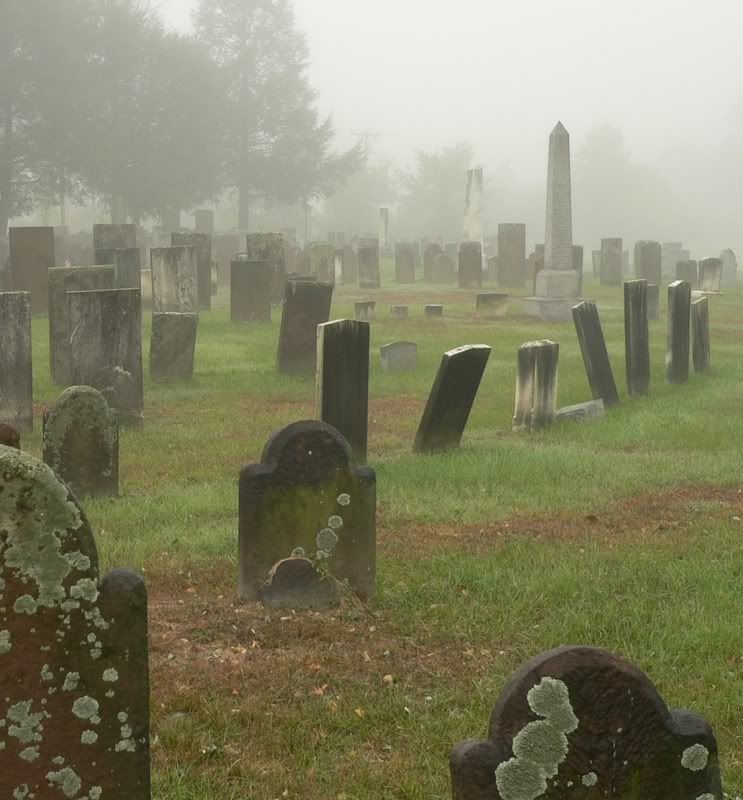 In small town America....Life goes on.....
Concord New Hampshire Realtor Area Information