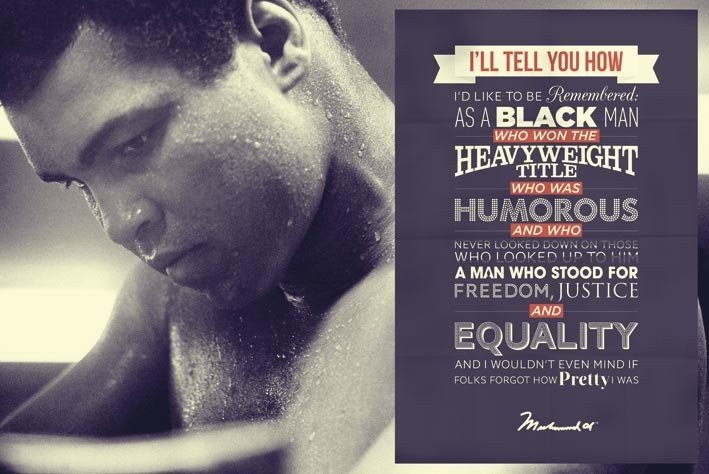 We lost an American icon this week. He literally & figuratively "fought the good fight". 
Mohammed Ali had a presence and leaves a legacy with his children and 
grandchildren, and in American culture. 

As I surfed the 'net in search of just the right image or quote, I came upon the one 
above, of how he'd like to be remembered. How amazing to have lived your life in such 
a way that you are remembered as you'd planned. It's certainly how I remember him. 

Now, let's get back to work. 

The listings that were sold this week.

This week in Porter Ranch we saw 11 homes sold. The selling prices ranged from 
$505,000 - $1,040,000; for an average of $737,705. Homes were built between 1957 and 
2014. They range in size from 1122sf - 3662sf. Lastly, the homes were on the market 
between 7 and 139 days, with an average selling time of 65 days.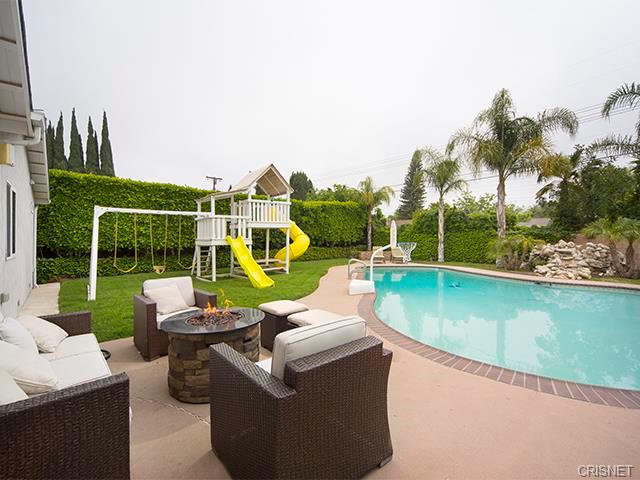 Have you already started building your legacy? Is a family home included in it? We'd 
love to hear your plans and dreams, and know how we can help you realize them. 
Whether you're still in the wealth-building phase, or in the wealth-management phase 
of life, we'd love to hear from you. Give us a shout, or drop a line.
Warmly,




Anne-Marie Stone
(818) 621-9897
Pinnacle Estate Properties
Cal BRE# 00923192