Why Marketing Your Home Matters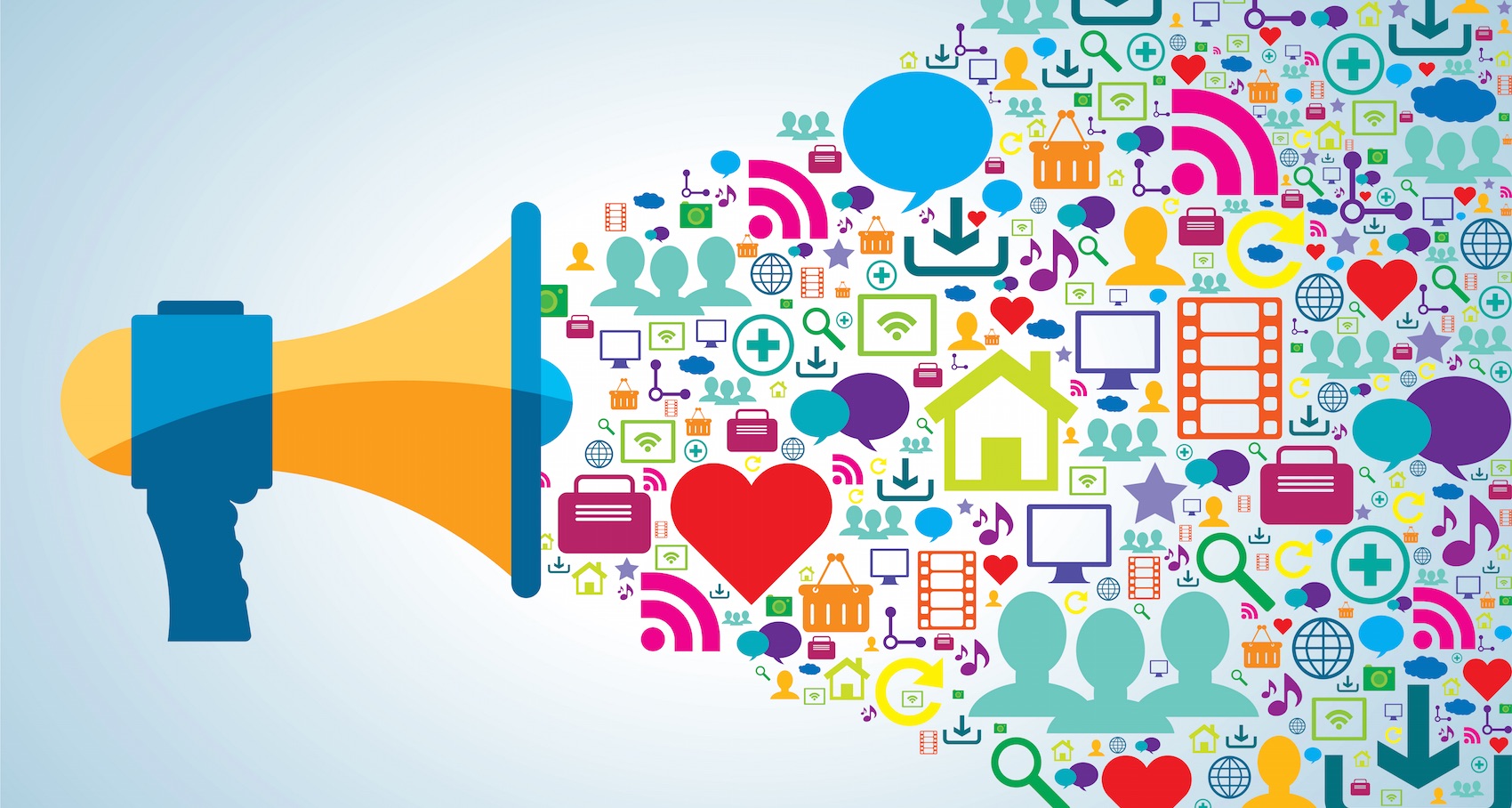 Marketing your home is crucial in getting it sold fast and efficiently. Millennials now are searching on Google the exact home address to see more information about it. You need to make sure that when they do they are getting the most accurate information on many different platforms.
When you choose Mandy Kruse and Associates to sell your home we do more marketing to get it sold then most agents. Here are just a few of the marketing things we provide:
1. Facebook Advertisements on when your house is Just Listed, has an Open House, Price Reduction, and Just Sold.
2. A Virtual Tour Video with Music posted on YouTube and all other platforms (Facebook, Blogger, LinkedIn, etc.)
3. Create a single property website just for your home with all of the pictures, videos and details. See Example.
4. Postcards of your home when it is Just Listed & Just Sold to neighborhoods around you.
5. Email blasts to people when JL, Open House, PR, JS.
6. Blog Posts with JL, Open House, PR, JS.
7. Make sure it goes to all Real Estate Platforms (Zillow, Trulia, Realty, Craigslist, etc.)
If you or anyone you know is looking to buy or sell please contact us today!