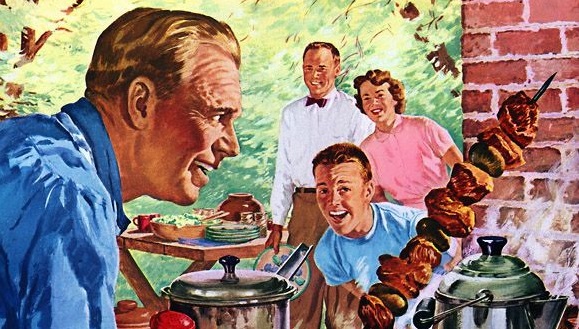 Hello! 

I do hope you had a lovely Father's day. I saw a great commercial this week, that 
reminded me of someone dear to me... It was a "Dad" building shish-kebabs at 
the drill, and when the camera panned out, he was using his new Craftsman 
screwdrivers. LOL 

So, if you've been thinking of selling your home, maybe you've been putting your 
own screwdrivers to use... or at least some spackling and paint. If you haven't, 
you may want to take a look at our Seller Ebook -- How To Sell Your Home for Top 
Dollar Fast! It gives some great ideas and perspectives on the best way to 
prepare your home for sale. CLICK HERE to get your copy. 

Now, let's see what sold in your neighborhood this week.
This week in Granada Hills we saw 11 homes sold. The selling prices ranged from 
$479,950 - $737,000; for an average of $574,632. Homes were built between 
1953 and 2005. They range in size from 1117sf - 2589sf. Lastly, the homes were 
on the market between 1 and 123 days, with an average selling time of 40 days.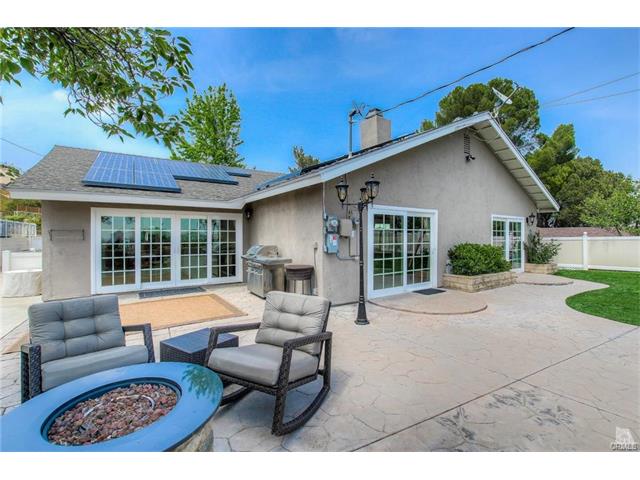 Warmly,




Anne-Marie Stone
(818) 621-9897
Pinnacle Estate Properties
Cal BRE# 00923192