Ah! Summer Solstice! What a wonderful day... and night! We have 17 hours of 
sunlight predicted for today and a full moon tonight. Whether you're willing to dance 
like druids or simply enjoy the fullness of the day, don't wait for the kids to come 
home "when the street lights come on" or they'll be out past bed time! 

Since we have a few extra hours of daylight this week, and continuing on through 
the summer, we love to take advantage of them, and get you out on our tour of 
homes. It's a great way to get a feel for the neighborhoods, and get in to see a 
few homes, if you're ready. Just CLICK HERE to book your time. 

Now let's get down to it.
There were 12 new listings this week in Granada Hills. They range in price from 
$525,000 -$749,900; size 1406sf - 3031sf; age from 1948 - 1973.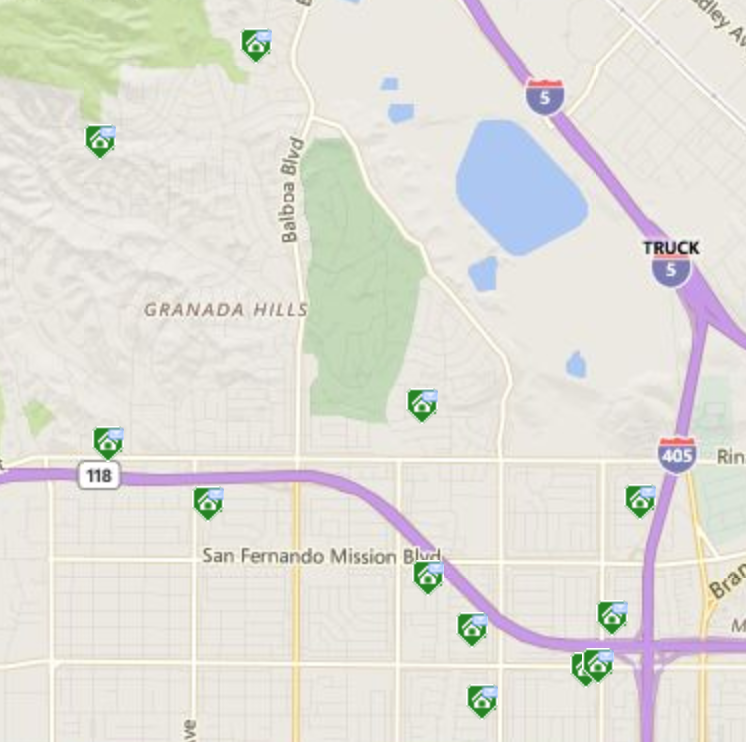 Check out all the new listings this week in Granada Hills – HERE

Anne-Marie Stone
Pinnacle Estate Properties
Cal BRE# 00923192