5 Things To Consider When Pricing Your Home
I came across this article  yesterday on Scoopit. It points out a conversation a listing agent should have with their client as they get around to the pricing the property part of the listing presentation.
Every agent should be aware of the fact that most sellers believe their home is worth more than an identical (there is no such thing) house right down the block. And..... secondly they probably expect ( because they have been told) that most agents will try and list the property for less than it is worth so they wont need to work as hard.
Click on the graphic, see what they have to say, then build your own list based on experience and be prepared to handle those reasons for overpricing  a home.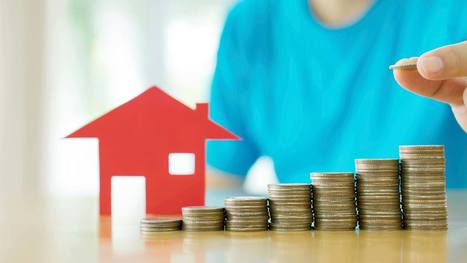 Price your home right, move it fast, and don't use any of these five common reasons sellers use to justify the inflated price of their beloved property.
Gordon S Sloan's insight:
Pricing your Salt Lake home is both an art and a science. Plus, pricing your listing right out of the box is extremely important.
In this article published in realtor.com, the author points out some of the reasons sellers give while insisting that that their home is worth more than it will ultimately sell for.
In my 40+ years in this business I have had clients that have used ALL of these in one way or another. No doubt if I continue to be involved, I will see them again and maybe some I haven't even seen before.
My defense will be and has been for awhile... anecdotal, in other words make sure that part of the listing presentation includes a narrative to the seller that addresses the results of each of these 5 terrible reasons for overpricing the home.
 
Need help? Give us a call! Group1 Real Estate 801-567-0946.