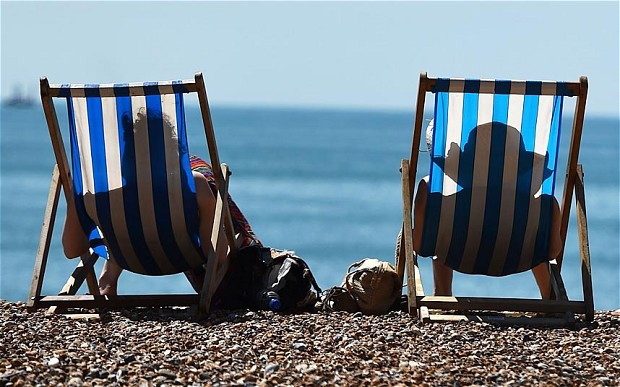 As we wrap up the month of July, you've probably seen a few homes in your 
neighborhood sell, new neighbors have moved in, and you're ready for a break 
from preparing your home for sale.
Although the number of buyers coming in every day has slowed while families vacation,
those buyers who would like to move before school starts, have gotten very serious about 
Even if you're not quite ready to sell, I'd love to have a "heads up" that you're planning to sell,
so that I can keep your home in mind when speaking with buyers. I can make you part of our
Secret Sellers program, in which we keep the word "mum", until we have a chance to chat 
with you about potential buyers.
Let's see what your neighbors have been up to...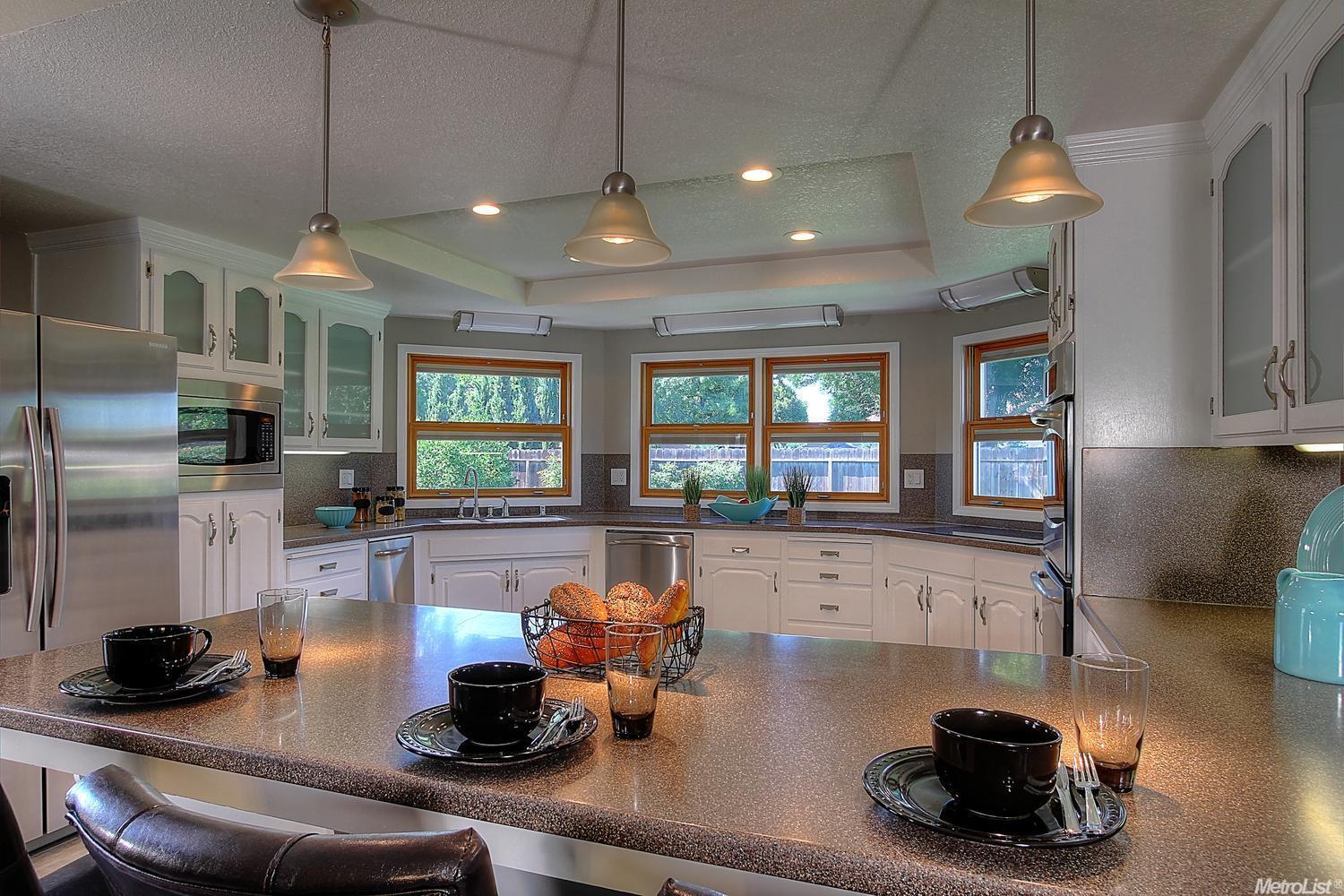 There were 23 homes sold, ranging in price from $36,500 - $565,000. They ranged 
in size from 964 - 3635. The average days it took to sell these homes, was 16 days. 
Click here for the complete list of properties sold in Tracy this week
If the idea of being a Secret Seller intrigues you, simply reply to this message, or give us a call 
at (209) 834-2680, and let us know that you're interested in the Secret Seller program and 
share your 
address with us, and we'll keep you in mind when we're speaking with buyers.
We look forward to chatting with you soon,

Ron & Eva Cedillo
(209) 834-2680
Home Buyer's Realty
Cal BRE# 01247457