At IDX Broker, we pride ourselves on being the most customizable IDX solution. Even with all the options available, not all are easy to access for someone who is less than tech savvy. If you already have a website, and someone capable of placing a few links on your site, you are ready to start. If you are starting from scratch or want to take full advantage of all the customization, it may be time to call in an IDX pro.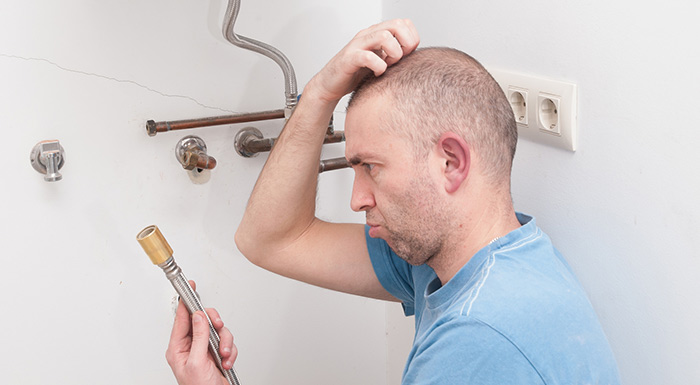 Home Improvement Down the Drain
I own a house built before indoor plumbing was prevalent. At some point the rear porch was closed in and water piped in to create a bathroom.  The previous owners of the house were in no way master craftsmen and it came time to remodel the bathroom. Instead of hiring a professional contractor and plumber, my budget and hubris told me that I could tackle this project myself.
I spent two weeks cursing the Romans for inventing modern plumbing and seriously considered putting up a tarp and a bucket of water to serve my family's bathing needs. Veni, vidi, perii. I came, I saw, I failed. Don't suffer the perils of trial and error when it comes to something as important as your lively-hood. If you want a fully custom integrated IDX solution, call in a professional from the beginning.
Call in an IDX Pro
IDX Broker has many developer partners who know the platform and know how to adapt it to fit your needs. Do you need a custom search bar, widgets that better fit your homepage, or just colors to match your branding? We have partners who can build you the perfect site. Some are experts in customization and some masters of search engine optimization. With almost 1000 developer partners, you're sure to find the one that fits you best. We have a partner search on our site so you can filter down to the perfectly matched partner for your site and business. If you want the perfect IDX integration and don't know the HTMLs from a flux capacitor, or simply need more time to show houses, give one of our partners a call.
Get a clean start and don't get in hot water.