Some Baby Boomers may be at the age where they want to give up the daily grind, yet they're not ready to sit back and fully retire. In that case, there are plenty of alternatives to sitting in your rocker and watching the world pass you by.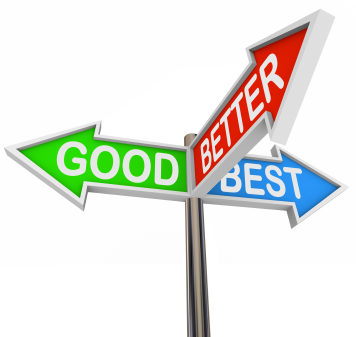 Here are 5 ways Baby Boomers may retire in their own unique way

Phased or part-time retirement
If you're not ready to give up the fulfillment you find through working, you could always phase into your retirement, rather than going cold turkey. Cut back your hours and/or responsibilities gradually. If you can't do that, perhaps you can get a part-time job in your career field that will allow you to continue to use your skills.
Start a new career or business!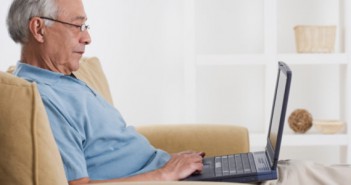 Baby Boomers are a generation of go-getters. There's no reason retirement has to mean watching daytime television or traveling the globe. It can also mean you finally have the time to try out a new career or launch a business. You could go into real estate or open your own bed-and-breakfast or spend your time investing in the stock market. If you're not concerned about money, find a way to pursue dreams that a busy life interfered with or use your creative talents. You can give private music lessons or sell crafts online, for example.
Read the full article here: http://www.boomersnbeyond.com/2016/08/15/baby-boomers-not-ready-to-retire-fully-there-are-alternatives/