Hello my name is James Jeter. Today is my one month anniversary here on Active Rain and I realized I've yet to formally introduce myself on Active Rain. I was introduced to this forum by Nathan Scott, a true professional and asset to his colleagues and clients.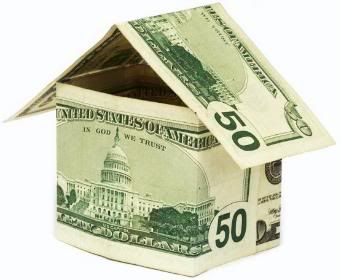 I've worked in the credit/finance industry for the last ten years. I started back in 1998 in the auto industry and in 2001 entered the mortgage industry. Over the last year I have been helping people improve their credit and recently came to work for Coast to Coast Credit Services, Inc. back in March. Originally, I started out helping my own mortgage clients improve their credit to help them get approved for loans. Trying to juggle both was very time consuming and I realized I wasn't giving my all to ALL my clients. So earlier this year, I decided to focus on doing credit repair full time so I can help my clients more effectively as well as helping others (Realtors, Loan Officers, etc.) grow their business and pipelines by allowing them to focus on generating more business and allowing them to service their clients needs while I helped their clients become credit worthy to buy a home and get approved for a mortgage.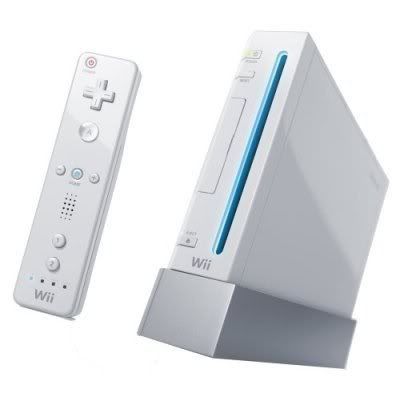 I've been married for 6 years and have two wonderful and adorable sons (6 years old and 18 months). I am an active member of Livingstone Baptist Church and love to lend a helping hand whenever I can. I enjoy playing Texas Hold 'Em with my friends, playing video games with my oldest son, and building Lego Skyscrapers so my youngest can knock them down.
I love spending time with my family and watching movies together. I'm a Scorpio born in the year of the Dragon. I was born and raised in Seoul, Korea, but spent my teenage years in Central Louisiana. Been a happy Texan since 1995 and glad I decided to move here. Proud son of a retired Army First Sergeant and Homemaker.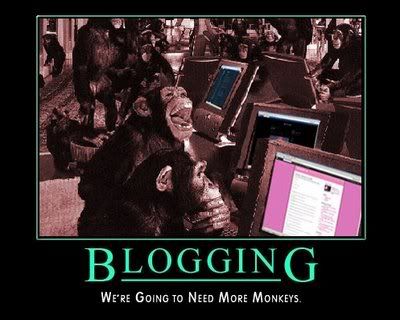 As you can imagine, there's so much more to me than one blog can hold. The same goes for credit repair. There's more to credit repair than just sending out a bunch of disputes. If you'd like to know more about how we can help your clients or if you'd just like to get to know little old me, drop me a note, leave me a comment, or just read my blogs. Until AR, I never blogged before. Even my MySpace page is pretty blogless (one blog). Since joining Active Rain, I have gotten blog happy and love to share my knowledge about credit as well as my personal insights on many different topics. Feel free to subscribe to my blog as I share with you my views, thoughts, and information. Thanks for the warm reception I've received this past month and I look forward to meeting and speaking with many of you in the future!
God Bless and have fun in the Rain!