August 2016 homes sales in the Indian Land, South Carolina area of the Charlotte metro region experienced another excellent month as we finished the second month of the third quarter of the year.
The average sale price of Indian Land area (29707 zip code area) homes increased 7.1% to just over $295,000, while average days on market for property listings dropped by 6 days to 51 days in August, a 10.5% improvement over the same period last year. 
Price per square foot also increased by 6.1% to $121/square foot during August 2016 versus the same period in 2015.  Home buyers can no longer expect to find "bargains" in Indian Land, as the days when homes in  Lancaster County versus adjacent York County are much less expensive are essentially gone and mostly likely gone for good.

Closed sales of homes in Indian Land were up 6.4% versus the same period last year. Meanwhile, pending sales in August 2016 were up 13.7% versus August 2015. Clearly, no slowdown of homes sales in the late summer months of 2016. The average percent of original list price that sellers received for their homes holds steady at 97%, showing minimal negotiating room for Indian Land homes.
The Indian Land area's months supply of homes in August decreased 8.8% to 3.1 months--indicating more of a seller's than a balanced or buyer's market in Indian Land, South Carolina.  New listings  were up 5.9%, which will hopefully begin to relieve some of the pressure of inventory shortage in Indian Land.

Indian Land Area Local Market Update - August 2016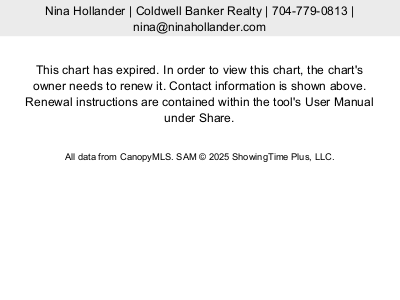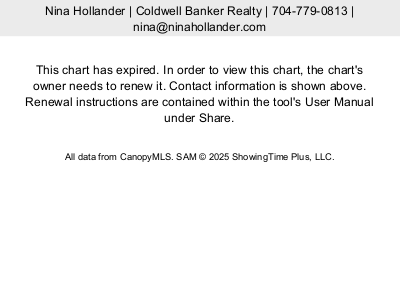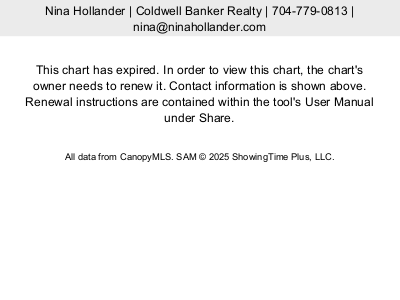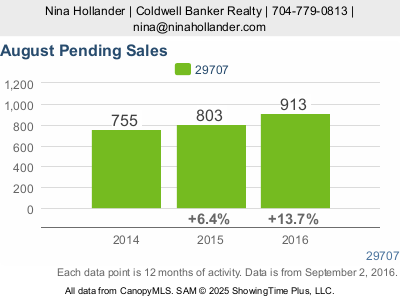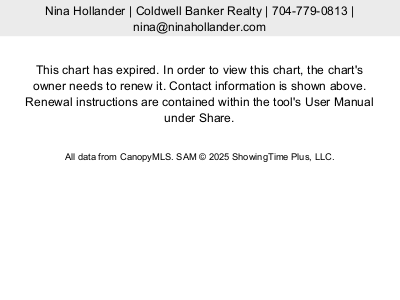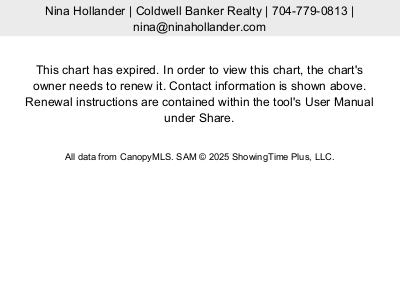 SEARCH ALL INDIAN LAND, SC HOMES FOR SALE


FIND OUT WHAT YOUR INDIAN LAND, SC HOME IS WORTH IN TODAY'S MARKET
Previous Indian Land Housing Market Updates: