I hope you have enjoyed the Labor Day weekend and getting ready for our beautiful fall season. As families come back from the last of the summer vacations and kids go back to school, it is time to start the house projects that have been put off. If a move is part of the plan in the future, now is the time to spruce up the house and get it prepared.
July and August are typically the high season in real estate transactions and August was not an exception. For the second consecutive month, the number of Leander homes sold in August 2016 showed slight improvement relative to last year. However, for the third consecutive month the median price of the Leander homes sold shows a double digital increase relative to last year. The number 'days of the market' is around 6 weeks which is twice as much as the neighboring Cedar Park. The inventory of available houses for sale in Leander is at the same level as last year. All this indicates that the demand is still strong and available inventory is being absorbed at a healthy rate.
Here is a report card for single-family home sales in Leander area in August 2016. All comparisons are relative to August 2015.
You can explore details of all the 158 Leander home sales in August below.
All this activity has affected your home's value!
If you plan to move, you need to know the value of your home right now. You can find this out in two easy ways:
Go to the website I created specifically for this purpose at: www.myLeanderPropertyWorth.com
Text 52101 to (888)264-1910, to receive your property valuation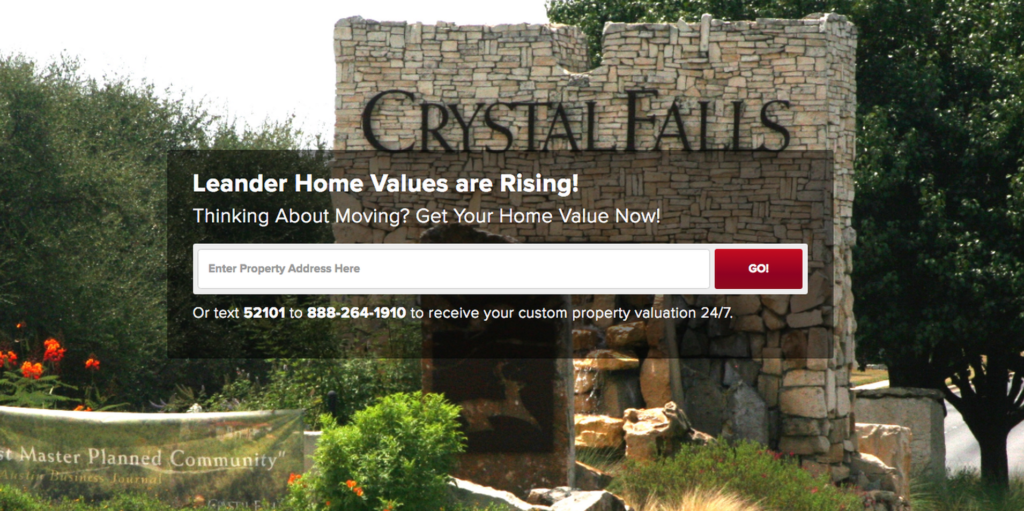 See all current homes for sale near YOU with option to get notified as soon as your neighbors home lists for sale before the major real estate websites even get them!
I hope you find this helpful. Referral is a big part of my business and as always I appreciate your consideration in referring any friends, family, or colleagues my way. Thank you for supporting me and my business endeavors. Please don't hesitate to ask me questions about real estate, your desired neighborhoods, or your house value!
Best wishes,