You may love the convenience of living in downtown Hammond, close to so many bars, restaurants and boutique shops, but if you have kids, you might be afraid there will be nothing for them to do. Well fear no more! Downtown Hammond is the location of the Louisiana Children's Discovery Center.
Located at 113 N. Cypress St, Hammond Louisiana 70403, there is unlimited fun to be had and maybe a bit of learning, too.
My granddaughter thoroughly enjoyed the bubble making stations.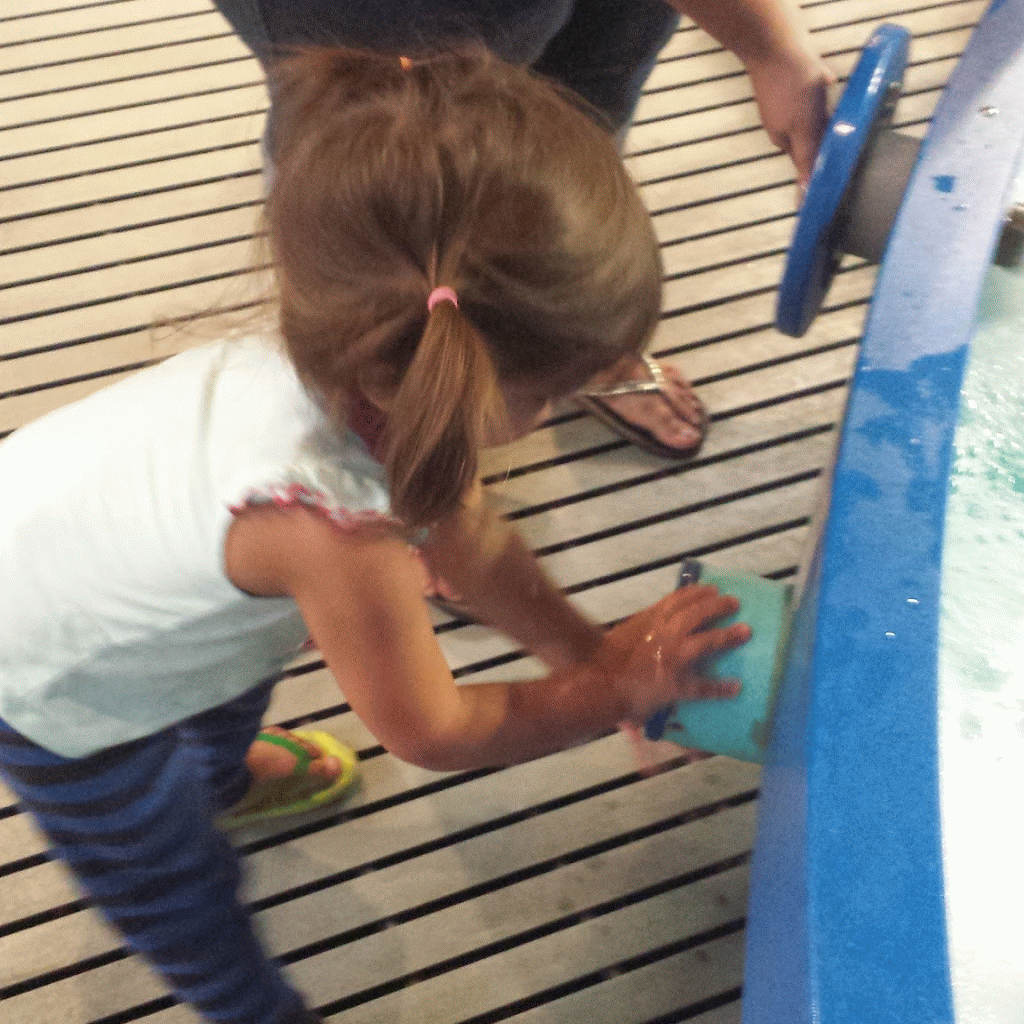 There is also a construction zone where little tykes can saw, hammer, and imagine they are building a house.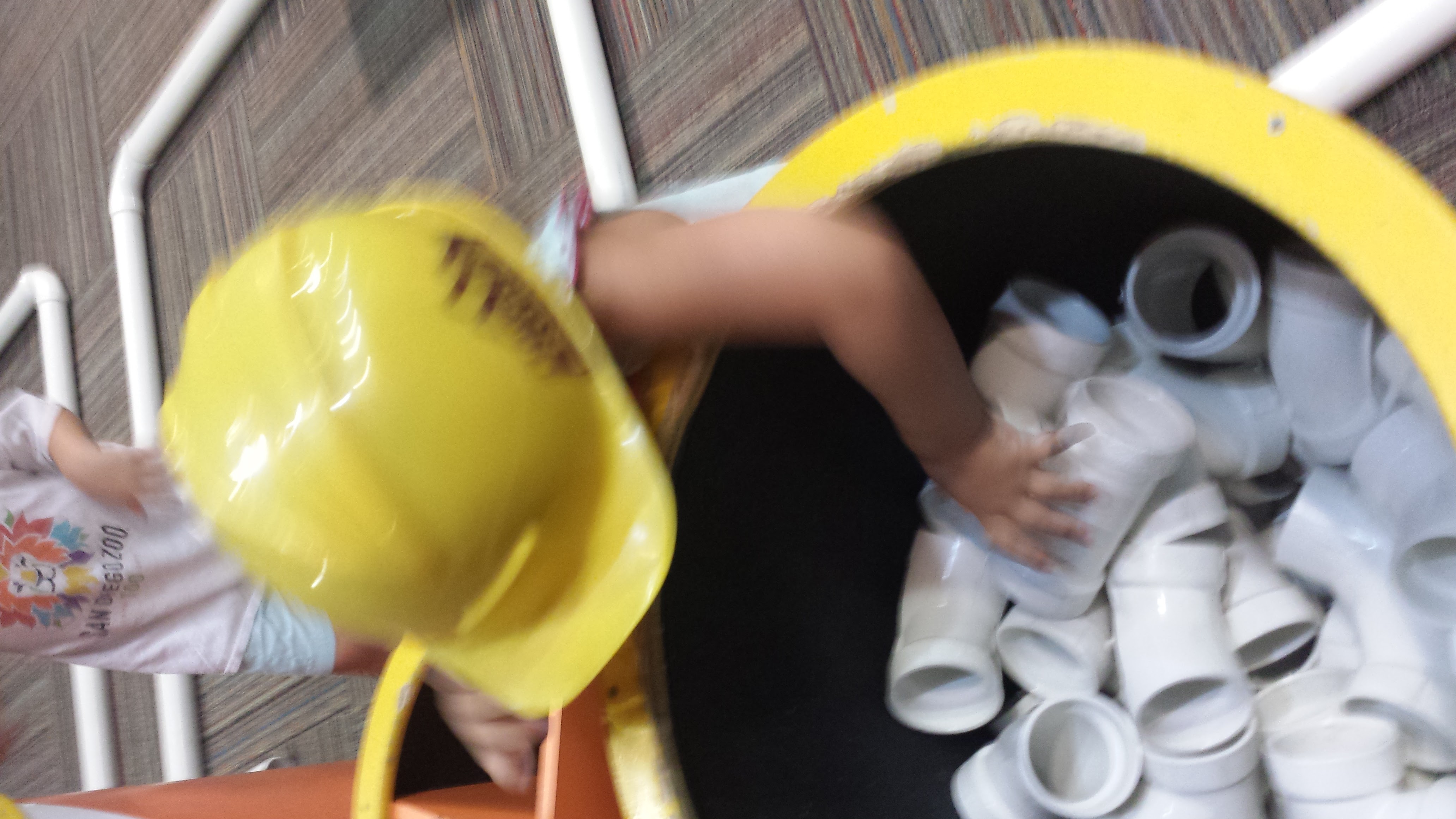 If your kid is into farming or milking cows, there is a place for them too! Cow and strawberry exhibit lets the children experience hand-milking a cow (don't worry, plastic cow, water for milk). I tried it, but my granddaughter was having none of it.
Of course, since we are in Louisiana, they have a shrimp boat replica where you can steer the boat and hoist a bucket up with goodies from the sea.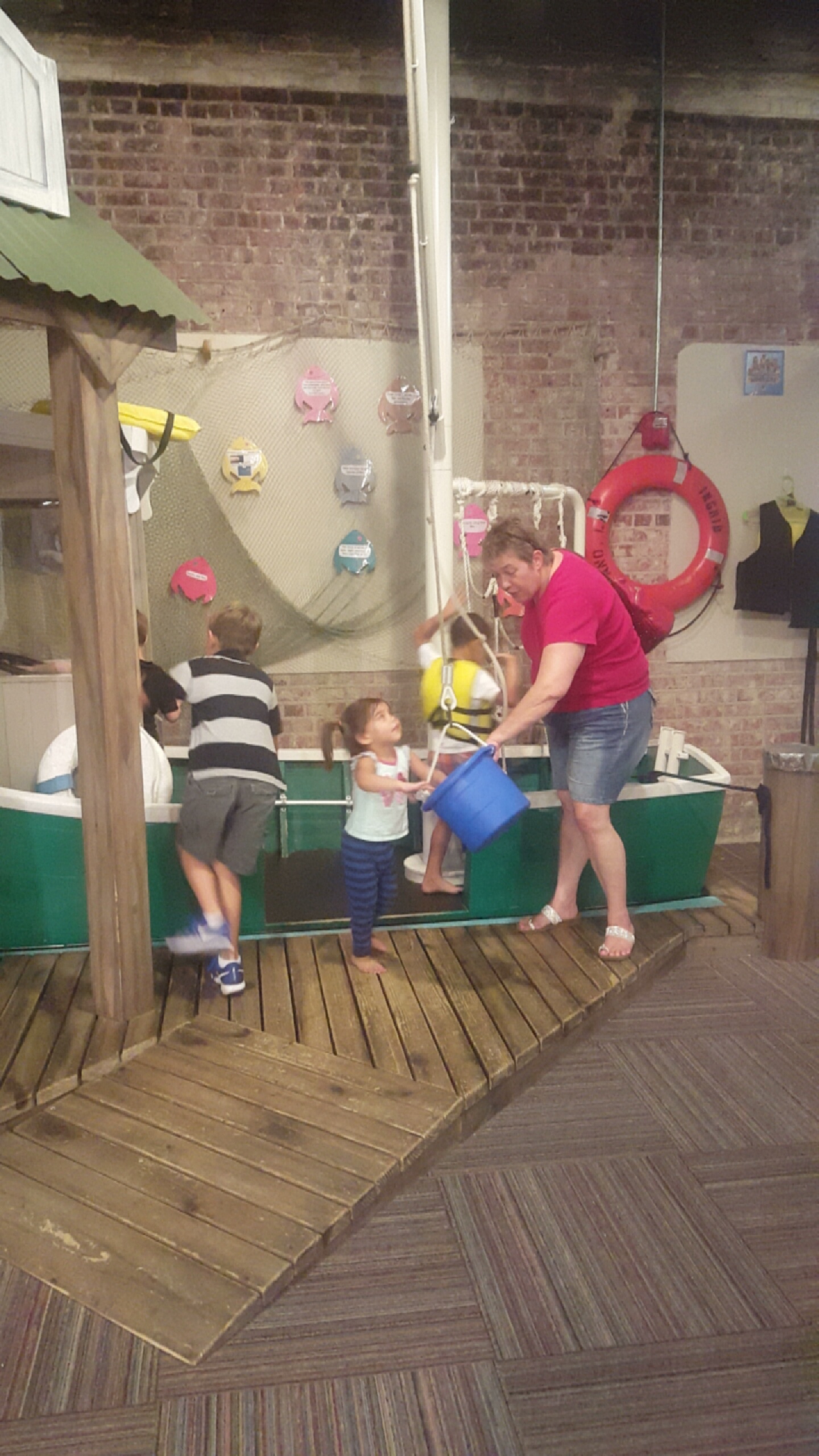 There is painting for the little artist in your life.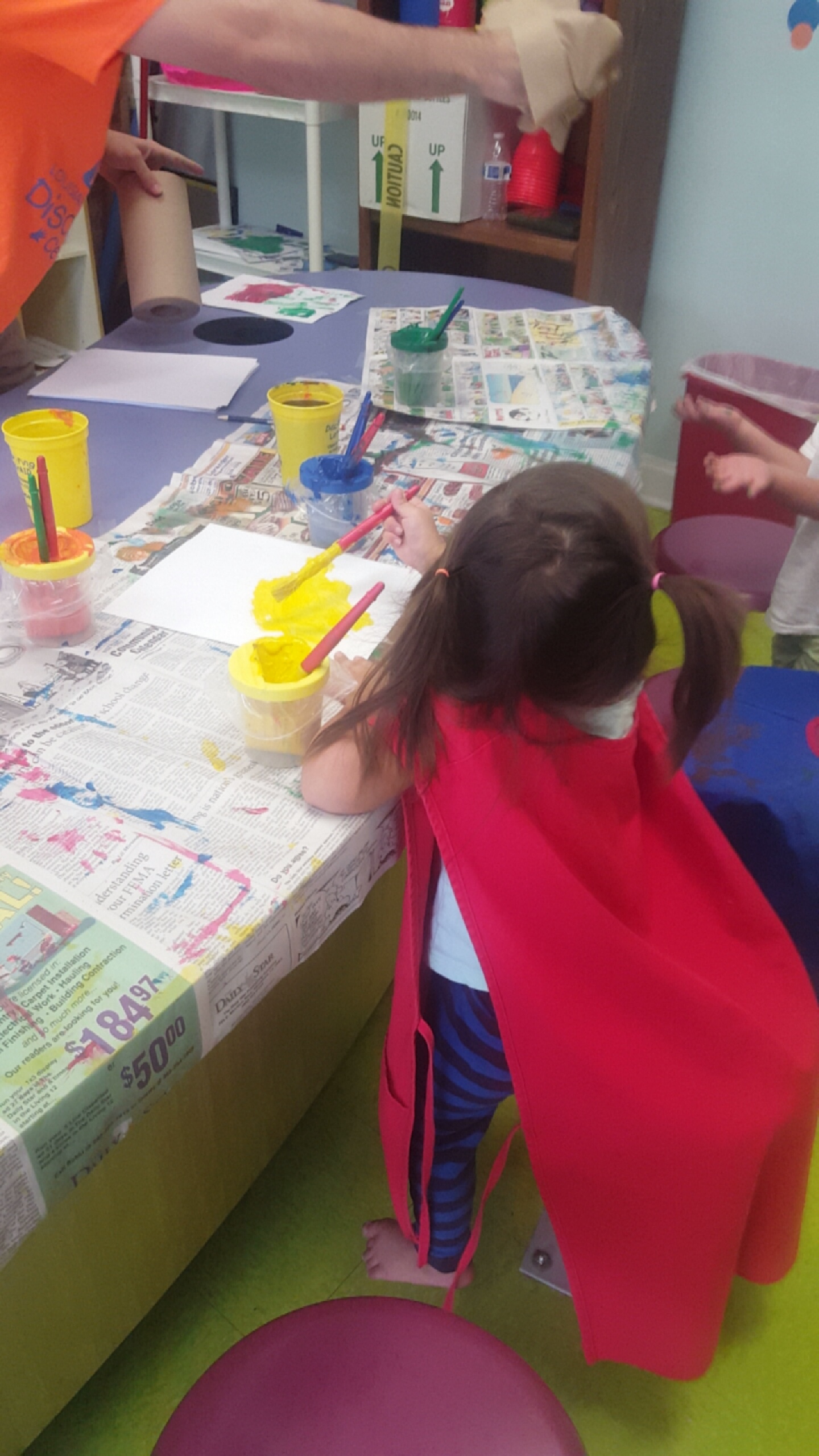 And music making for your little musician.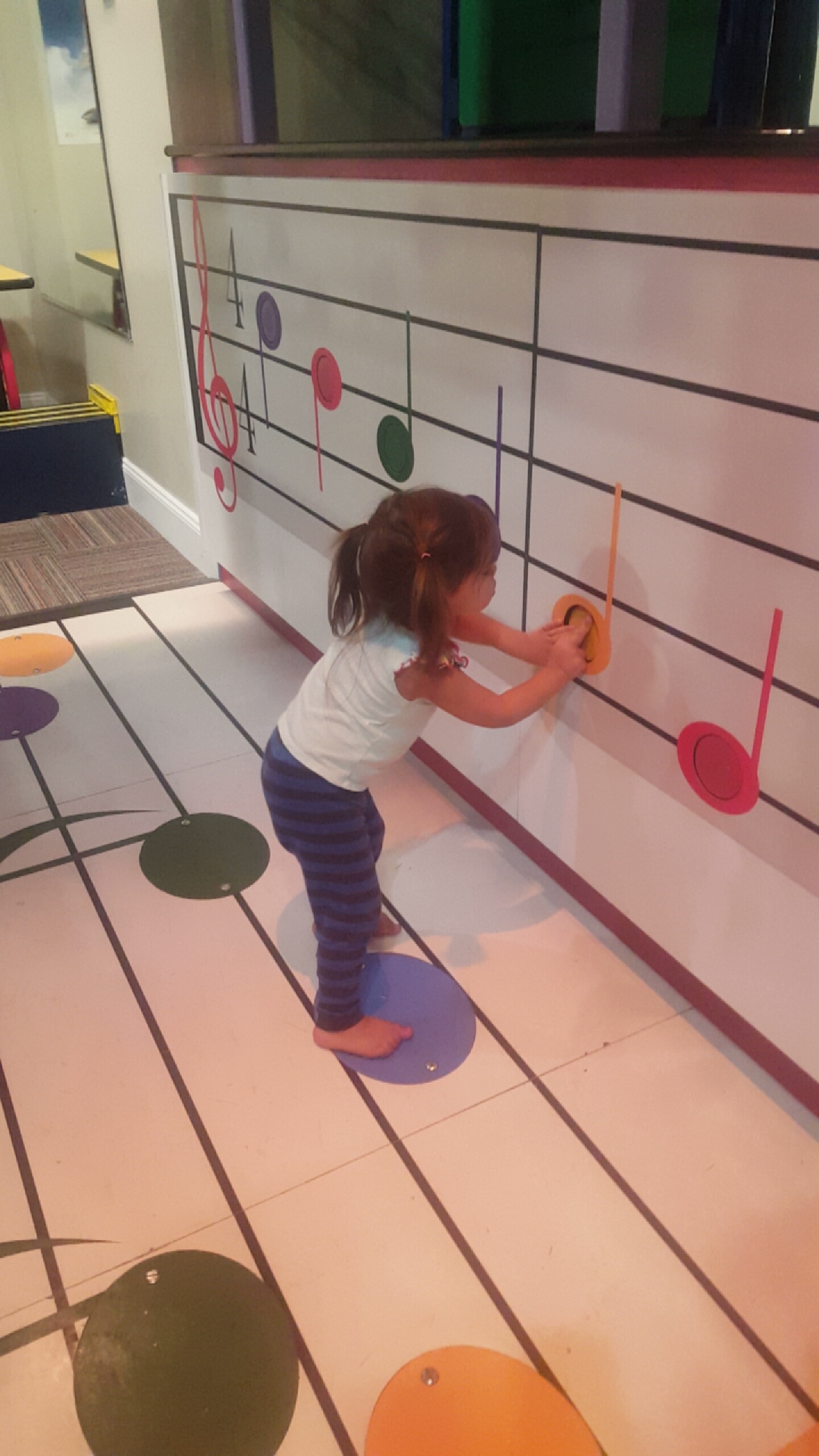 There are many more hands on exhibits at the Discovery Center, and you can see them all here.
Admission is very reasonable at $8.00 per person for all day fun.
If you are looking for a home in Hammond, Louisiana or the surrounding areas, please give me a call. I would love to help you find your new home!