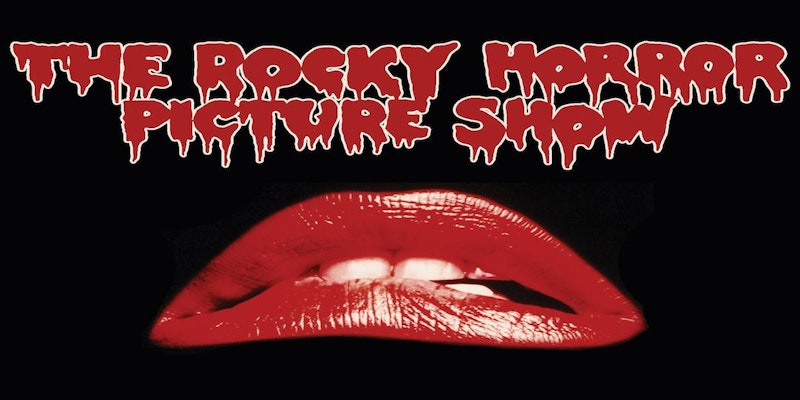 The ARTS at Marks Garage
presents the exclusive Honolulu screening of
The Rocky Horror Picture Show
Experience the cult classic film on a monster-size movie screen. This is a fully interactive show, accompanied with a partial shadow cast to lead you through the madness of shouting at the screen and dancing in your seats. Costumes are encouraged! Bring your own toast and squirt gun!
Join the fun at 7 p.m. to get ready with cocktails, face painting, movie snacks and more. Interactive prop boxes are available for purchase for $5 at the show. Run time is approximately 1 hour 40 minutes.
The ARTS at Marks Garage will be open for a post-show soiree until 10:30 p.m. Advance tickets can be purchased online at Eventbrite.com or at the ARTS at Marks Garage during business hours.
Wednesday Oct 26
Thursday Oct 27
Friday, Oct 28
Monday Oct 31
Doors open at 7 p.m.. Show starts at 8 p.m. $20 advance tickets, $25 at the door.