MORTGAGE INTEREST RATE LOCK ADVISORY
October 26, 2016, 7:55 AM PT 
1-15 Day Close:   LOCK
16-30 Day Close: LOCK
31-45 Day Close: LOCK
Recommendations can change throughout the day.  
_____________________________________________________________________________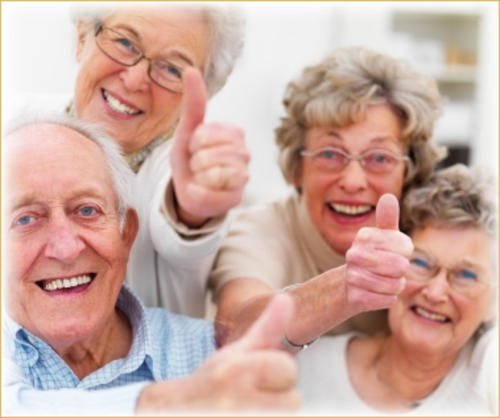 Reverse Mortgages Provide Senior Financial Security.
MARKET INDICATORS
Average 30-Yr FRM, up 0.05 points to 3.52% on 10-20-16
Rate Price Based on 3% MBS, up 0.06 Point. 
DJI Stocks - Currently,  $18,227.07, Up $57.80  0.32%
Asian & European Stock Market Indexes Down 0.42%
Crude Oil (WTI) - Currently,  $49.98, Up $0.02
Gold 1 Ounce - Currently, $1,271.40, Up $3.90
MARKET REPORTS & ANALYSIS     
Today's Lock Advice for the past seven trading days Mortgage Backed Securities (MBS) prices have been moving up and down in a narrow band, bumping against heavy resistance. The odds are slim that it can punch through that resistance and continue on with lower prices. Advise Locking
Yesterday's Market: rate prices based on Mortgage Backed Securities (MBS) decreased 0.02 point and that was not enough to move the rate market. The MBS market experienced medium volatility.
30-year fixed-rate mortgage (FRM) averaged 3.52 percent with an average 0.5 point for the week ending October 20, 2016, up from last week when they averaged 3.47 percent. A year ago at this time, the 30-year FRM averaged 3.79 percent.
My childhood punishments have become my adult goals.
1. Going to bed early.
2. Not leaving my house.
3. Not going to a party.
____________________________________________________________________
IMPORTANT NOTICE
Never trust wiring instructions sent via email. 
Cyber criminals are hacking email accounts and sending 
emails with fake wiring instructions. These emails are convincing and sophisticated. Always independently 
confirm wiring instructions in person or via a telephone call to a trusted and verified phone number. Never 
wire money without double-checking that the wiring instructions are correct.