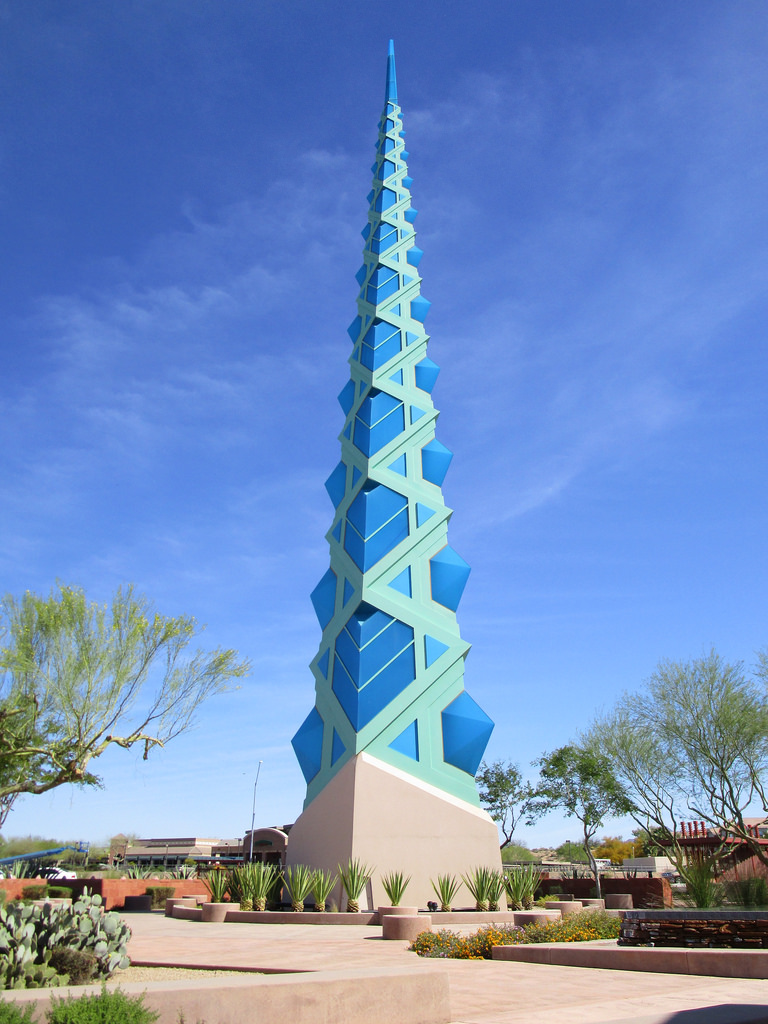 October 2016 saw a total of 92 home sales in the 85254 Zip code of Scottsdale.  As of this writing there are 256 active listings and 107 under contract within 85254, so the inventory levels are at 2.78 months worth of supply based on the October sales.  85254 encompasses an area roughly bounded by Shea Blvd on the south,Tatum Blvd on the west, Bell Rd and the CAP canal on the north and Scottsdale Road on the East in Scottsdale and NE Phoenix.   Some of the main attractions and destinations in 85254 include Kierland Commons, Westin Kierland Resort, CrackerJax Family Fun Center, Orange Tree Resort, Excelling Paradise Valley Unified School District and Scottsdale School District schools and much more.  85254 has long been called the "magic zip code" in the real estate business for it's desirability.  For more information on the area as well as available homes, please  call me at 480-236-7374. 

Total October sales: 92
Average Price Per foot: $193.59
Sale price as a percentage of list price: 98%
Average sale price: $447,786
Average Days on market: 90

This breaks down by type as follows:

Single Family Detached Homes
Sales: 79
Average Price Per foot: $195.22
Sale price as a percentage of list price: 98%
Average sale price: $493,054
Average Days on market: 97

Condos and Townhomes:
Total sales :13
Average Price Per foot: $183.70
Sale price as a percentage of list price: 98%
Average sale price: $172,698
Average Days on market: 47

Prices for all properties ranged from $100,000 for a 1/1, 560 sq. ft. town home  to $1.665M for a  6/5.5, 6730 sq.ft. custom single family detached home.

Adam Tarr PC
Citywide Real Estate
480-236-7374