MORTGAGE INTEREST RATE LOCK ADVISORY
November 15, 2016, 8:00 AM PT 
1-15 Day Close:   Caution
16-30 Day Close: Caution
31-45 Day Close: Caution
Recommendations can change throughout the day.  
________________________________________________________________________________________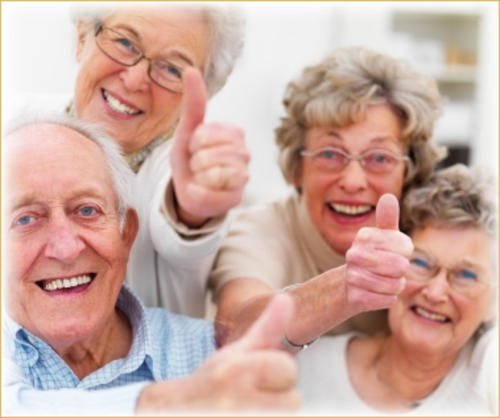 Reverse Mortgages Provide Senior Financial Security.
MARKET INDICATORS
Average 30-Yr FRM, up 0.03 points to 3.57% on 11-10-16
Rate Price Based on 3% MBS, Down -0.25 Point.
DJI Stocks - Currently, $18,831.36, Down ($37.33) -0.2%
Asian & European Stock Market Indexes Up 0.143%
Crude Oil (WTI) - Currently, $44.92, Up $1.60
Gold 1 Ounce - Currently, $1,226.40, Up $2.00
MARKET REPORTS & ANALYSIS     
Rate Lock Advisory. Rate prices moved up 2.07 points over the previous five days. This morning MBS prices have improved 0.27 point. Possibly this is the beginning of the awaited pullback. However, at this point, the market is too uncertain to predict.
Monday's Mortgage Market: prices for rates based on Mortgage Backed Securities (MBS) continued their rise, closed up 0.70 point.. 
30-year fixed-rate mortgage (FRM) averaged 3.54 percent with an average 0.5 point for the week ending November 3, 2016, up from last week when it averaged 3.47 percent. A year ago at this time, the 30-year FRM averaged 3.87 percent.
 
A mortgage originator finds a lamp. He rubs it and a Genie emerges. The Genie tells him he will be granted three wishes.
The originator thinks for a moment and says, "First, give me a bottomless mug of beer."
A mug of beer appears in his hand. He sips it once, then again and the mug is magically refilled. The man is thrilled and continues to drink. The mug NEVER empties.
Then the Genie says, "And what about your other two wishes?"
The MLO thinks for a moment and says, "Give me two more lamps just like this one!"
____________________________________________________________________
Cyber criminals are hacking email accounts and sending emails with fake wiring instructions. These emails are convincing and sophisticated. Always independently confirm wiring instructions in person or via a telephone call to a trusted and verified phone number. Never wire money without double-checking that the wiring instructions are correct.