So I've noticed while perusing the MLS lately that a few agents in my area are starting to do a lot of virtual staging, especially for new construction.  I did a little research to see what this is all about, so if you're interested in this new trend, here's what I learned!
What is virtual staging?  The answer to this one is pretty obvious - it's taking the photos of an empty residence and adding in furniture and decor items to show what the home could look like when the new owners move their stuff in.  I've seen the photos range from simply adding a bed to show the scale of the bedroom, to all out decorating, including plants, artwork on the walls, and dishes in the cabinets!
How is this done?  From my research, it seems as though there are two options here.  You can either
purchase software and do this yourself, the same way you'd add a watermark or do any other editing to your photos.  Or, you can electronically send the photos in to a service provider who will add the staging elements for you.  Of course, it's much cheaper to do it yourself, as is most everything, but it looks like it would take a little trial and error to get everything just right, and might be a little time consuming on top of all the other tasks we handle every day.  On the other hand, doing it yourself affords you the opportunity to pick exactly what you think would look best in the home you have seen in person, rather than trusting that a third party will get it right the first time.  
What are the pros of virtual staging?  As we move into a more technology based society, many people don't have the time to tour every home they see online that catches their attention.  It can help a buyer picture the layout and size of the room more effectively if they see it with, for example, a king sized bed photoshopped in, which may entice the buyer to add that home to the list of those they do want to see in person.  It's also a great way to showcase some of the features of the property that may not be obvious in an empty photo, such as a nook that can be turned into a library.  
What are the cons of virtual staging?  It can potentially be a turnoff for a buyer if they walk in to a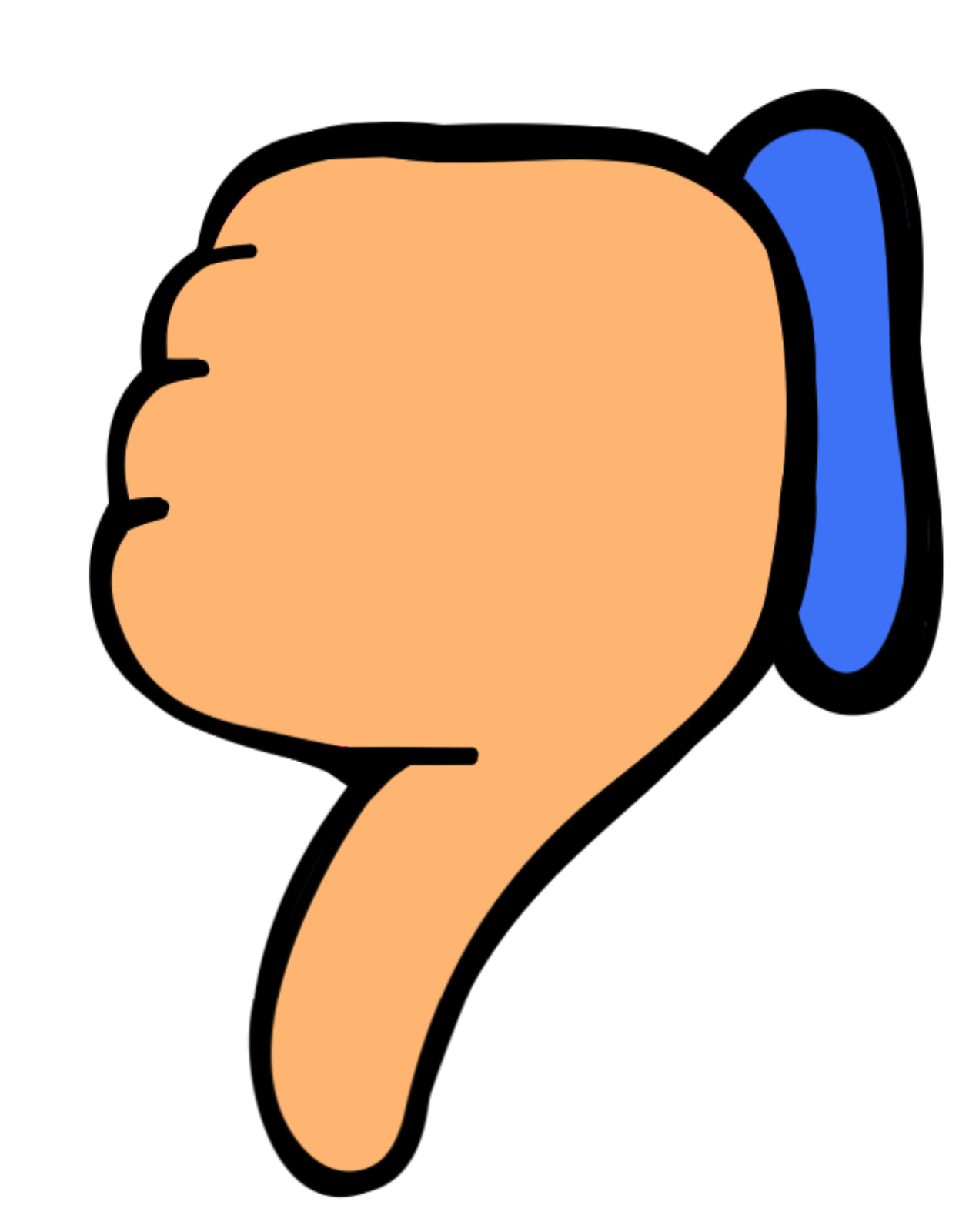 home expecting to see it staged beautifully and instead find the home empty.  Also, everyone has a different decorating style, so the items that you might find tasteful and gorgeous may actually be a negative to a buyer looking for a different style.  This could make it difficult for them to picture the home decorated to their liking and may cause them to scroll on by to the next listing.
My take-away from this:  I think virtual staging is an interesting new form of technology, and I'm eager to see if this becomes a new hot selling point in our business.  However, I am a little skeptical as to whether the cost is worth it. Further, I think it's a good idea to include both the empty home photos and the virtually staged photos, so that you appeal to both the buyers who want to see how the home looks furnished and those that need an empty space to visualize making their own.
What do you guys think?  Have any of you tried virtual staging?  If so, was it a success or a bust?  I look forward to reading any insight you may have!