MORTGAGE INTEREST RATE LOCK ADVISORY
November 18, 2016, 7:45 AM PT 
1-15 Day Close:   LOCK
16-30 Day Close: LOCK
31-45 Day Close: LOCK
Recommendations can change throughout the day.  
_____________________________________________________________________________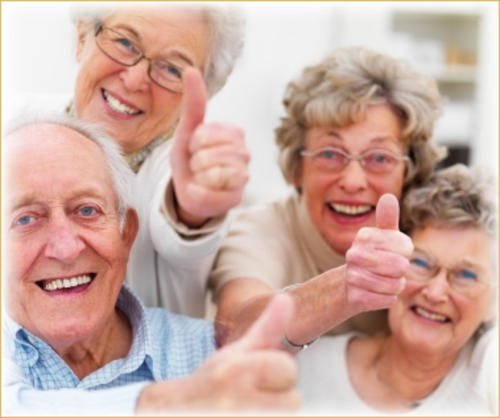 Reverse Mortgages Provide Senior Financial Security.
MARKET INDICATORS
Average 30-Yr FRM, up 0.37 points to 3.94% on 11-17-16
Rate Price Based on 3% MBS, Down -0.07 Point. 
DJI Stocks - Currently, $18,902.18, Down ($1.64) -0.01%
Asian & European Stock Market Indexes Down -0.078%
Crude Oil (WTI) - Currently, $45.68, Up $0.26
Gold 1 Ounce - Currently, $1,213.80, Down ($6.00)
MARKET REPORTS & ANALYSIS    
Rate Lock Advisory. Rates have been moving sideways since mortgage rates posted their biggest weekly increase since June 2013. Rate prices are almost unchanged early this morning after being up 0.31 Thursday. LOCK on any improvement.
Today's Market Data: October Conference Board Leading Economic Indicators 0.1% on target of estimated 0.1%. Very light day for economic data and not a factor in pricing. 
Yesterday's Mortgage Market: prices for rates based on Mortgage Backed Securities (MBS) closed up 0.31 point in a volatile day
30-year fixed-rate mortgage (FRM) averaged 3.94 percent with an average 0.5 point for the week ending November 17, 2016, up from last week when it averaged 3.57 percent. A year ago at this time, the 30-year FRM averaged 3.97 percent.
 
A young man named John received a parrot as a gift. The parrot had a bad attitude and an even worse vocabulary. Every word out of the bird's mouth was rude, obnoxious and laced with profanity. 
John tried and tried to change the bird's attitude by consistently saying only polite words, playing soft music and anything else he could think of to "clean up" the bird's vocabulary. Finally, John was fed up and he yelled at the parrot.
The parrot yelled back.
John shook the parrot and the parrot got angrier and even ruder. In desperation, John, grabbed the bird and put him in the freezer. For a few minutes the parrot squawked and kicked and screamed. Then suddenly there was total quiet. Not a peep was heard for over a minute.
Fearing that he'd hurt the parrot, John quickly opened the door to the freezer.
The parrot calmly stepped out onto John's outstretched arms and said "I believe I may have offended you with my rude language and actions. I'm sincerely remorseful for my inappropriate transgressions and I fully intend to do everything I can to correct my rude and unforgivable behavior."
John was stunned at the change in the bird's attitude. As he was about to ask the parrot what had made such a dramatic change in his behavior, the bird continued, "May I ask what the turkey did?"'
____________________________________________________________________
Cyber criminals are hacking email accounts and sending emails with fake wiring instructions. These emails are convincing and sophisticated. Always independently confirm wiring instructions in person or via a telephone call to a trusted and verified phone number. Never wire money without double-checking that the wiring instructions are correct.