The low inventory trend continues for the Dallas area, with available pre-owned homes (resale) well below what we need.  October, once again, saw a decrease in that inventory from 2015:
New construction homes, though, had another substantial increase in their available inventory from 2014 and 2015: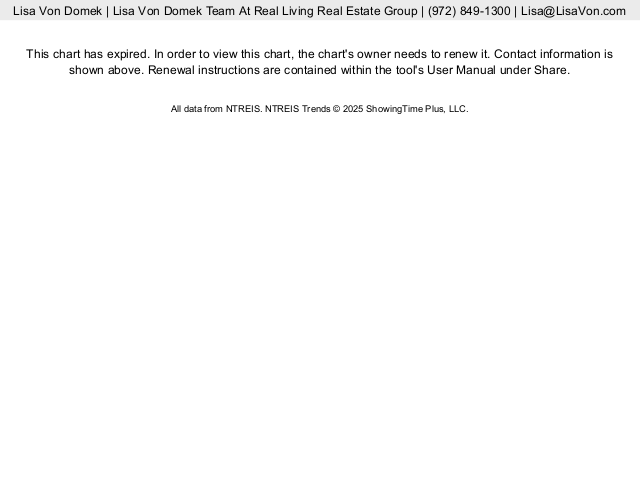 And although the median price fluctuates month to month, it is exciting to see that the median home price continues to rise for our Dallas Real Estate market in resale homes: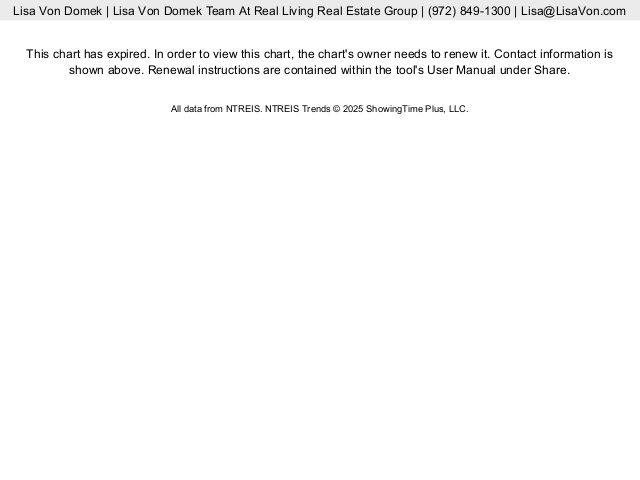 And there was a slight increase in the median sales price
for new construction homes in Dallas in August: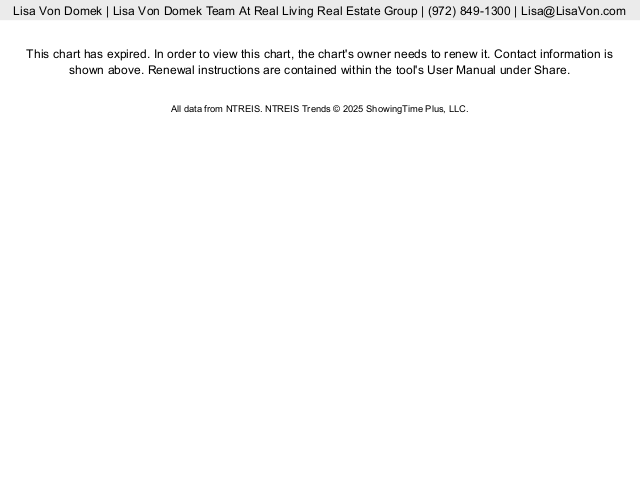 Are you ready to search for your new Dallas area Dream Home?     
Click the logo to begin!