Of the 157 homes currently listed for sale in Winnetka (as of November 21), 8 homes are distressed sales. Though the recession is behind us, there are still homeowners who cannot keep up with the mortgage or taxes.  This chart shows the dramatic change in inventory from the recession to now for distressed homes: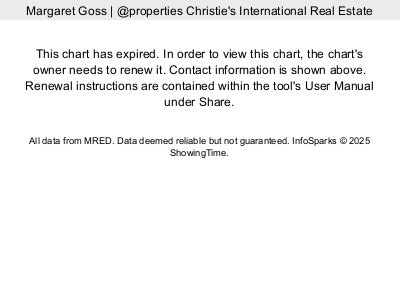 The eight homes currently listed are priced between $375,000 for a 13,000 sq. ft. lot  to a $2,199,000 home that was built in 2002.  The latter home has been on the market since 2007, having started its listing journey at $6,999,000.  
During the past 12 months, there have been 10 closed sales of foreclosed or short sale homes shown in the chart below:
These distressed sales present opportunities to those who are willing to take some risk (such as no survey, sold as is, no disclosures.)  As an example, 69 Brier sold for $365,000 as a foreclosure.  It is currently on the market for $599,900 after being purchased by an investor who rehabbed it and is now flipping it.
The last house on the above list, 195 Birch, was originally listed for $2,950,000 in 2009.  It never sold and was relisted in January of 2016 for $2,099,000 and finally sold for $1,350,000.  I'm not sure the original price was rooted in reality, but the final sold price reflects a very good value for the home.
To see what foreclosed or short sale homes are available in Winnetka, please click on Winnetka Distressed Homes for Sale