MORTGAGE INTEREST RATE LOCK ADVISORY
November 22, 2016, 7:45 AM PT 
1-15 Day Close:   LOCK
16-30 Day Close: LOCK
31-45 Day Close: LOCK
Recommendations can change throughout the day.  
_____________________________________________________________________________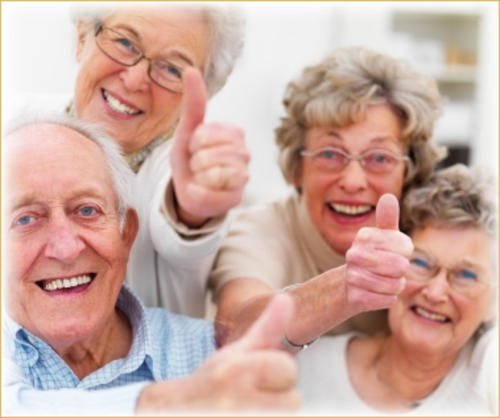 Reverse Mortgages Provide Senior Financial Security.
MARKET INDICATORS
Rate Price Based on 3% MBS, Down -0.09 Point. 
DJI Stocks - Currently, $18,982.06, Up $25.37 0.13%
Asian & European Stock Market Indexes Up 0.842%
Crude Oil (WTI) - Currently, $47.95, Down ($0.29)
Gold 1 Ounce - Currently, $1,210.50, Down ($2.10)
MARKET REPORTS & ANALYSIS    
Rate Lock Advisory. Rates are improved slightly this morning. In this current market LOCK on any price improvement.
Today's Market Data: No market moving news expected Tuesday. Except possibly FOMC Minutes at 11:AM PT,
Monday's Mortgage Market: prices for rates based on Mortgage Backed Securities (MBS) closed down 0.21 point.
30-year fixed-rate mortgage (FRM) averaged 3.94 percent with an average 0.5 point for the week ending November 17, 2016, up from last week when it averaged 3.57 percent. A year ago at this time, the 30-year FRM averaged 3.97 percent.
 
It's Black Friday and mall is packed with shoppers and Frank can't find his wife.
He goes up to a very attractive woman and says, "Excuse me, can you help me? I cannot see my wife, and I know that she is here in the shopping mall somewhere. Can you just talk to me for a couple of minutes?"
The attractive woman replies, "Why?"
Frank comes back with, "Because every time I talk to a beautiful woman, my wife materializes out of thin air."
____________________________________________________________________
Cyber criminals are hacking email accounts and sending emails with fake wiring instructions. These emails are convincing and sophisticated. Always independently confirm wiring instructions in person or via a telephone call to a trusted and verified phone number. Never wire money without double-checking that the wiring instructions are correct.
_____________________________________________________________________________