MORTGAGE INTEREST RATE LOCK ADVISORY
November 23, 2016, 7:45 AM PT 
1-15 Day Close:   LOCK
16-30 Day Close: LOCK
31-45 Day Close: LOCK
Recommendations can change throughout the day.  
_____________________________________________________________________________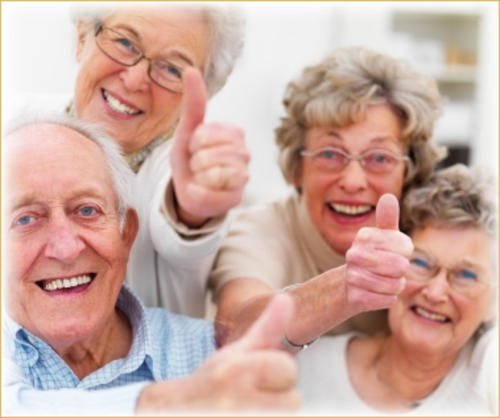 Reverse Mortgages Provide Senior Financial Security.
MARKET INDICATORS
Average 30-Yr FRM, up 0.09 points to 4.03% on 11-23-16
Rate Price Based on 3.5% MBS, Up 0.51 Point.
DJI Stocks - Currently, $19,045.13, Up $21.26 0.11%
Asian & European Stock Market Indexes Up 0.262%
Crude Oil (WTI) - Currently, $48.04, Up $0.01
Gold 1 Ounce - Currently, $1,185.80, Down ($28.20)
MARKET REPORTS & ANALYSIS    
Rate Lock Advisory. Rates are up sharply this morning. Hopefully you were able to lock yesterday when rate prices improved as recommended.
Today's Market Data: Headline Durable Goods Orders 4.8% vs est of 1.5%. Durable Goods Ex-Transport 1.0% vs est of 0.2%. The favorable Durable Goods data is very Negative for pricing 
Tuesday's Mortgage Market: prices for rates based on Mortgage Backed Securities (MBS) closed down 0.07 point.
30-year fixed-rate mortgage (FRM) averaged 4.03 percent with an average 0.5 point for the week ending November 23, 2016, up from last week when it averaged 3.94 percent. A year ago at this time, the 30-year FRM averaged 3.95 percent.  
Thanksgiving Divorce

A man in Phoenix calls his son in New York the day before Thanksgiving and says,"I hate to ruin your day, but I have to tell you that your mother and I are divorcing; forty-five years of misery is enough.

"Pop, what are you talking about?" the son screams. We can't stand the sight of each other any longer," the father says. "We're sick of each other, and I'm sick of talking about this, so you call your sister in Chicago and tell her."

Frantic, the son calls his sister, who explodes on the phone. "Like heck they're getting divorced," she shouts, "I'll take care of this,"

She calls Phoenix immediately, and screams at her father, "You are NOT getting divorced. Don't do a single thing until I get there. I'm calling my brother back, and we'll both be there tomorrow. Until then, don't do a thing, DO YOU HEAR ME?" and hangs up.

The old man hangs up his phone and turns to his wife. "Okay," he says, "they're coming for Thanksgiving and paying their own way."
____________________________________________________________________
Cyber criminals are hacking email accounts and sending emails with fake wiring instructions. These emails are convincing and sophisticated. Always independently confirm wiring instructions in person or via a telephone call to a trusted and verified phone number. Never wire money without double-checking that the wiring instructions are correct.